Sound in Noise Signs Exclusively to Ram RecordsBrand new artist joining the Ram roster!
2018-05-21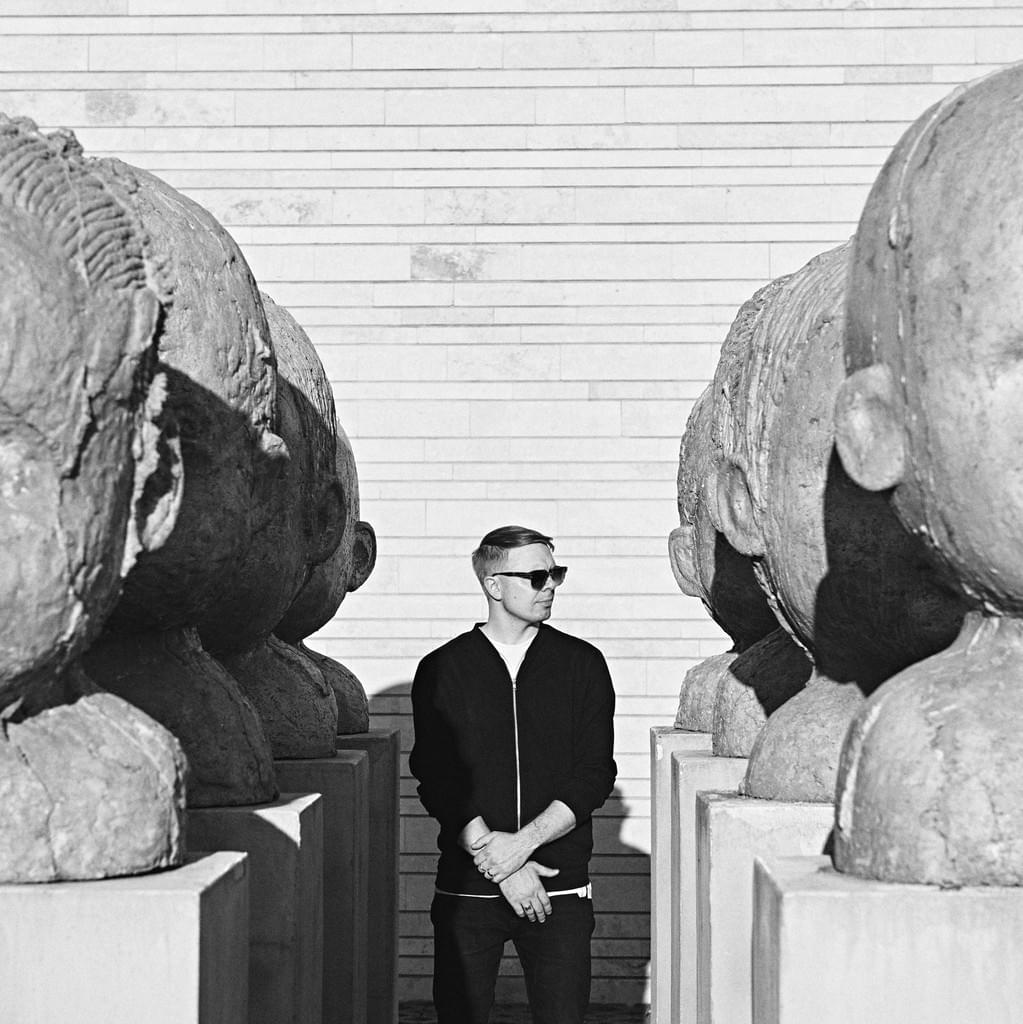 Listen / buy
---
Joining the definitive roster of Ram Records is Estonian drum & bass producer Sound in Noise, who recently came through with a string of pivotal releases which show why he was picked up by such a groundbreaking dance music label. After remixing the classic DJ Fresh track 'The Gatekeeper' for Ram's massive 25 years LP, as well as dropping a host of singles including the raucous club tracks 'Ping Pong' and 'Duppy Bass / Rising Up', he's been championed by fans and tastemakers alike.

Hailing from his hometown in Tallin and having spearheaded one of Estonia's biggest electronic nights 'SIN CITY', the multi-faceted DJ and producer was awarded a 'Best DnBDJ' award on Estonian Radio 2 in 2016.

He's now set to pave the way across Europe's antiquated scene, with sets confirmed at groundbreaking UK spaces including Made Festival, Eastern Electrics and Creamfields. Sound in Noise is about to become a revered part of the Ram Records discography and it's easy to see why when exploring his expanding back catalogue.

Sound in Noise
http://www.facebook.com/soundinnoise
https://twitter.com/sound_in_noise
https://www.soundcloud.com/soundinnoise
https://www.instagram.com/soundinnoise/
RAM Records
http://www.facebook.com/RAMrecordsltd
http://twitter.com/ramrecordsltd
https://www.instagram.com/ramrecords/

---
Share
---
Listen / buy
---
---
---