Need For Mirrors InterviewWe interviewed Need For Mirrors following his release on Program
2018-03-22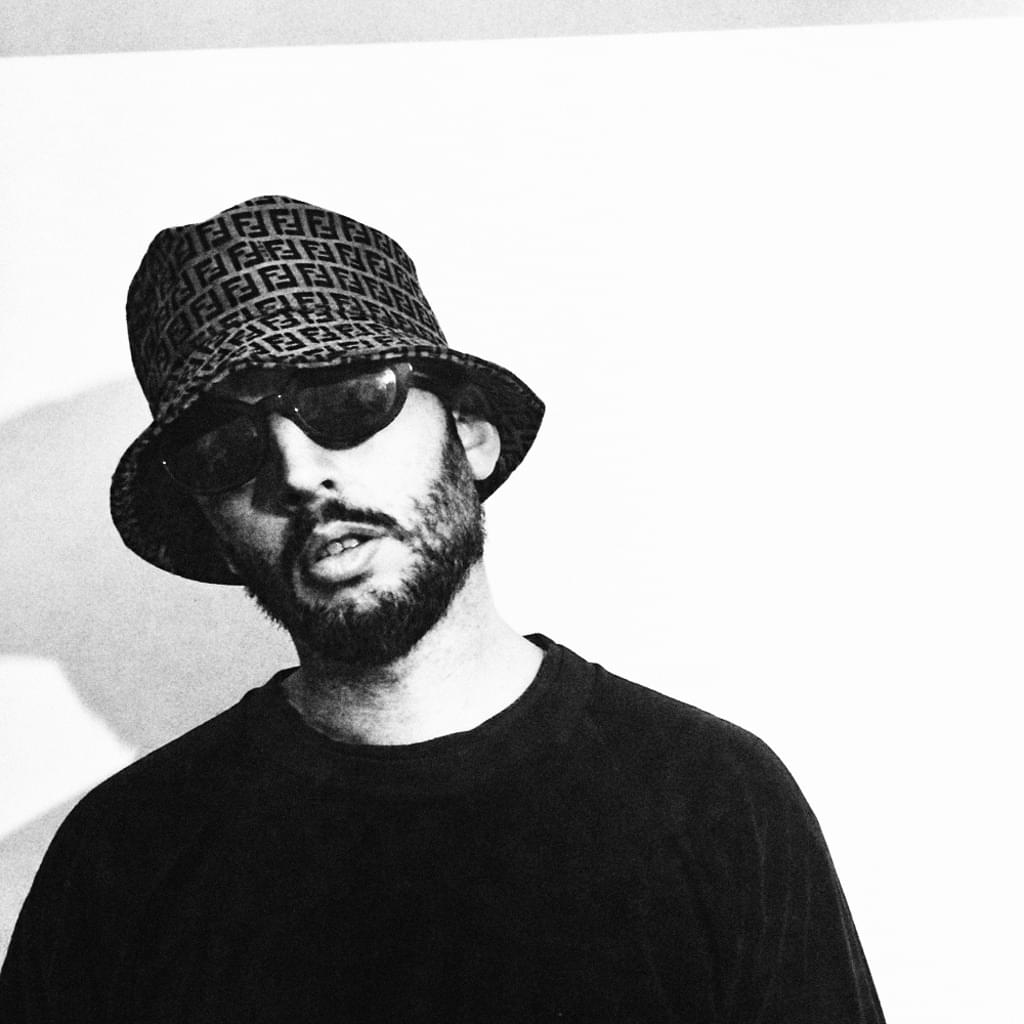 Listen / buy
---
Following his 4-track 'Veto' EP recently released on Program, we had a talk with Joe a.k.a NEEDFORMIRRORS on his roots, approach to music creation and more...
Hey Joe! How's it going mate, how are you feeling?
Hi, I'm good, thanks. Recovering from 8 weeks of illness but I'm now back on track.
What motivated you to get into music? Why drum & bass?
I'm not sure if there was motivation needed to get into music, I grew up around it. I was motivated to start DJing as I was a big hiphop head and no good at breakdancing or MCing.
I wanted to maintain two of the realms of a bboy hiphop life style back in the early 90's, so graffiti and DJing was my thing. When I was buying a lot of records on my school lunch break, I would come across triphop, jungle and drum & bass records with hiphop samples. I started buying them and playing them last in my hiphop sets towards the end of the night.
I then became hooked on tempo, breakbeats, pace and the conceptual elements of the music which captured my imagination.
Where do you source your inspiration?
I don't source inspiration, I source samples. I am inspired by the world around me and the music and sounds that I hear on a daily basis. I'm always listening out for music in film, tv, radio and online mixes which are all non drum & bass.
I'm really into sampling and sample packs, new & old of any genre of music. I think they're great to help start a track or vibe from, especially if you know what it is your looking for and keep good records of where and what samples you have and where on your computer. I also sample a lot of my friends' outboard gear and archive it for when I need it.
What are some of the tracks you've grown up with?

The Chills are from where I grew up in New Zealand and this was a bit of anthem from them.
My mum's vintage clothes shop was called A Go-Go after this track and this was played a lot in the store. I have fond memories sitting behind the till on the floor playing with my toys. To give you some perspective on time this was in the early 80's...
My dad played a lot of Jimi and still has the records. They're all equally good. I have many favourites and this is one of them.
I watched this video too many times. I remember the first time I heard public enemy at one of my parents friends house parties and was mesmerised by the logo and artwork on the vinyl. Not long after my dad hand painted a public enemy logo onto some white material and I had that on my door to my bedroom. I still have all my original records and some patches and promotional material from that time.
Again to many amazing tracks by Talking Heads and David Bryne, I grabbed this one just because of the great drum break in the intro. But as a child I am pretty sure we had the album "More Songs About Buildings and Food" artwork poster on the wall in our bathroom.
Any recent tunes currently dominating your playlist?

The twins are killing it, amazing songs and instrumentation.
Sounds like something old, but it's something new.
Heard this at Fabric and made me feel some kinda way. Heavy tune.
One of the highlights from Atlanta, I was gutted this wasn't on the last Childish Gambino album.
One of my favourites from the last ten years.
This is stuck on my iPod shuffle first track. Alchemist all day.
Father Stretch My Hands Pt. 1 from Eric Oliveira on Vimeo.
I love the production in this track. And it merks each dance.
Biggest achievements to date? Either personal or in music, or both! :)
I'm still alive and I have a beautiful wife and son. Life!
Thanks very much for finding the time, great talking to you.
Watch out for a follow up EP on Program plus you can always catch me at all of the Soul In Motion nights!
NEEDFORMIRRORS
Facebook / Soundcloud

---
Share
---
Listen / buy
---
---
---