PRG:MIX 002 - SalarymanNew Program mix incoming!
2018-03-20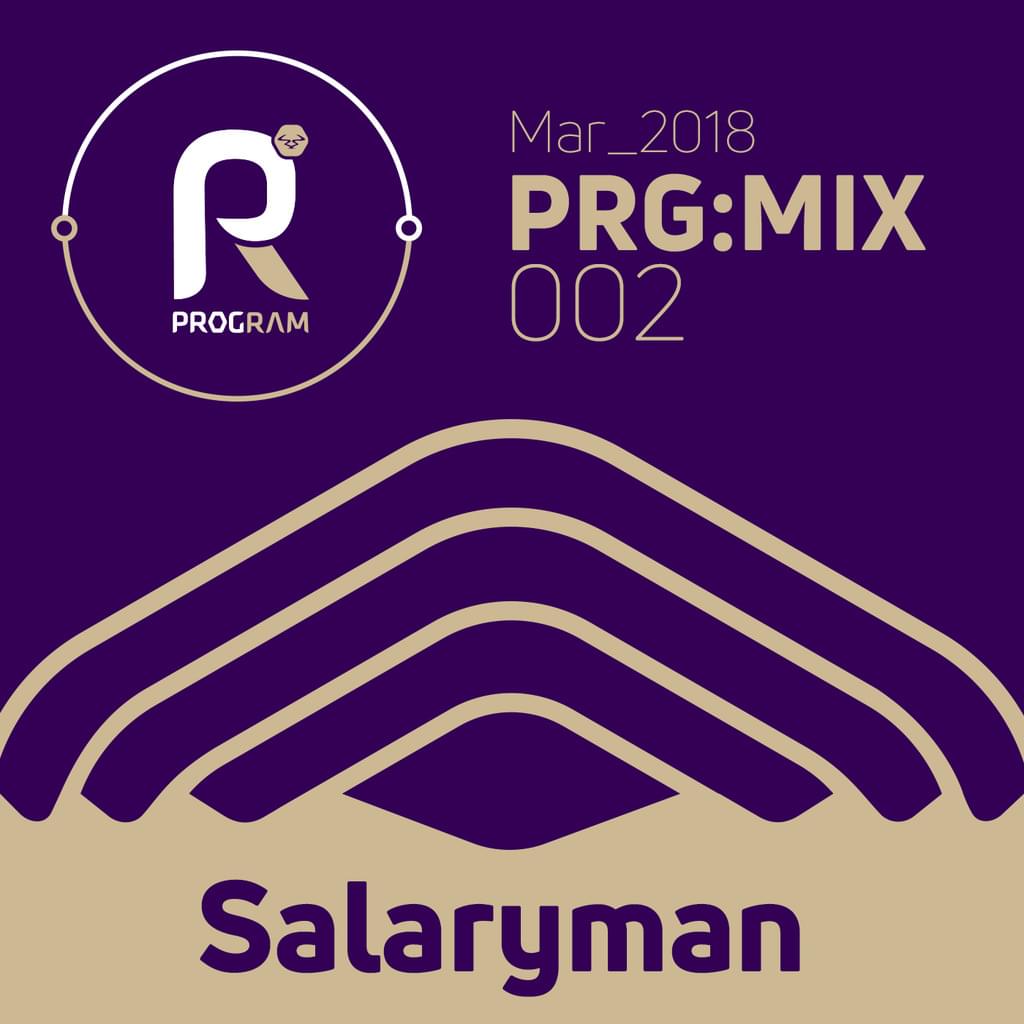 Listen / buy
---
For the second part of our brand new Program mix series, Salaryman steps up to the decks, with his forthcoming 'Piece of Cake' EP due out on 15th June.
The series will feature a sixty minute mix at the middle of each month from a Program artist, which will be made downloadable for your listening pleasure.
Keep an eye out for next edition, as this is due to be announced very soon!
http://soundcloud.com/salaryman
http://www.facebook.com/DjSalaryman
http://twitter.com/djsalaryman
---
Share
---
Listen / buy
---
---
---
Latest News
---
---
---
---
---
---
---
---
Latest Features
---
---
---
---
---
---
---
---