Brand New Rene LaVice!New single 'How Do I Kill' from Rene LaVice Out Now!
2018-03-20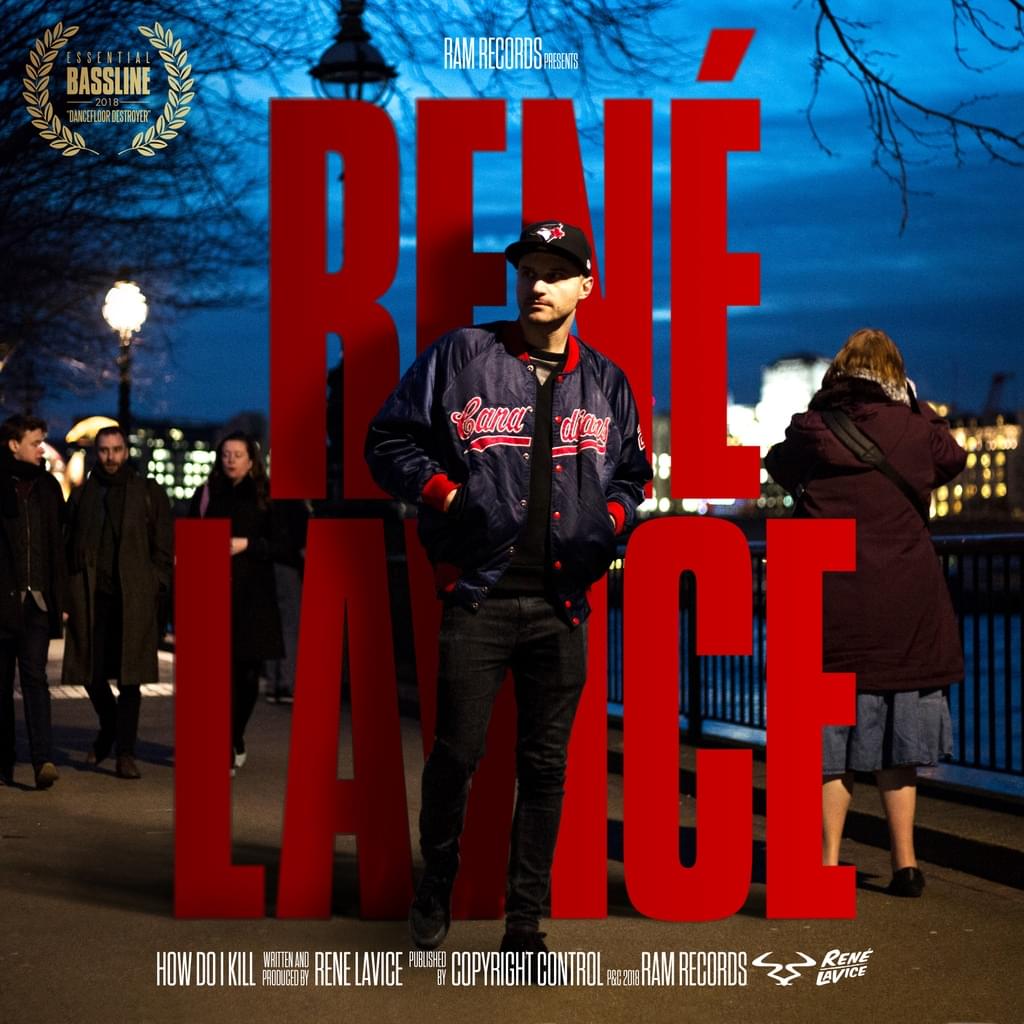 Listen / buy
RAM Shop
---
From releasing on focal drum & bass imprint Ram Records, to hosting his own show on Radio 1, Rene LaVice's steps over the last five years have been nothing short of groundbreaking. Now breaking into his third LP cycle, with the album due to be released this Spring, he's followed up his massive collaboration 'Cold Crush' with Gydra to present double edged single 'How Do I Kill'.
With creeping percussive undertones, a rolling bassline and sonic stabs which layer its progressive hooks, Rene LaVice flips the switch for a more old-school reminiscent offering. Its call-to-arms vocal slams regiment themselves throughout the mix and you become instantly aware of the record's dancefloor allure.
Having filled a host of tour dates this coming Spring / Summer, Rene LaVice has already made a monumental impact on the club circuit for 2018. And tracks like 'How Do I Kill' only highlight these chaotic scenes, signalling another movement towards his highly anticipated third album.
---
Share
---
Listen / buy
RAM Shop
---
---
---