Magnetude 'Snatch / Signals' Out Now!New artists on Ram Records!
2018-05-03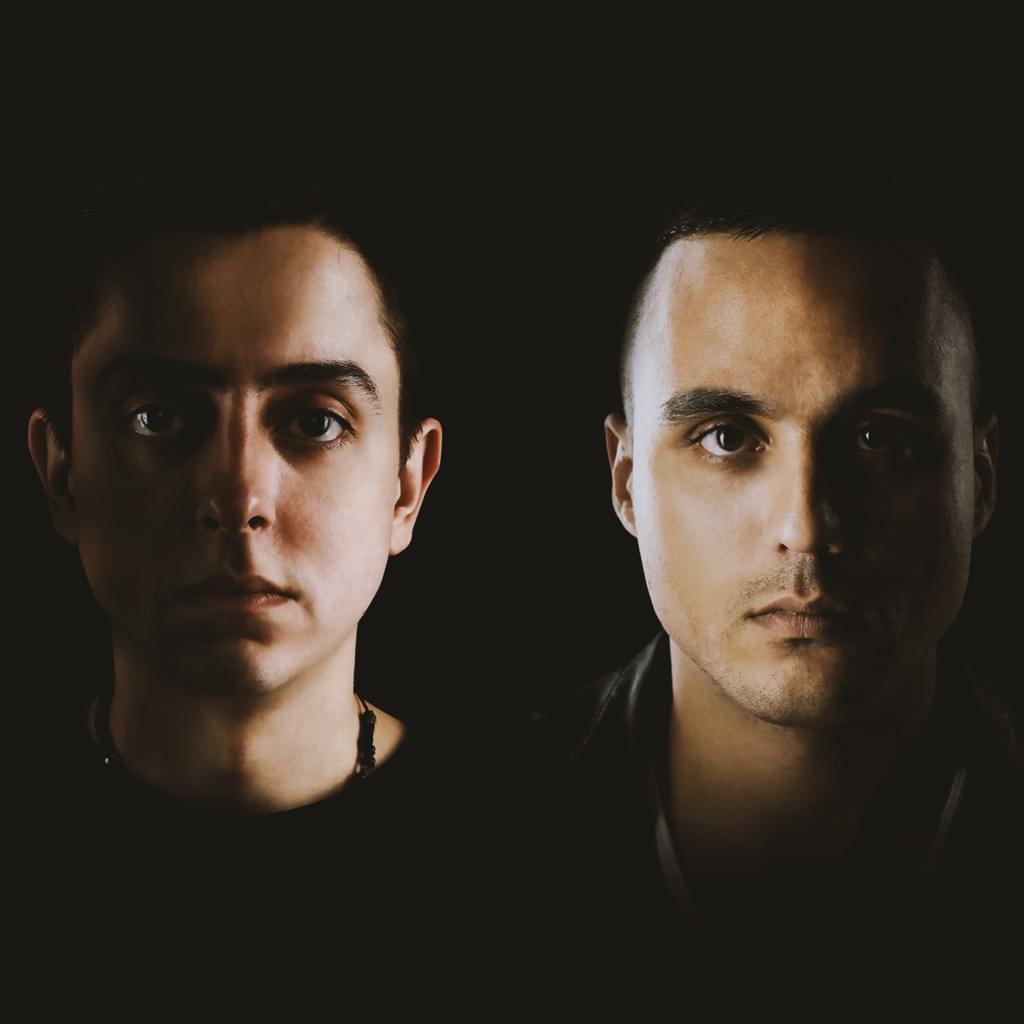 Listen / buy
RAM Shop
---
Eight years in the making, the path of Magentude was never a smooth one. The Anglo-Russian hybrid spent their formative years sharing music across the vast expanse of cyberspace; following a chance online meeting through their individual projects, it was their love for musically enriched drum & bass which drew them together and it was this passion which saw them collaborate. Time passed, meaning Magnetude became less of an idea and more of a reality as their tracks gained traction across worldwide stages and DJ sets. However, the ingeniously sculpted compositions they piece together meant it was only natural for them to pique interest with one of dance music's most revered labels, Ram Records. And it was here that their forthcoming single 'Snatch' and 'Signals' came into being.
One element of Magnetude's success is their ability to integrate multi-genre soundscapes across drum & bass. 'Snatch' is the epitomic example, pulling out vast, orchestral instrumentals and throbbing bass notes to draw you deep inside its climatic breakdown. As the record transcends into a more dancefloor-lead drop, it ducks and dives between rocketing pulses of LFO and a hook which is undeniably catchy. Switching midway and demonstrating that every inch of their music channels a constant thought process, 'Snatch' may be your first foreword into Magnetude's sound but it will certainly carve a lasting impact.
'Signals' still shakes with the same relentless drive as its flipside but also gives you a glimpse into Magnetude's boundary-breaking sound design. Pulling robotic, eerily warped vocals through the mix alongside its floating synths, the introduction of its weighty drum patterns adds a divisive undercurrent. 'Signals' still keeps its focus around the anarchist club vibes seen throughout Magnetude's production but it also opens you up to their range and diversity. They're a duo who concentrates on developing a signature which not only oozes individuality but also centralises around the contemporary progress of drum & bass. This is why they've become such an exciting prospect within the twenty-five year strong Ram Records roster.
---
Share
---
Listen / buy
RAM Shop
---
---
---
Related Artists
---