Ram Records Release the 25 Years LPOut now!
2017-05-12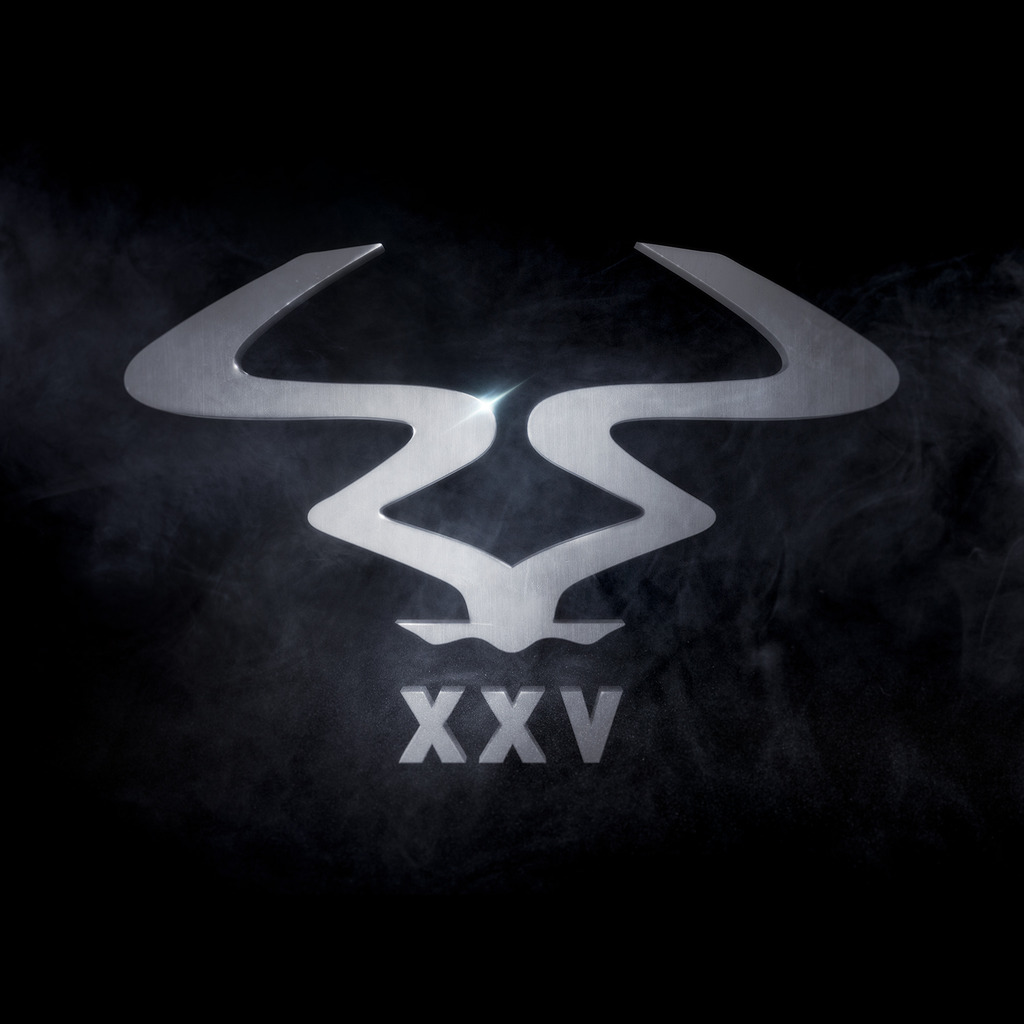 Listen / buy
RAM Shop
---
Standing as one of the most resounding electronic music labels in history, Ram Records has finally hit its 25-year milestone. Established by Andy C and Ant Miles in 1992, the label has boldly placed itself on the forefront since its inception, acting as a foundation for the drum & bass genre and seeing through its development from the very beginning.

Once heralded as a platform for Andy C's own productions, the imprint expandedmassively, becoming a world-renowned hub for some of the biggest drum & bass artists to ever hit the scene. The label has gone from strength to strength, helping to pedestal house-hold names such as Chase & Status, Sub Focus and Wilkinson.From the charts to the radio airwaves, they've continued their crossover success.Receiving daytime airplay and top ten positions unceasingly over the last decade, the producers have enabled Ram's influence to seep into every corner of dance music.

Alongside support from BMG and current label manager Jim Gash, 2017 has seen Ram Records ascend to new heights. And to celebrate their twenty fifth year, Ram will be rereleasing twenty five original remastered classics from their definitive back catalogue as well as seventeen remixes, including reworks from Chase & Status, Killbox, DC Breaks, Frankee, Total Science, Benny L, Kasra and Enei, Ant Miles and Shimon, Bladerunner, DJ Marky Calyx & Teebee, Sound in Noise and Metrik. All in, it's Ram's most ambitious project to date.

The 25th year of Ram's history is looking to be its most memorable yet. Both musically and through their major city UK tour dates, Ram's versatile roster is still being pushed to new borders. Quarter of a century on and the record label is as strong as ever.
---
Share
---
Listen / buy
RAM Shop
---
---
---
Related Artists
---