Calyx & Teebee 'Shiver' Out Now!The next part of their opening ceremony is here!
2017-04-12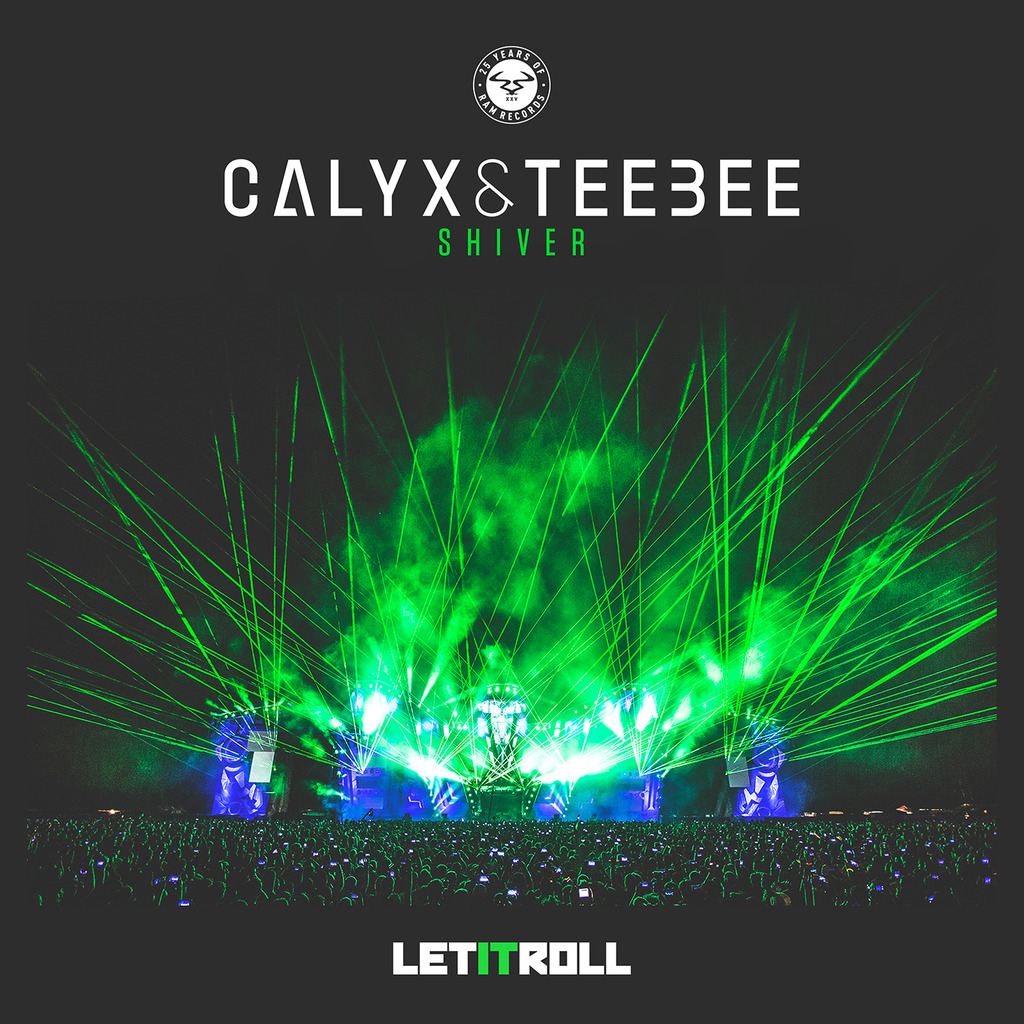 Listen / buy
RAM Shop
---
The second part of Calyx & Teebee's forthcoming Let it Roll EP reiterates exactly what the pair achieved with the festival's opening ceremony. Diced into four parts, the release takes you through a journey of every sound they've mastered since the early days, brought together for a ritual which opened the biggest drum & bass festival across the global circuit. And following the release of 'Immortal', which features the more orchestral renditions within their repertoire, they're about to unleash its nastier counterpart.

'Shiver' is bold, slick and reminiscent of the outfits' roots. Building on crunching distortion and a bassline which begins to quiver through its descent, Calyx & Teebee push through with breaks that clash against one another in quick succession, lending themselves to the era which made drum & bass such a revered part of dance music's fabric. A breakbeat style roll out is present following each chaotic break segment, drawing you in and then giving you a brief respite before the record ramps up for a second time. The switches are hard and unapologetic, proving why Calyx & Teebee were brought on board to provide Let it Roll's cinematic introduction.

With more digital offerings forthcoming from the duo's Let it Roll showcase, you're about to be reminded why Calyx & Teebee are veterans within their field; that's why they've been given pride of place in Let it Roll's decorated history.
---
Share
---
Listen / buy
RAM Shop
---
---
---
Related Artists
---