Charity Album for the Victims of the Grenfell Tower FireFresh - Big Love
2017-08-22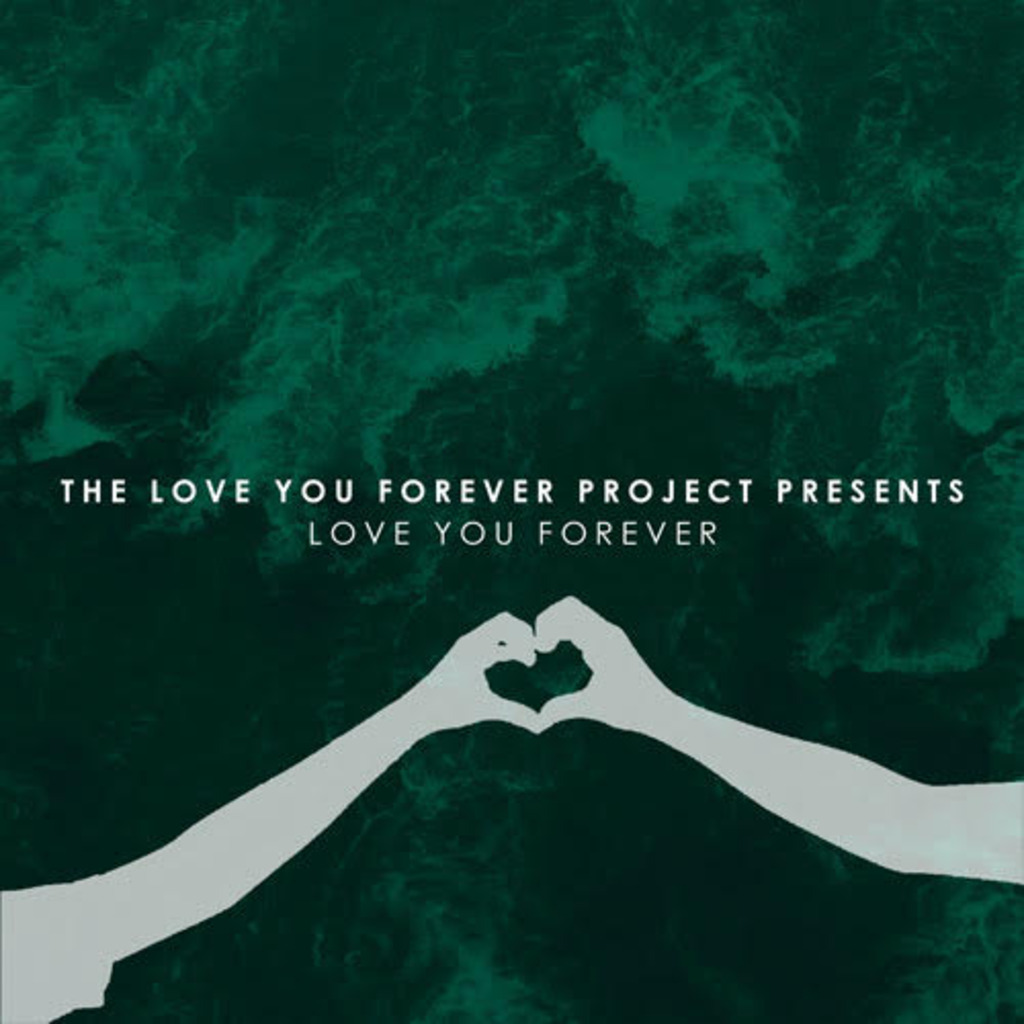 Listen / buy
---
The Love You Forever Project Album Love You Forever, is an album of Drum and Bass put together to support the victims of the Grenfell Tower fire,with all proceeds from album being used to help the victims in whatever way they need to get back to a normal life. The aim is to get the funds directly to the people that have been affected so badly by this tragedy.
Alongside Hospital Records, Formation Records, Viper Recordings and many more, you can buy DJ Fresh 'Big Love' as well as other tracks from Kenny Ken, Matrix and Futurebound, Marvellous Cain, Missrepresent, Digital, DJSS, Dope Ammo and newcomer producers as part of the compilation.
The album is out on 26th August.
Stream here -
---
Share
---
Listen / buy
---
---
---
Latest News
---
---
---
---
---
---
---
---
Latest Features
---
---
---
---
---
---
---
---