Killbox Release Witchmaker!New Killbox out now on Ram!
2017-04-07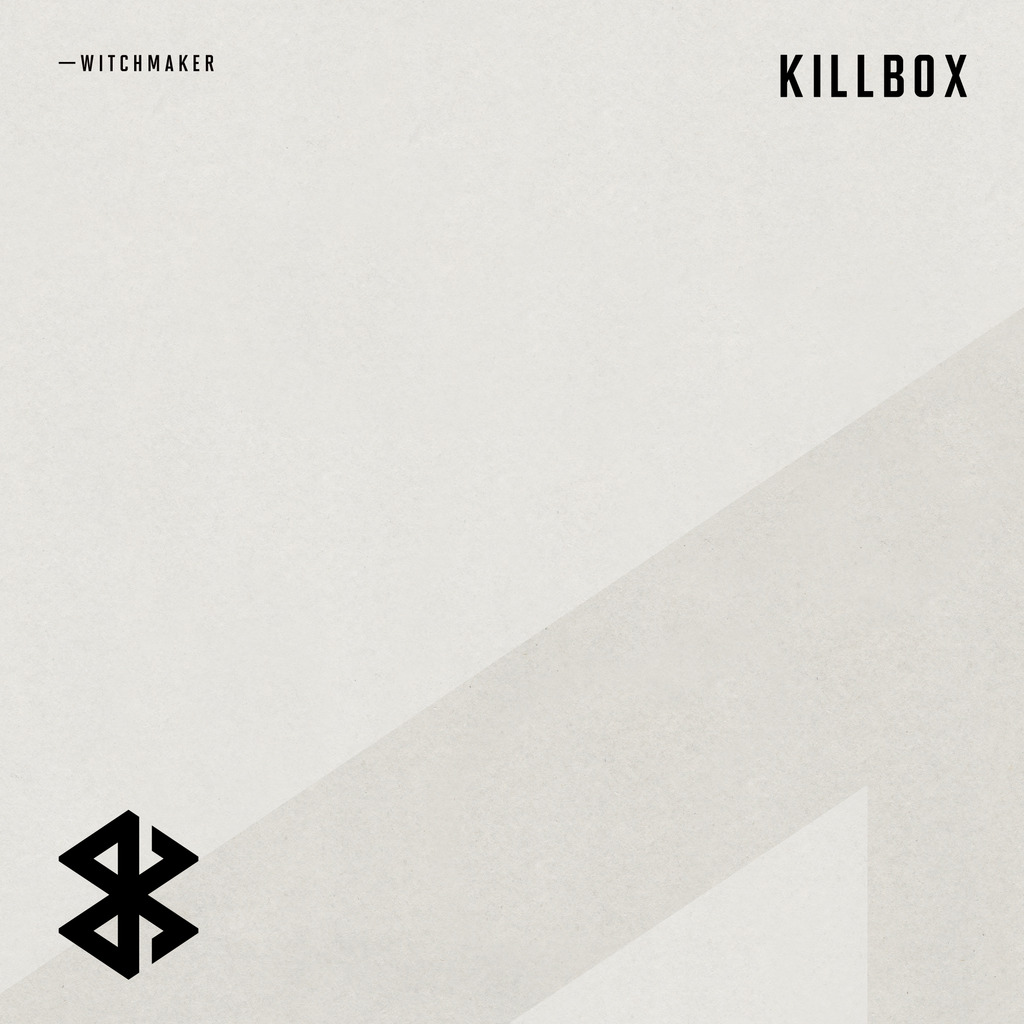 Listen / buy
RAM Shop
---
The work rate of Ed Rush and Audio's collaborative project is intimidating even for the most technically advanced producer. Their debut self-titled EP was released at the start of 2017 and they've followed this definitive release with 'Clickbait', a track which cemented their position as dancefloor annihilators and studio geniuses. Now comes the duo's third output, arguably one of their most fierce to date, proving why fans were right to be excited after the announcement of Killbox on renowned imprint Ram Records. Although what else can you expect from a pair who have decades worth of experience between them and who remain figureheads of the drum & bass world's murkier waters.
'Witchmaker' further solidifies Killbox's reputation as a crushing heavyweight force. A carefully manufactured introduction into chaos, 'Witchmaker' ramps up at a dizzying speed, firing quickly processing beat patterns and nastily peddled drums from every direction. It once again demonstrates how uncompromising the duo are. Killbox aren't afraid to submerge you in their no-holds-barred approach, continuing their ascent pathed with every one of their nastily slick productions.
It's time to return to the refined yet monstrous sounds of Killbox, a production outfit who are just as formidable in the studio as they are behind the decks. With a host of high-profile festival appearances this summer, as well as more stellar releases sitting in the pipeline, Ram Records' darkest recruits continue to build on their solid foundations.
---
Share
---
Listen / buy
RAM Shop
---
---
---
Related Artists
---