Chords is back!Brand new Chords out on Ram!
2017-04-07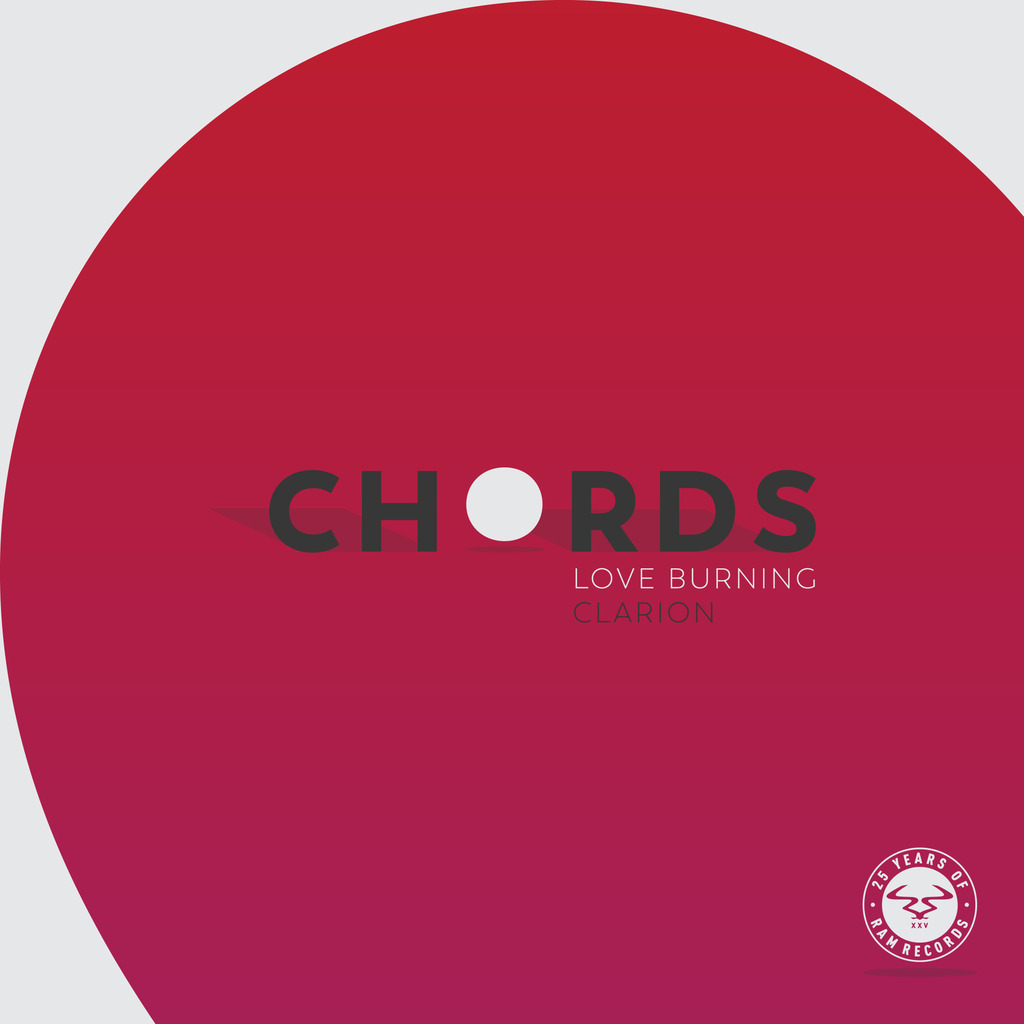 Listen / buy
RAM Shop
---
Chords has often been heralded as one of the most musically gifted artists on the Ram Records roster and having begun his journey via classical training as a child, it's no surprise why his sounds are so technically impressive. Influenced by everything from soul to hip hop, his eclectic tastes shine through each one of his offerings, helping him to have a unique take on the 170bpm drum & bass genre.
Many listeners were concerned during his brief hiatus over the last few years; despite delivering tracks for Ram Records stellar compilation releases, his standalone releases became few and far between. But just like his music, Chords is multi-faceted. He's an artist in the truest sense of the word and during his break from music making, he'd dedicated himself to the world of cinema. After receiving a prestigious award for his most recent short film, he decided to once again focus on music, signalling this next release on the prestigious Ram imprint.
Love Burning and Clarion present two juxtaposing records which hint at Chords'vast production repertoire. Love Burningrolls out on old-school breaks, metallic pads and a winding, undiluted bassline, ebbing and flowing between carefully picked piano notes. Stabbing synths give the track a euphoric edge, pulling you deeper and deeper into Chords'intricately woven composition. Clarionis darker in tone, dropping into crunching LFO and weighty bass patterns. It's a side of Chords' which was previously unseen, although with a whole collection of records waiting to be released, you're likely to see more of it in the coming months.
Chords is back and weightier than ever. For fans old and new, the anticipation for more music has exploded with this next release.
---
Share
---
Listen / buy
RAM Shop
---
---
---
Related Artists
---