Calyx & Teebee 'Blown' Out Now!Brand new Calyx & TeeBee!
2017-06-21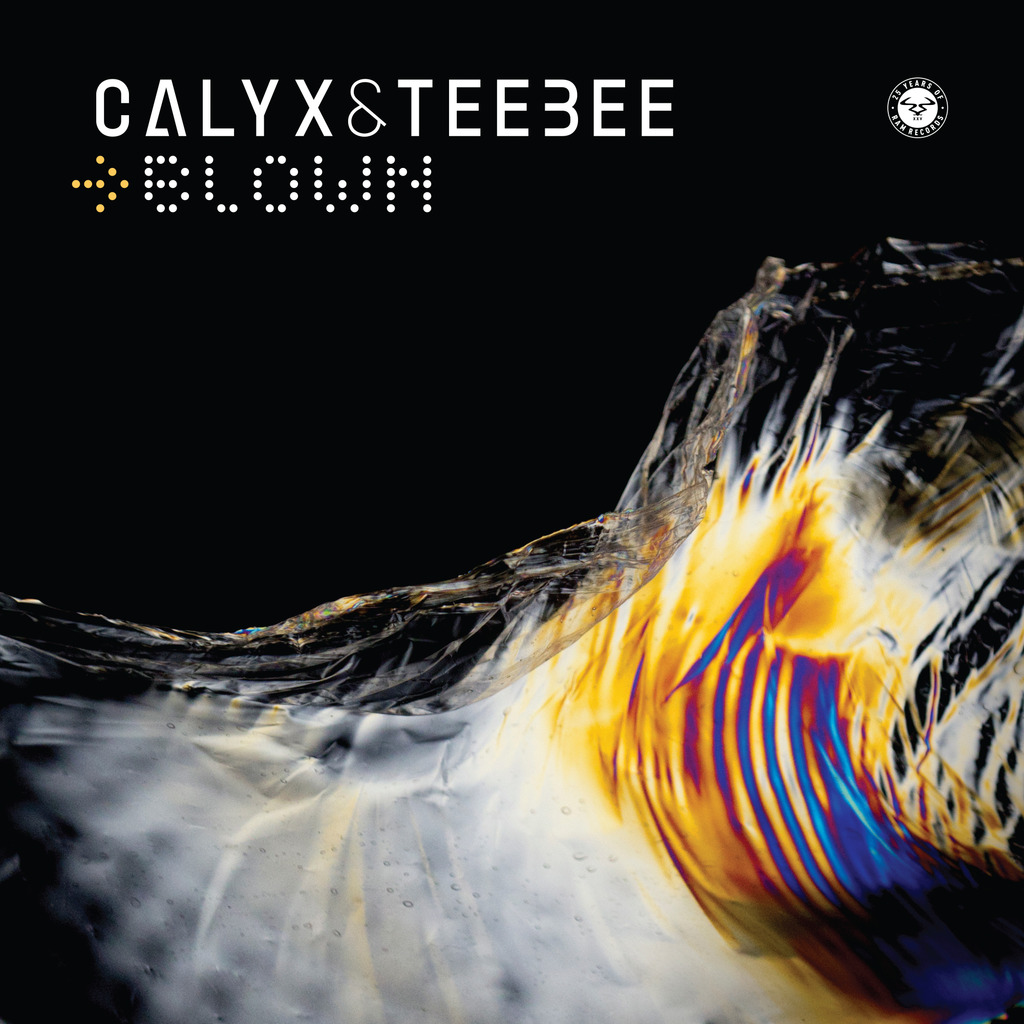 Listen / buy
RAM Shop
---

2017 is the year Calyx & TeeBee went back to their roots, exorcizing the underground spirit which originally ignited their careers. Over their last three releases, they've shown why they're regarded as two of the most influential figures within the tech-driven realms of drum & bass, with a combined experience of over four decades. And yet again they offer up another finely chiselled record which epitomises what the outfit came together for. Undiluted, cut throat and created for the bass heavy world of the dancefloor, Blown provides yet another sonic call-to-arms for their back catalogue and it's a track label head Andy C has pedestalled as a set opener in recent months.
After two critically acclaimed LPs on Ram, festival slots on the likes of EDC and a host of remixes for the industry's biggest names, from Sigma to Rag'n'Bone Man, the pair realign with their darker side with Blown. Hollowed out, pounding drums and fluctuating bass notes take you through their expert manufacturing, with a bassline that weaves in between each carefully layered segment. Wooden percussion filters through the mix, before a seismic drop pulls you into a merger of old-school and contemporary production, one which nods to the pair's decorated history. The track is driving yet intricately coated, with pitched up synths adding a softer touch amongst the madness.
Calyx & TeeBee switch it up another notch this year, proving that their commitment to the underground is as strong as ever. Alongside Ram Records, they continue to be a definitive part of the genre's fundamentals, providing cut after cut of unadulterated filth.
---
Share
---
Listen / buy
RAM Shop
---
---
---
Related Artists
---