OUT NOW: Mind Vortex - Future Fold VIPNew Mind Vortex!
2017-05-16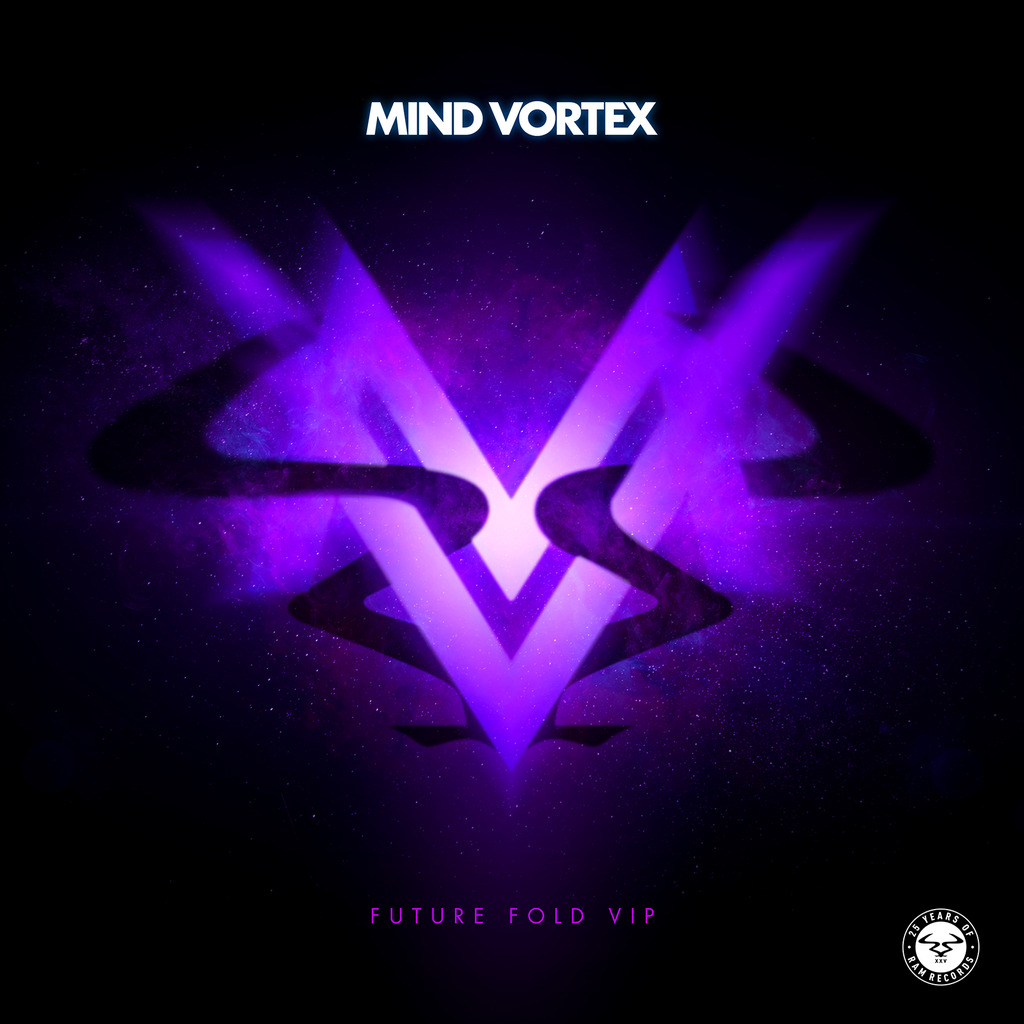 Listen / buy
RAM Shop
---
For the third part of their digital EP, Mind Vortex have delivered a smashing VIP mix of dancefloor record Future Fold VIP. Having toured extensively last year, across Europe and beyond, they've returned in 2017 with a set of brand new releases to push them even further onto the map.
Throughout festival season, Future Fold was already doing damage, a certified set opener and helping to ignite crowds of thousands across the circuit. Released on Ram 200, a definitive release on the imprint's discography, it became one of the most recognisable tunes Mind vortex have dropped in recent years. With summer quickly approaching, the VIP treatment is sure to follow suit, becoming another damaging part of the duo's discography.
A snapping succession of beats and booming bass patterns drag you headfirst into their mix, with their tell-tale driving bassline once again taking hold. With the original being a masterclass in high energy drum & bass, its VIP follows the same vibe. Drawing out on a darker intro, its smashing kicks mimics the original whilst buzzing LFO leads into its drop, adding to a more bass driven hook. Mind Vortex once again showcase why they're kings of the dancefloor.
---
Share
---
Listen / buy
RAM Shop
---
---
---
Related Artists
---