Mampi Swift InterviewRam Birmingham coming soon...
2016-02-08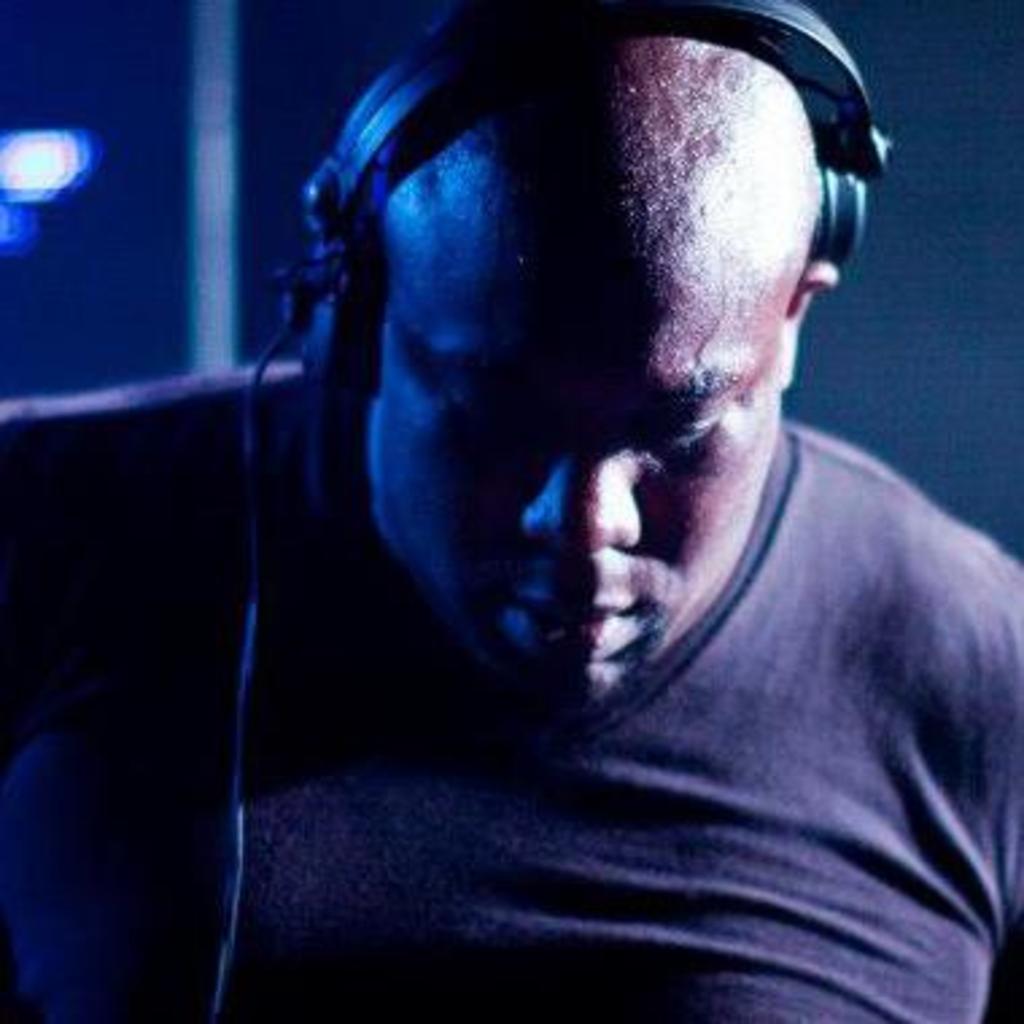 Listen / buy
---
With RAM Birmingham approaching, we caught up with renowned drum & bass figurehead Mampi Swift, who was recently awarded the conveted Drum & Bass Arena Hall of Fame award at the end of last year. He divulges what to expect from his new album, as well as his upcoming set this March...
Thanks for joining us Mampi! How are you today? And how was your xmas and New Years Eve?
I'm very well thank you. When was Christmas? You mean I missed it? I've been so busy working on my LP and haven't had too much time off. NYE was brilliant and you know it's a good one when you get home at 3pm the next day!
It has been a big year in the world of Mampi Swift. Your return to the scene after a hiatus has been met with great reception. Can you tell us about your break from the scene and why you decided now was the right time to start making music again?
Well it has been probably the most significant year of my life for many reasons. The break I had from the scene coincided with some very unfortunate circumstances. As for making music again I have never stopped. I spent time in LA writing music and it was wonderful. I was building my musical skills. I have been back a couple of years but also had to really watch and learn my industry all over again which has been interesting and its unfortunately taken me to places I didn't really want to be in. However now I have clarity and new skills.
What do you think about the current state of drum N bass?
Well this is a good question and I could answer it by saying where?! Some parts are better than others depending on ones individual taste or surroundings. The music is key and there is some fantastic music. However, I do wish there was less formulated tracks and more originality.
There has been some great success with your new generation of releases. Gangster was a banger for sure! Is there a different approach or mindset you are taking in 2016 with your way of putting together tracks?
Well the only approach is to make music that I truly feel, whilst sticking to what I do best!
​
Tell us about putting together the History LP. It features a lot of the original Charge classics from back in the day. What were the motivations behind putting it together?
Originally the LP was a way of saying goodbye before I left the industry. Obviously I came back so the history LP is actually 2 albums in 1. It has classics that brought my name to the attention of the masses and there is a fresh album too. I'm really not too interested in the older stuff, it's more for the people that have demanded the back catalogue which has never been digitally released.
The title isn't about my past history it's about my future history. It's about moving forward and evolving. I'm about to release more music than ever this year. People seem to have an impression of what my music sounds like but due to the lack of releases unfortunately they really don't know so on a personal note part of it is to really show what I'm about musically.
How are you pushing forward with charge Recordings in 2016? Are you signing on any new blood? Anything exclusive lined up?
I am so excited about what we have coming this year. Not only about my LP but the roster of artists I have is such a talented group. The label will definitely make a mark. And we have our label nights too, so exciting times all round.
Not too long ago, Ram dropped your track 'Truth Hurts' as an exclusive on the Audio "Ramlife' compilation! How was it working with Ram on release?
Honestly it was truly an honour and it was unexpected because the track wasn't due to come out ever. It would've been nice to really go in on a ram release. Maybe another time!
We are excited to have you come play at Ram in Birmingham! Its been awhile since you've played at a Ram event! What are you looking forward to specifically?
Ram nights generate music lovers and the crowds are a fine example of that. My style of music and dj'ing best suits this type of night and being the biggest label in the game means you attract the music lovers in abundance. I think NYE backs that up.
​
What can people who are coming to see you expect from the set? Any exclusive material and particular flow of mixing?
Well I'll be doing what I've always done. I don't know about a particular flow of mixing as such but I think everybody knows my style and for the ones that don't well that's such a shame, so they'll have to wait and see. I promise not to disappoint. I'll also be playing the bulk!
What's next in line for Mampi Swift?
All about the history LP Part 1 and Part 2!
If you had to pick your top 3 all time favourite Ram tracks, what would they be?
My god!!!!!!
What are you asking here?!
I'd say Signal DJ fresh
Lunar Bass
Roll on Andy C
Then I could give you another 20 top 3s depending on the day of the week.
You got inducted into the Drum & Bass Arena coveted Hall of Fame for 2015! Congratulations! How did that feel?
Thank you. The hall of fame induction was a very emotional experience and a very emotional night. I've never in my career felt like I've got to where I want or where I should be, so I've never really looked at things like this or what people think of me etc. The thing that got me choked was to have my peers on their feet before me, showing their respect... Well that truly was the most humbling experience in my career. Now I feel I need to be worthy of that respect. I also have more respect for myself which I didn't have before. I am fully charged! Pun intended
And finally, any shout outs?
To the charge family and much respect to the ram family. See you on the 19th!
---
Share
---
Listen / buy
---
---
---