Camo & Krooked - The NYE InterviewCatch them this NYE...
2015-12-18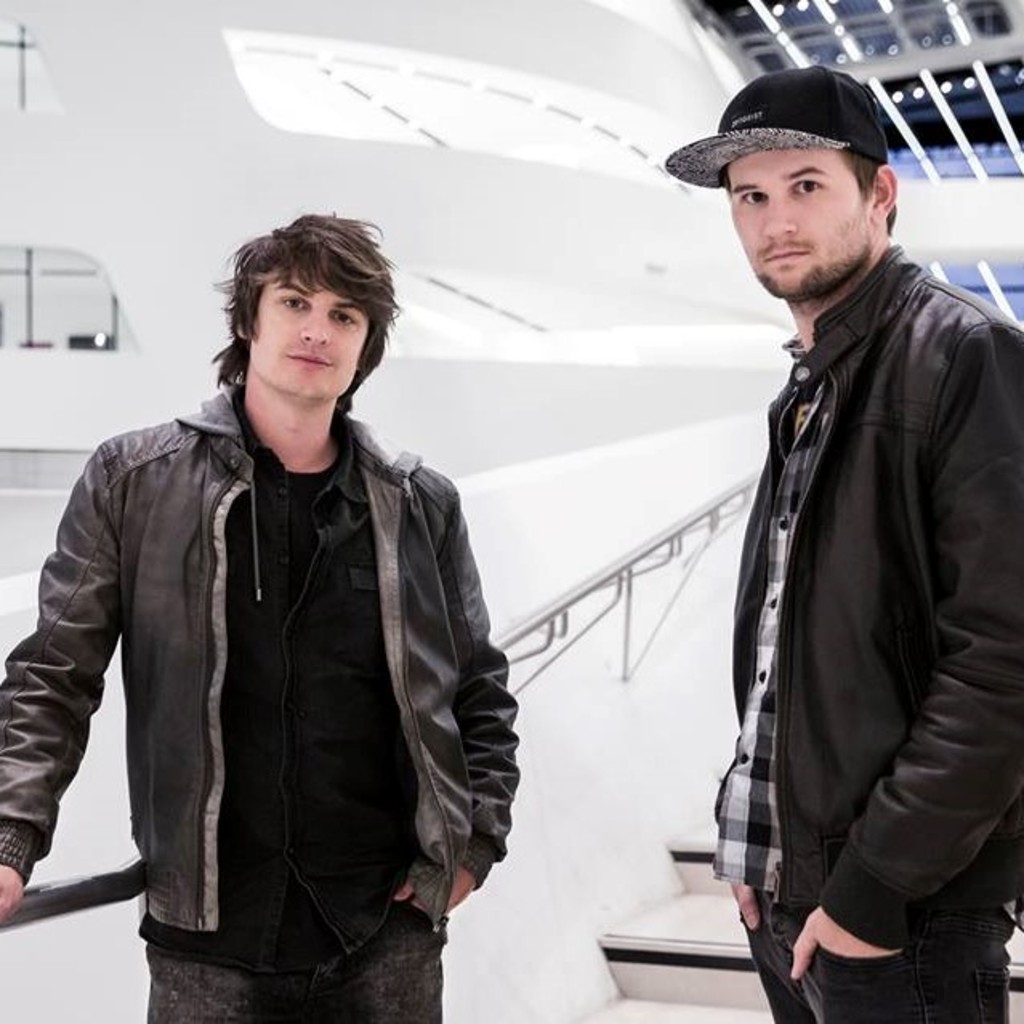 Listen / buy
---
With Ram Records' seminal New Year's Eve party quickly approaching, we caught up with tag-team djing and production outfit Camo & Krooked.
Bringing their signature sound to one of the most withstanding venues in the UK's capital, the duo talks new album, their recently announced Nu Forms Festival and what they'll be dropping this NYE.
​Is there any particular approach or direction you are taking in the studio that may be different to your approach with other pieces of work? And has this been down to any new studio editions?
We bought some analogue gear like the moog sub 37, prophet8, Roland Space Chorus, MicroBrute and much more, which lead us into bringing out the the aesthetic of simple sounds, shaped to perfection. We are following a more stripped back, controlled sound now, bringing out the core essence of a tune by giving the melodies and other selected elements more space to breathe.
It's safe to say the hype is growing for New Years Eve. How does it feel to be returning to Brixton Academy and playing for Ram alongside heavyweights Noisia, Friction and Wilkinson?
Brixton Academy is such an outstanding location, so the hype is real! We have played there last NYE as well and had a great time. Looking very much forward to meet all the other boys and the amazing crowd.
You are well known for you tag team approach to DJ'ing, without giving too much away, what can people expect from your set this year? Any new music?
We are playing a couple of new bits from our forthcoming album, mixed up with our favorite tunesfrom the genre and obviously it's gonna be fast and fun ;)
Are there any acts on the lineup which peak your interest and you're looking forward to seeing in particular?
As we are playing Birmingham before we will arrive a bit later in the evening, but with Noisia and Wilkinson on the bill, it's always something special!
We know you guys take your skating very seriously - will you be checking out any parks whilst you're in London? And what are your thoughts on Southbank?
LONDON, NYE, ZERO DGREES, (MOST LIKELY RAIN) - > Skateboard stays at home!
We haven't visited Southbank yet but we've been following the skateboarding on that spot since the days of 411VideoMagazine… like 15 years ago!
​
What's in store for Camo and Krooked in 2016? You've just announced your Nu Forms festival - it's huge news! How did this idea come about and is this something you've always wanted to do?
2016 for us is all about our new album, we took some time off playing gigs so we can fully concentrate on studio time and the outcome is really satisfying so far.
Nu Forms is the Festival of our good friend and manager Christian, so it happened just naturally that we helped him in terms of line-up and general ideas, to make a unique experience.
LESS THAN 500 TICKETS REMAINING:
www.ram-nye.com
---
Share
---
Listen / buy
---
---
---