The Ram Records Drum & Bass Annual 2016Out This Friday!
2015-08-12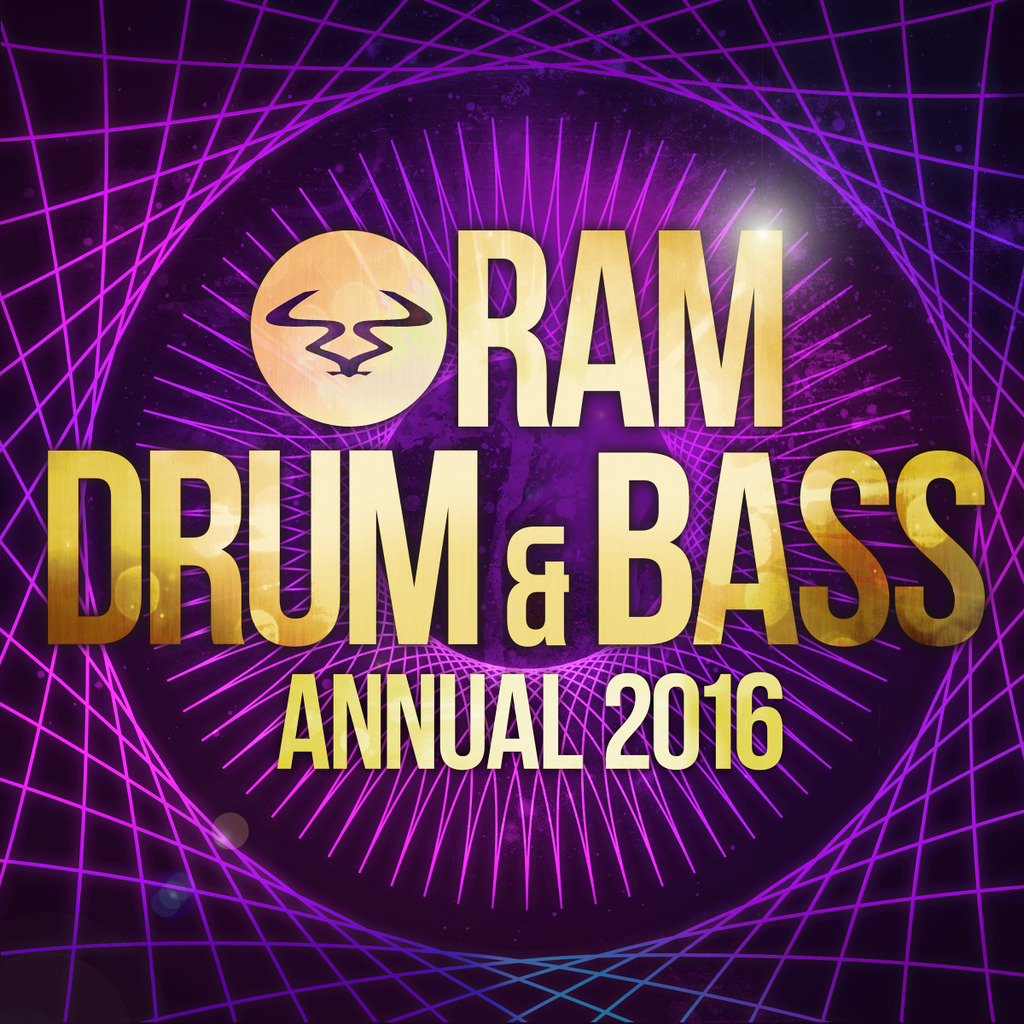 Listen / buy
iTunes
---
After yet another incredible year for one of the scene's most beloved labels, Ram has left its mark on all corners of the globe. Firmly cementing its place at the top with another run of sold out shows all over the world, Andy achieving the monstrous feat of selling out Brixton Academy twice and some serious quality productions from the label's artists, Ram has been turning heads from all corners of the scene. This collection of tracks celebrate yet another milestone in Ram Records history of bringing you only the finest Drum & Bass cuts.
Ram Drum & Bass Annual 2016 boasts an onslaught of tracks perfected by their ever growing roster of incredible artists. With huge standout tracks such as "Where we go feat Doctor" from heavyweights Calyx and Teebee and the incredible speaker rattling " Shatterdome" from Audio destroying dancefloors worldwide, Ram has left no stone unturned in this mind blowing representation of all styles of drum & bass.
Bringing all flavours of the scene into the mix, iconic anthems such as the mind blowing "Teddynator" by Teddy Killerz, and "Breathe" by Wilkinson to the beautiful masterpiece "We are not Human feat Hannah Lux" by June Miller and the slicing, head bobbing groove of Gerra and Stone's jungle bomber "L.I.E.S (The Jungle VIP)" prove that Ram continues to provide nothing but the best quality drum & bass across the whole spectrum.
Taking massive cuts from Ram's hugely successful and coveted sister label ProgRAM. New blood from all over the world have made their stamp on the scene with monster cuts from Slang Banger annihilating dancefloors with the catchy "Slaughterhouse" or the legendary MC Fats joining Stealth to bring you the deep, moving piece "The Truth". With the hugely popular "Encrypted" LP hitting the stores and showcasing raw fresh talent from all over, Ram sets the bar time and time again bringing nothing but the very best. With 35 incredible tracks, this diverse compilation is a perfect delivery of Ram's finest and best loved work of the year.
​
---
Share
---
Listen / buy
iTunes
---
---
---
Related Artists
---