June Miller: Need for Speed'Stormtrooper' featured on EA's Need for Speed
2015-11-05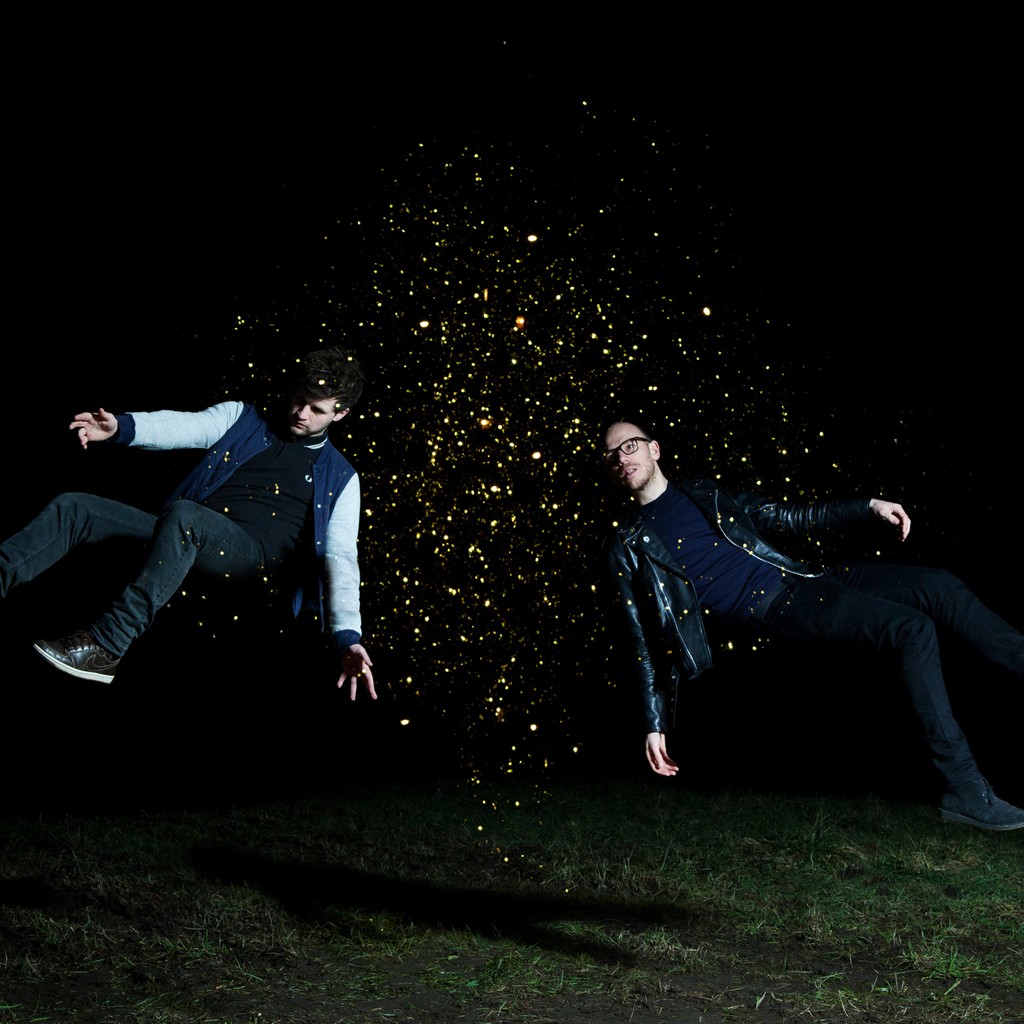 Listen / buy
---
The beats of June Miller are about to enter the houses of racing fans globally – in the form of EA Sport's brand new 'Need for Speed Underground' game, out on Playstation 4 and Xbox One.
Their recent collaboration with Virus Syndicate titled 'Stormtrooper' was chosen, featured on their debut LP 'Robots & Romans', which dropped them into the genre's spotlight earlier this year.
You can check out the track below, as well as their interview with entertainment website Nos.nl:
http://nos.nl/op3/artikel/2067260-utrechts-duo-staat-op-de-soundtrack-van-need-for-speed.html
​
They are not really known in the Netherlands, but the drum and bass -music of June Miller shoots in one fell swoop into millions of homes. The Utrecht duo is among the big names on the soundtrack for Need For Speed. The racing game comes out today on PlayStation 4 and Xbox One and will be available early next year on PC.
"Our agent is in England and he has a lot of contact with EA. They had asked if they could use two of our songs. Eventually, they chose one tune, and it's called Stormtrooper" says Mark McCann of June Miller.
"It is not mainstream music or anything. This is really underground, you do not hear it often on the radio or on TV. But it really suits the game Need For Speed. A little bit of ian underground sensation, a little dark, stimulating, with a lot of bass. "
And what did EA think about June Miller?
"We really look at what talent's emerging, especially those with potential, as it has a lot of value for us. But in the end it should fit particularly at the plate."
"In the end it has to fit the product's image."
Benoît Bouchez - EA
Big business
"It's uncommon for Dutch music to be played in video games and it's certainly special," says game journalist Jan Meij Roos "A good example is Junkie XL. He started as a DJ and producer, with performances, but for the the last ten years he made music especially for videogames. So that's pretty big business, yes. "
Thus came the band from Nijmegen State for the soundtrack of FIFA 14. Jan goes on to say: "You have to imagine that those games are bought millions of times... And the publicity that generates is huge."
June Miller now gets such a boost?
"To be honest I have no idea what's going to happen. It's all very exciting," says Mark. "Suddenly, you stand in a list of your heroes, you know, for example, The Prodigy. Music that you listened to in childhood. I am really flabbergasted, the penny has not yet fallen."
---
Share
---
Listen / buy
---
---
---
Related Artists
---