Misanthrop: The Steelyard InterviewMisanthrop steals the show...
2015-10-20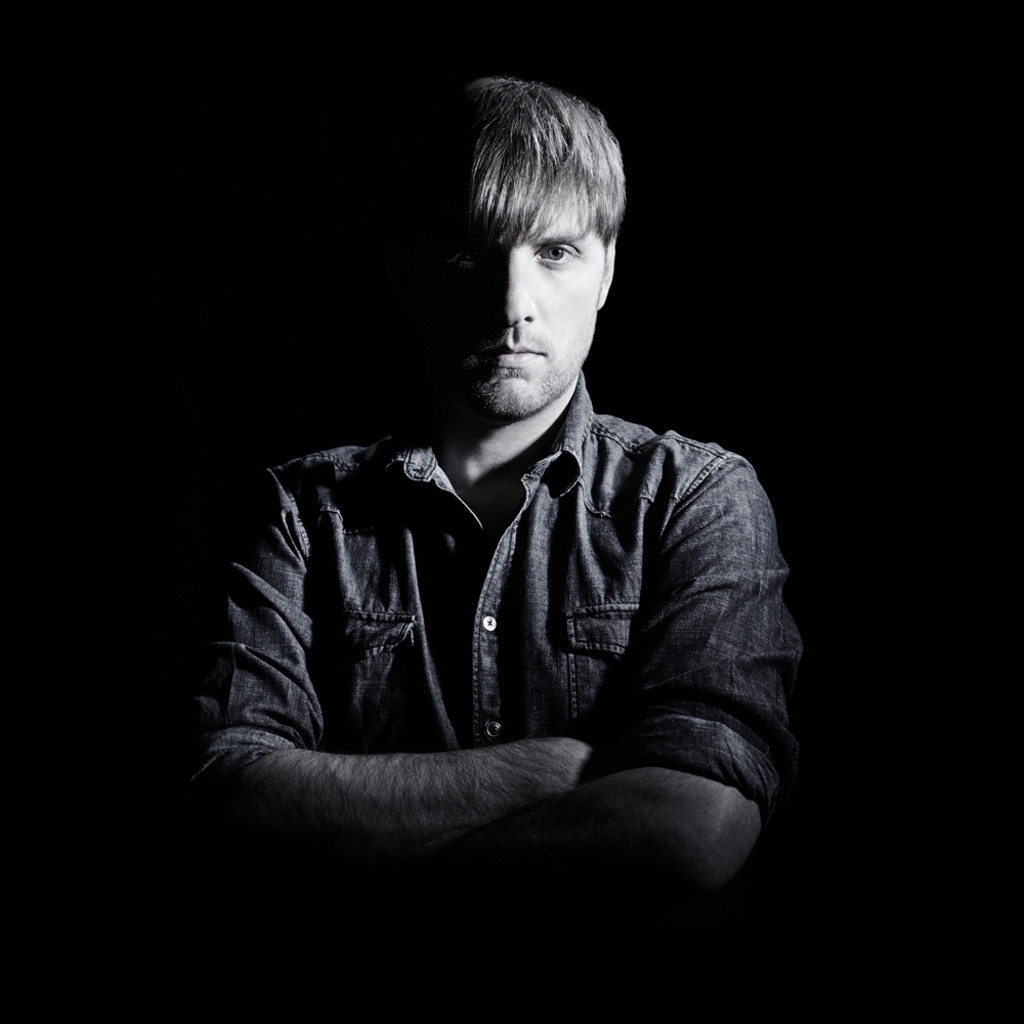 Listen / buy
---
Since the 'Collapse' EP was first signed to Ram, Misanthrop has been working diligently in the studio and is heading towards a monumental B2B with Ram's own stalwart Audio. Being an avid producer with an extensive discography, his stellar production standards and mechanical, darkly layered composition has made him something of a cult figure within the scene. The anticipation around his first release on Ram was met by an EP which solidified not only his position as an underground heavyweight, but also Ram's commitment to diversity.
And with The Steelyard night only days away, Misanthrop chats to us about his background in drum & bass, as well as what his has planned for Friday's set.

Hey Michael, thanks for chatting to us! First of all, let's talk new EP – How did you first come across the Ram Records imprint? What tracks first pulled you into the imprint?
Back in the day I was a very regular vinyl buyer. I'd pretty much bought all the Ram Records discography. For me, 'Turbulence' really was the track that stood out for me. It really hooked me onto the Ram style. But as well as 'Turbulence', I was a massive fan of the Ram Raiders volumes 1 and 2, as well as all the Bad Company releases. They were exactly what I wanted to play out when I started raving.
I always thought to myself, one day I wanted to be on the same list. In this genre it's somewhere of a necessity and it's certainly what you want. It's a great honour to be put out on Ram. You could say mission accomplished!
More contemporary Ram artists that I'm really into are Audio and June Miller. 'Ultron' from Audio was a huge tune, and tracks from the new June Miller 'Robots & Romans' LP I always support in my sets. I'm also into Frankee, his exclusive 'Raptor' on the Ramsterdam annual was cool. I love minimal and in your face tunes.
So you're going back to back with Audio on Friday! Are you nervous? How did the hook up come about and what do you have planned?
Hahaha…Well i´m not that nervous. I think i´ve met Audio only twice, once with Phace. I've haven't played many b2b's before, but I'm really excited to play with Audio. He's an amazing artist and an amazing dj and I can't think of a better counterpart on the Ram roster.
When I play out with Florian (Phace), we do not talk that much about what we're going to play, but we try to avoid playing each other's tunes. I'm going to try to be spontaneous. People tend to plan their sets out although I'm going to approach this differently.
I don't see music as a competitive thing, although maybe I'll want to top the harder tunes, or drop into something totally different. Sometimes it's funny to drop a tune and make it a bit difficult to mix.
You've spent a lot of time in the studio recently. Can we expect any new music?
I've got loads of dubplates at the moment, which nobody has yet. I'm working on a bigger project. I'll definitely be playing these out in my set… New Phace, Mefjus…
You're very creative with both visual and audio media – what's your background? Is it self-taught? And is your approach similar when tackling both types of artwork?
I was a video editor for ten years, at a postproduction company. I edited a lot of commercials and video stuff like music videos too. Digital composing comes in handy. When I want to paint an image outside of music, I just love to combine both arts which is great to do by myself. I get a sense of artistic freedom, not limited to anyone else's scale. I always draw inspiration from the world around me. It usually starts with an audio idea, a vocal sample. I start from that then begin to build an idea. An idea has to grow from somewhere. A lot of the time inspiration comes from the news.
We know your music is very political, as you've mentioned it before in interviews - how has your background affected the messages in your music?
I don't want my music to just be about its political message. My music is just an image; when you have a painting you just have to fill it with sense. And sense for me is some kind of political message, it really inspires me.
'Sex Sells' shows a sample can have two meanings. It makes you think twice when you're listening to it. People want to go and have fun, you can't spread political messages all the time, but I want people to sit at home and think there's a story behind it
When I was growing up I listened to a lot of Atari Teenage Riot and music from the Digital Hardcore Recordings Camp. It helped to shape my opinion and personal message. It inspired me how my music could work conceptionally.
​
Grab tickets for The Steelyard and your chance to see Misanthrop B2B with Audio here: (Less than 100 tickets remaining!)
---
Share
---
Listen / buy
---
---
---