Legion & Logam Signed to the Ram Records Group!Newly signed artists!
2015-10-08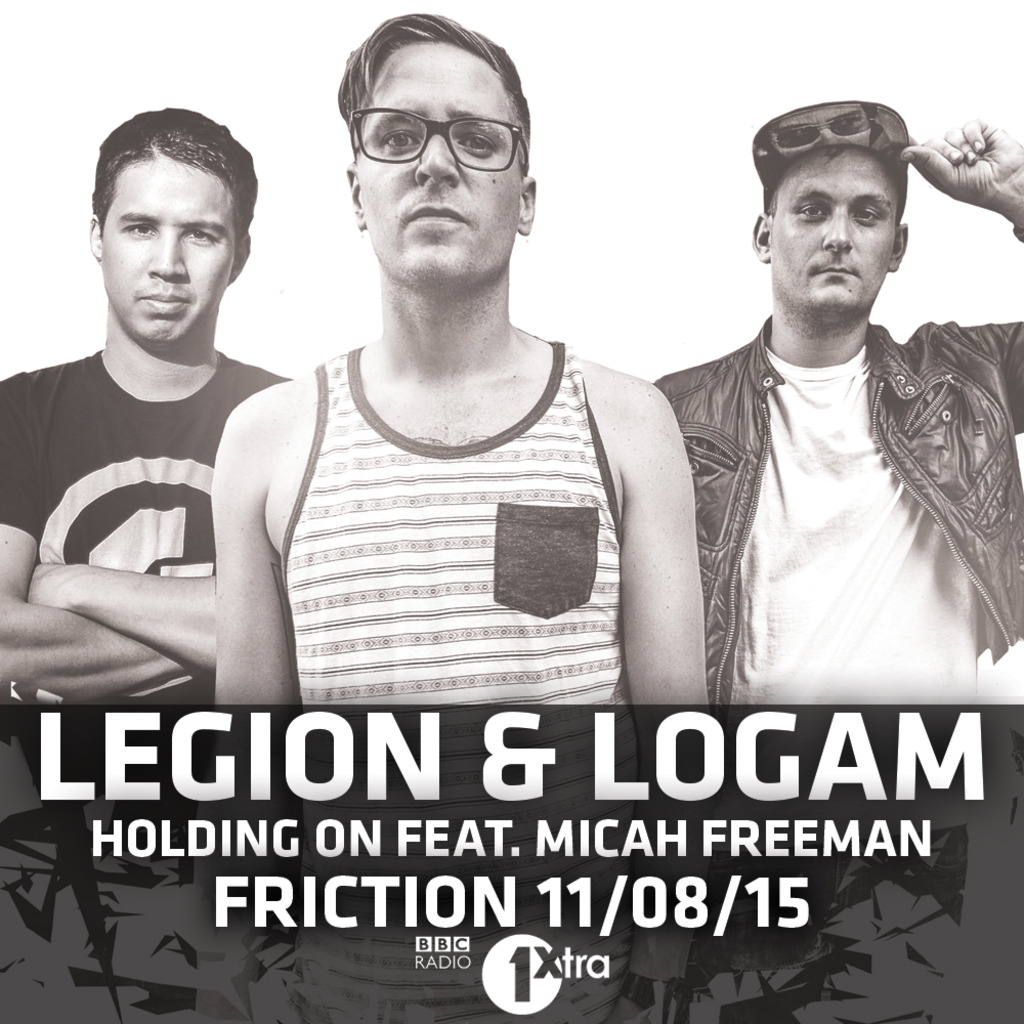 Listen / buy
---
The name Legion & Logam has resonated since their first output on the Program imprint. With vocal roller 'House of Cards' being picked up by some of the dance world's leading tastemakers, it saw the production trio ascend to a very critical point in their career. And the glass ceiling has been broken; it was only apt for such rising stalwarts to be given the monumental 25th release in the label's discography.

'Holding On' and 'Afterthought' also follow their exclusive signing to the Ram Group… Although it was only a matter of time before the USA born artists were taken on by a label of that calibre.

The last 18 months have certainly stood out; they've smashed the prototype and made an impression on both sides of the Atlantic. We're looking forward to their continued output on Program and seeing them pushed even further onto the agenda's forefront.

With a remix for the prestigious Grum track 'Straight to Your Heart' already adding to a growing discography, this next release is a welcome addition, with the momentum only getting stronger.
​
---
Share
---
Listen / buy
---
---
---
Related Artists
---