Program - Encrypted - Out Now!Brand new album from Program out now!
2015-08-07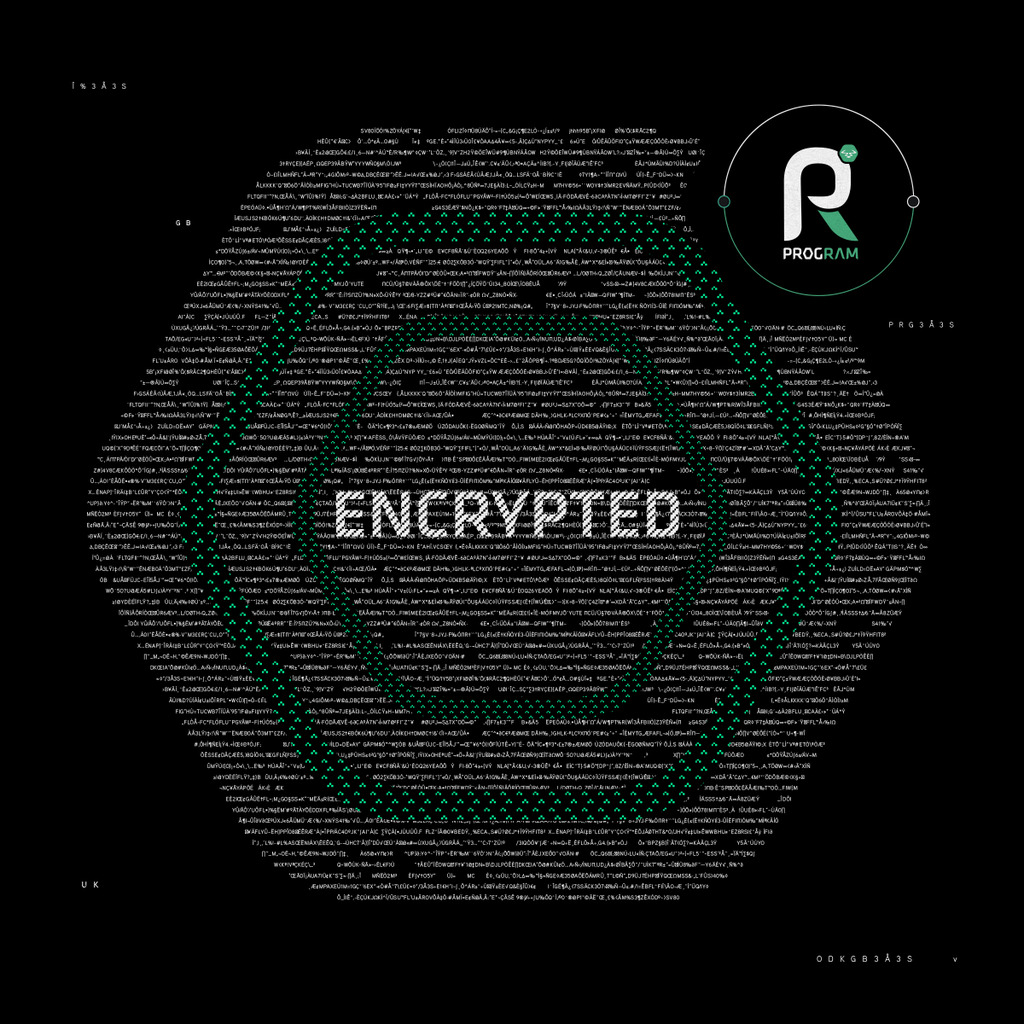 Listen / buy
---
Hibernating against an already impressively tight discography, Program has been biding its time in unleashing this next release.
With some of the genre's most technically adept artists, the track-listing alone is enough to grab your attention. There is a high calibre of production standard present throughout the LP, audible from start to finish.
Whether you become submerged by Freek's rolling 'Enamoured', accompanied by the pristine vocals of Pia Thaleia, or captured by the apocalyptic sounds of Slang Banger's 'Slaughter House', every taste is catered for. Program sets aside its older sister label Ram and creates a breathing space, allowing it to grow. The label is a heavyweight in its own right; this album is only reaffirms that fact.
And such a range of versatility comes with names both old and new. L 33 returns to the imprint, with clashing bass conundrum 'Manipulate'. Gerra & Stone also make an anticipated reappearance; their contribution 'Po'rdosol' is a steppy riddim constructed through a medley of beats and sliced up sample.
But relative newcomer Elliott Mac uses the LP as a pedestal for another stellar production. The budding artist flexes his capabilities across the soundscape of 'Filter City', delicately composed yet highly intricate. It's demonstrative of Program's dedication to emerging artists, sifting through cyberspace to showcase some of the best acts the underground has to offer.
So now it's time to prepare your subs and plug in your speakers – Program have made a welcome return, further solidifying their position as leading tastemakers with a quality ensured guarantee. It's once again, time to get with the Program!
​
---
Share
---
Listen / buy
---
---
---