June Miller - Robots & Romans Out Now!Brand new album out now!
2015-06-22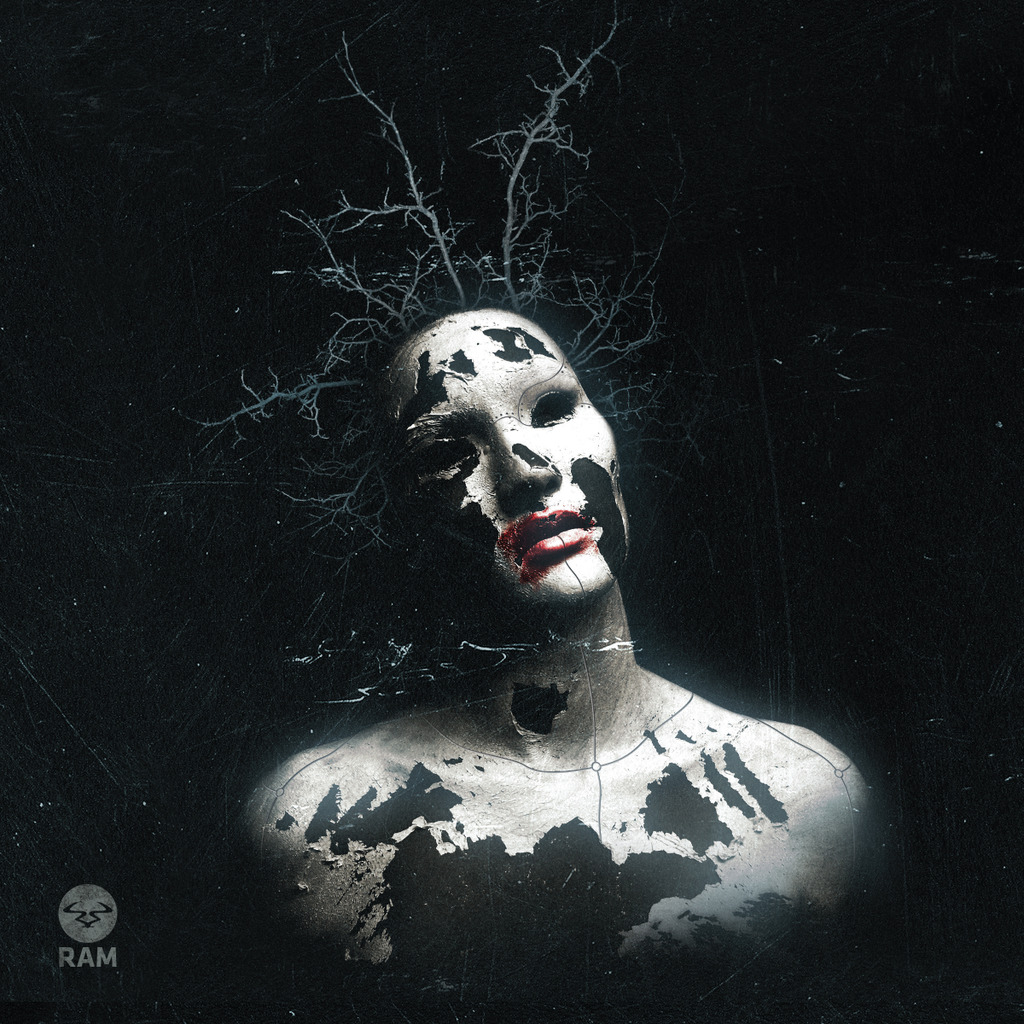 Listen / buy
---
An intense journey through rolling chasms and the demonstration of colossal technical capabilities, this album from June Miller proves their 'Ups & Downs' EP was only served as an entree.
Bart and Mark have a musical depth which spans throughout their lifetimes. With backgrounds influenced heavily by a range of genres and having played in an array of spaces, they break every prototype and this has become apparent with each output since their signing to the Ram imprint. 'Robots & Romans' is no different; it completely immerses you with its vastly intricate soundscape, from the beginning second.
A listening experience which totally engrosses you, 'Robots & Romans' takes you further than the typical album format. Each track leads methodically to the next. From the cinematic climaxes of 'Brace', to the beautifully woven composition of Hannah Lux's vocals against the arpeggios of 'We Are Not Human', its diversity encompasses every corner of music's spectrum.
And title-track 'Robots & Romans' is the embodiment of what this album represents. With sonic atmospherics setting a musical scene which stretches into a crescendo, one powered forward throughout the rest of the album, each break is pent-up with steroid like aggression. June Miller are exposing the darker underbelly of their production… Infusing classical drum elements which leaves the album with a resounding impact. Even within those first few minutes.
June Miller also reintroduce you to one of the tectonic slabs of bass unleashed on us earlier this year. With the pivotal collaboration with Mefjus, as well as guest appearance from MC collective Virus Syndicate, who've made their intimidating northern rasp renowned by featuring on some of the biggest bass track since the early 2000s, the talent pool is endlessly deep.
So familiarise yourself with June Miller's vast repertoire. As they're biggest work of art to date, this presents a fundamental turning point. There's no denying this album's titanic weight within the dance world's realms; but it also marks June Miller's rise to legendary status.
​
---
Share
---
Listen / buy
---
---
---
Related Artists
---