#DnB4Life - Featuring Joe FordWe talk to Joe Ford about his EP on Shogun Audio
2015-06-04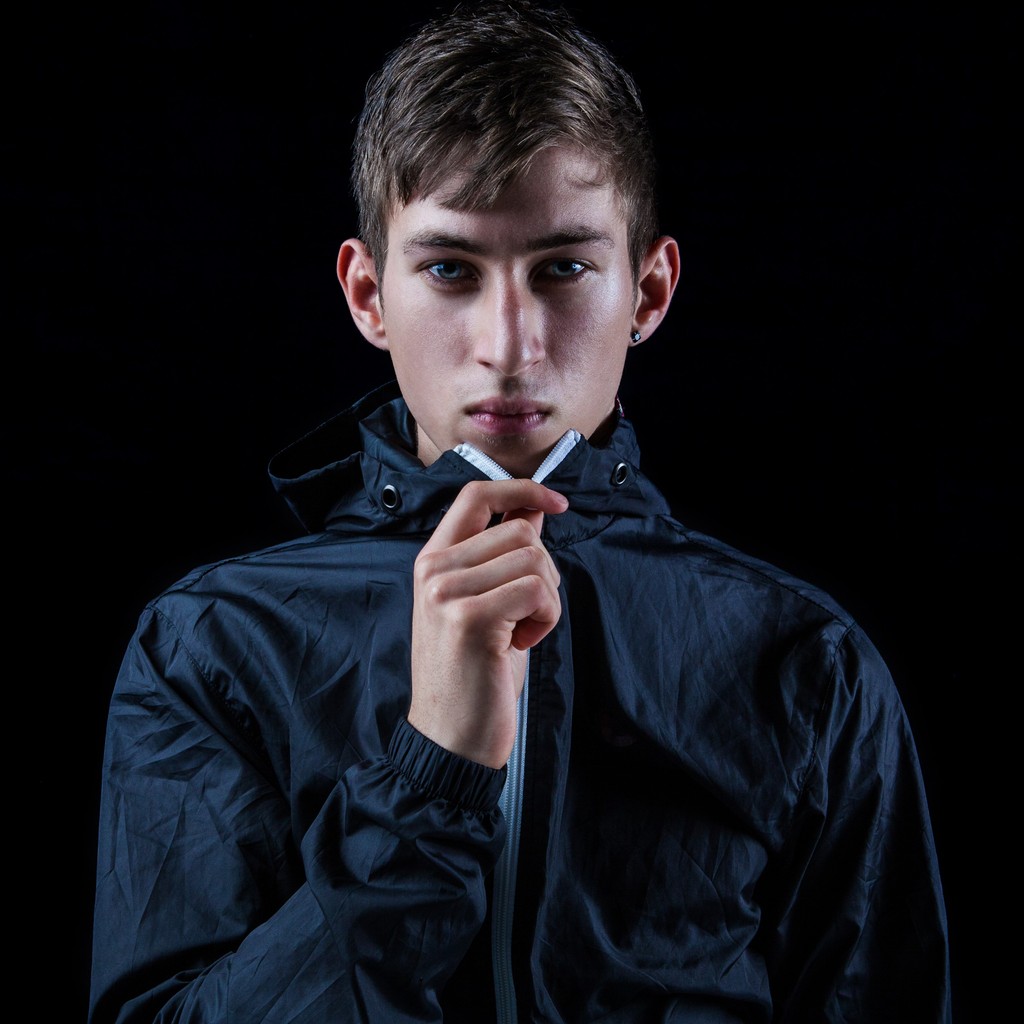 Listen / buy
---
For this week's #Dnb4Life we've chosen Joe Ford's massive 'All of Us' EP out now on Friction's label Shogun Audio. With five techy rollers, it's the perfect way to gear up for the weekend ahead.
We took some time out to catch up with Joe about his creation process and his background in electronic music, as well as his tastes further afield and how this has influenced his music.
Hi Joe! Thanks for chatting to us. We've chosen your 'All of Us' EP as this week's edition of our #DnB4Life feature.
Talk us through the EP. How did you form the ideas around each track? Were you going for a particular sound or identity; or did it just come naturally and fall into place?
Hey guys! Thanks for having me.
In terms of the EP tracks there was a definite push for a dance floor oriented EP this time around, I wanted to deliver something that would be played often. Off the back of hearing tunes like 'Detroit' and 'Pale Blue Dot' being played show after show, I wanted to make something that would be played by as many DJ's as possible.
How long have you been working on this EP? And are you looking to start on an album over the next year or so?

A while now! probably a 6 month project all in all, although I have to say a lot of that was taken up by my computer being unusable at regular intervals, not sure what was going on there!
I think it's time to start thinking about an album definitely, although that's the kind of thing where you want there to be a large following and a real want for an album, putting your debut album out too early can be very counter-productive.
​
Away from drum & bass and dubstep, what are your other influences and do you think they've had an effect on your production?
I came from a drumming/ band background so my thing was rock and later on instrumental metal, the fast musicianship and complex musicality really drew me in.
Aside from that stuff, I listen to every genre imaginable! Classical, IDM, Hip Hop. If it's a good tune, it's a good tune regardless of genre (In my opinion).
What raves did you frequent when you first got into electronic music? You previously said you were a big Datsik fan; did you go to a lot of dubstep nights?
To be honest I wasn't going to any nights up until my first gig where I was the one putting the music on. At uni a few people probably dropped 'Sweet Shop' but genuinely none of my friends were really into that music and I had just turned 18 when I got into that music.
Can you name your favourite Ram Records tune?
Calyx and Teebee - Pure Gold - What an amazing tune!
And is there anything you'd like to let people know about?
My new EP called 'All of us' on Shogun Audio just came out so check it out if you like what I do! Big thanks for the interview guys, Big up Ram Records!!
---
Share
---
Listen / buy
---
---
---