Teddy Killerz Collaborate With ModestepTeddy Killerz feature on Modestep's new album!
2015-05-26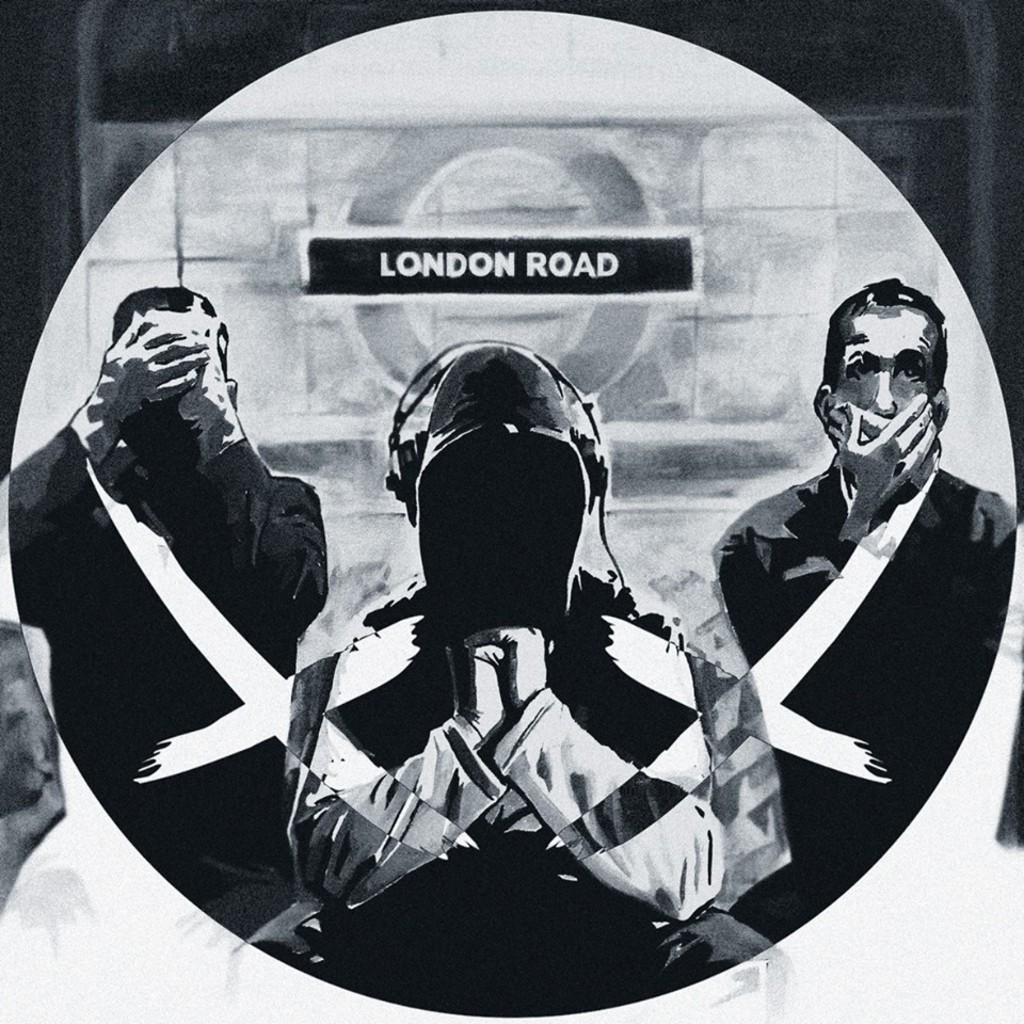 Listen / buy
iTunes
---
Eastern European super group Teddy Killerz have collaborated with Modestep to create rock infused anthem 'Make You Mine', featured on Modestep's recently released album.
This is the second collaboration with the production outfit, after coming together for 'Inside My Head', with renowned grime act Ghetts.
You're instantly made aware of the tell tale production flare of Teddy Killerz. They blend creepy atmospherics with a drum & bass breakdown, whilst perfectly merging this alongside frontman Josh's vocals. It exemplifies their ability to switch up and dip into a range of genres.
​
---
Share
---
Listen / buy
iTunes
---
---
---
Related Artists
---