Nero - The Thrill (Rene LaVice's Thrill Seeking Remix)Brand new remix from Rene LaVice!
2015-05-06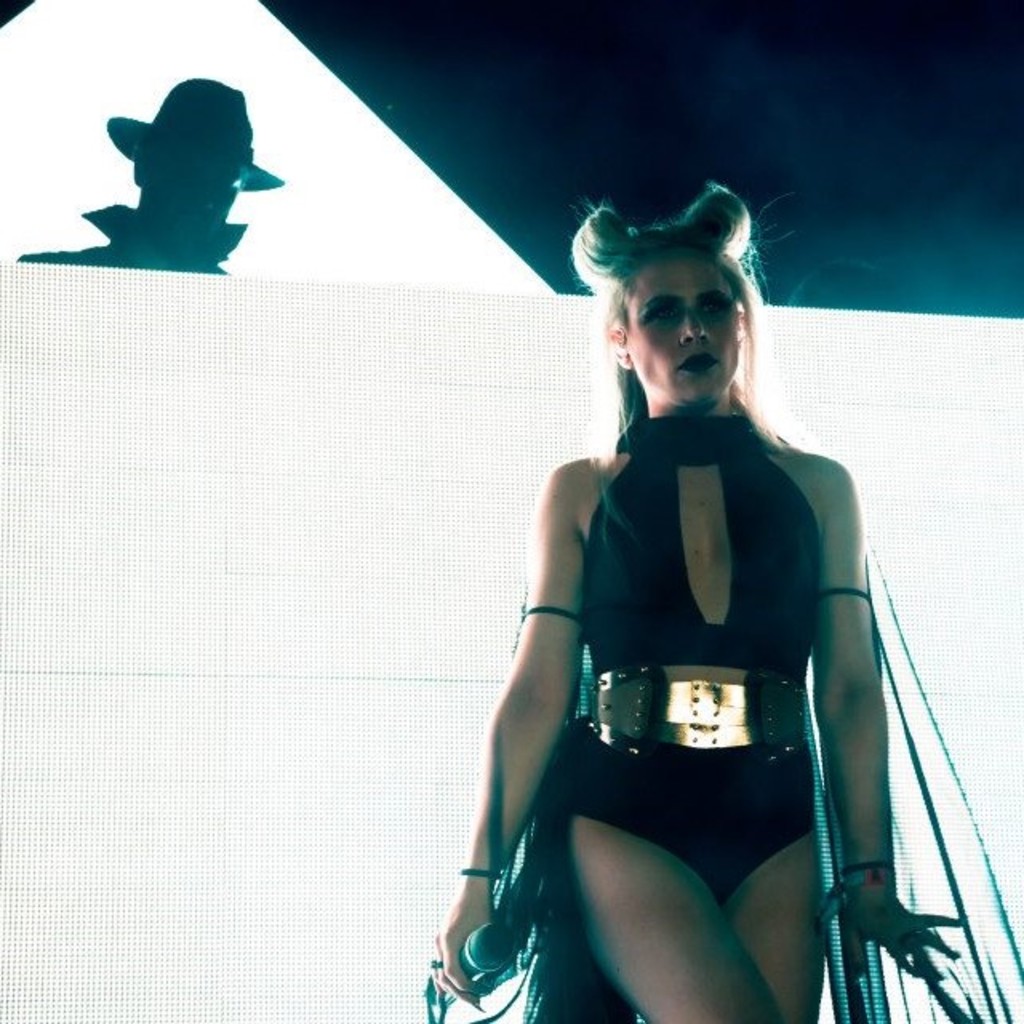 Listen / buy
iTunes
---
2015 is looking to be the year of Rene LaVice: with a massive single still sending shockwaves across the music world, from the commercial airwaves to underground clubs throughout the globe, Rene hasn't yet applied the break.
And with a host of remixes already lined up, from The Prodigy, to Wilkinson as well as his ugly remix of Rae Morris' 'Love Again', he's back yet again. And this time, it's for the monolithic electronic production duo Nero.
Taking that tell-tale snare and distorting the dancefloor-anthem into something almost unrecognisable, although still paying homage to the original with its intricate composition and nerve-twitching originality.
​
---
Share
---
Listen / buy
iTunes
---
---
---
Related Artists
---