Mind Vortex - Out Now!Grab Mind Vortex's #AgainstTheGrain EP out today!
2015-05-01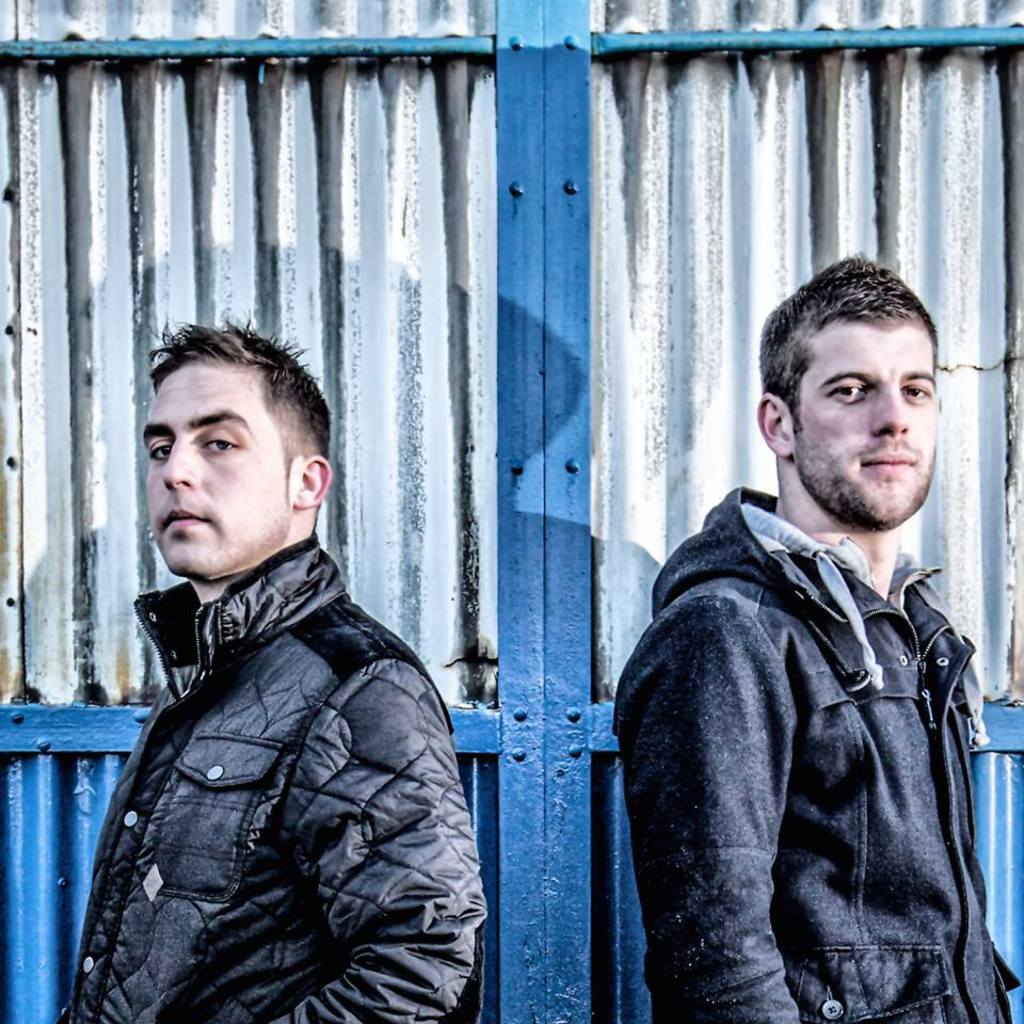 Listen / buy
---
After the release of their 'Colours' EP in 2014, Mind Vortex have switched up a gear and are now rolling forward with even more intensity. Presenting yet another four slabs of sonic-attitude, they've solidified their mark in Ram's roster and are this time coming for the jugular. If you were looking for the same pent-up aggression as 'Hotbox' and 'Gravity', Mind Vortex are not here to disappoint.
Like an electric shock to the auditory synapses, title-track 'Against the Grain' serves as the perfect entrée. Pulsating subs are underpinned by quickening drum patterns, which pull you against a baying tide. Snapping against booming kicks and elevating into an exploding crescendo, one which is meticulously planned. Mind Vortex have shifted the drum & bass paradigm, by merging different stylistic patterns demonstrated even within the EP's very first track.
Rolling out next with quick fire beats and the intimidating growl of Evil B is 'Bigger than that'. The MC leads you into a construction line of chaos, crafted by funk driven basslines and breaks which are bulging at their seams. Weighty, menacing and instantly grappling your attention, it's a sure-fire club anthem… One which has already ignited dancefloors.
With longing piano notes steppily taking you through its introduction, 'Curve Ball' throws you headfirst into a midst of infectious synths and fluctuating key patterns. A driving anthem, yet one which takes its time to methodically build segments, the track stays true to its name. Constantly throwing you jauntily into different directions, this is demonstrative of Mind Vortex's ability to hold you by the ears. There's no stopping this pounding riddim; it beholds a pulse to keep you dancing.
Then finally, comes 'Stand High'. Daniela's vocal delights take you through a journey between breaks, elevated with each beat pattern. Again, Mind Vortex epitomises their command over every nerve in your body. Aboard vocal crescendos, risen by elevating synths you're baited by each hook and snared almost too easily. It's the perfect accompaniment to three already hard-hitting stompers… Proving Mind Vortex's versatility, a trait which is sure to see them explode in the next twelve months.
​
---
Share
---
Listen / buy
---
---
---
Related Artists
---