Culture Shock & DC Breaks announced for Sundown Festival!New Ram artists announced for Sundown Festival!
2015-05-01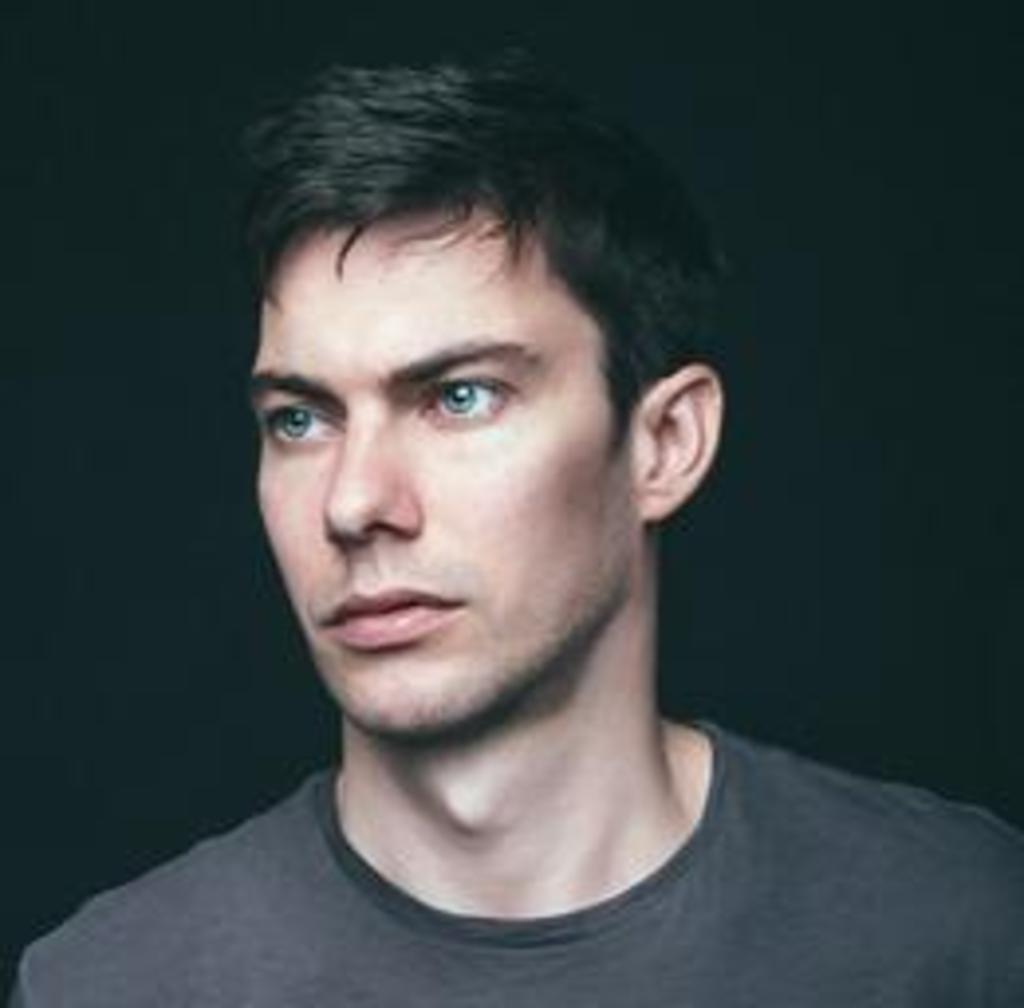 Listen / buy
---
Two more Ram Records artists have been announced for this year's Sundown Festival, taking place between 4th and 6th September at Norfolk's showground. Take a look at the full line up and buy tickets here:
http://www.sundownfestival.co.uk/
Culture Shock
"James was brought up in a musical household with both parents involved with Classical music, and always showed a healthy curiosity about music, listening to anything from Jazz to house. He first heard about drum and bass around 96 on London'spirate radio stations and at school where everyone talked about Jungle music being the cool new thing. In his own words, "it sounded totally alien' and hewas blown away. He started reading music technology magazines, managed to setup a basic studio and started experimenting.
James' first release happened thanks to a hook up with Dom Angus (Dom & Roland) though their parents who are friends and colleagues. The result was the 2004 "Vega EP' on Moving Shadow. It was well received but unfortunately the seminal label stopped releasing music and it was another two years before James found another home with the legendary Ram Records.
Impressedby the production skills displayed on the Vega EP, Andy C followed the progressof the young producer and ended up signing him to his label, with the first track "The Bypass' "one of Optical's favourite tunes "appearing on 2006's Dimension EP and getting tongues wagging on the scene.
James wasthen given the chance to make his own EP, and "the third stage' was released insummer 2007. It included the suave "Rework', produced in partnership with the Brookes Brothers, and a brilliant electro-breaks track "Asteroids' that fitswell with James' open approach to music: "I've been into drum and bass for a long, long time "he recently told Knowlede magazine "That is great but it'sall about bringing in influences from elsewhere. I am really into all electronic music and I listen to a lot of techno and electro'."
DC Breaks
​
"With signing Culture shock to its prestigious stable, Ram are nurturing yet another talent destined to expend the boundaries of the scene.
Make no mistake; when it comes to crafting to anthemic dance floor destroyers there's no doubt DC Breaks are top of the class. Nearly a decade of production experience has propelled Dan Havers and Chris Page right to the forefront as one of drum & bass's premier headline acts.
They began to make a name for themselves with a string of singles on Frequency Recordings, a link that would manifest itself positively for the pair years later. Releases included the stomping groove of Taken, featured as one of the standout cuts on Nightlife 4, plus the soulful and euphoric Pickett Line, which caught the attention of a number of specialist DJ's at Radio 1 including Pete Tong. A year later saw them release the much applauded Halo EP on Futurebound's Viper Recordings before the back end of 2010 saw them head home, signing an exclusive deal with Andy C's Ram Records seeing them come full circle back into the Hornchurch fold.
Since then the duo have charged forward with a number of high energy cuts on the legendary label. From their debut single The More I Want, the epic Shaman to the guttural punch of Swag and Gambino. The latter tracks saw Dan and Chris pretty much own 2013 with the two biggest releases of the year. Both were championed by every big name D&B DJ going, as well as gaining massive support from the likes of Mista Jam on Radio 1 & 1Xtra. The pair are also capable of turning their hand to some killer remixes, adding their touch to tunes by the likes of Example, Tinie Tempah and Loadstar."
---
Share
---
Listen / buy
---
---
---
Related Artists
---