Ram Records Needs You!We're looking for a digital creative!
2015-04-21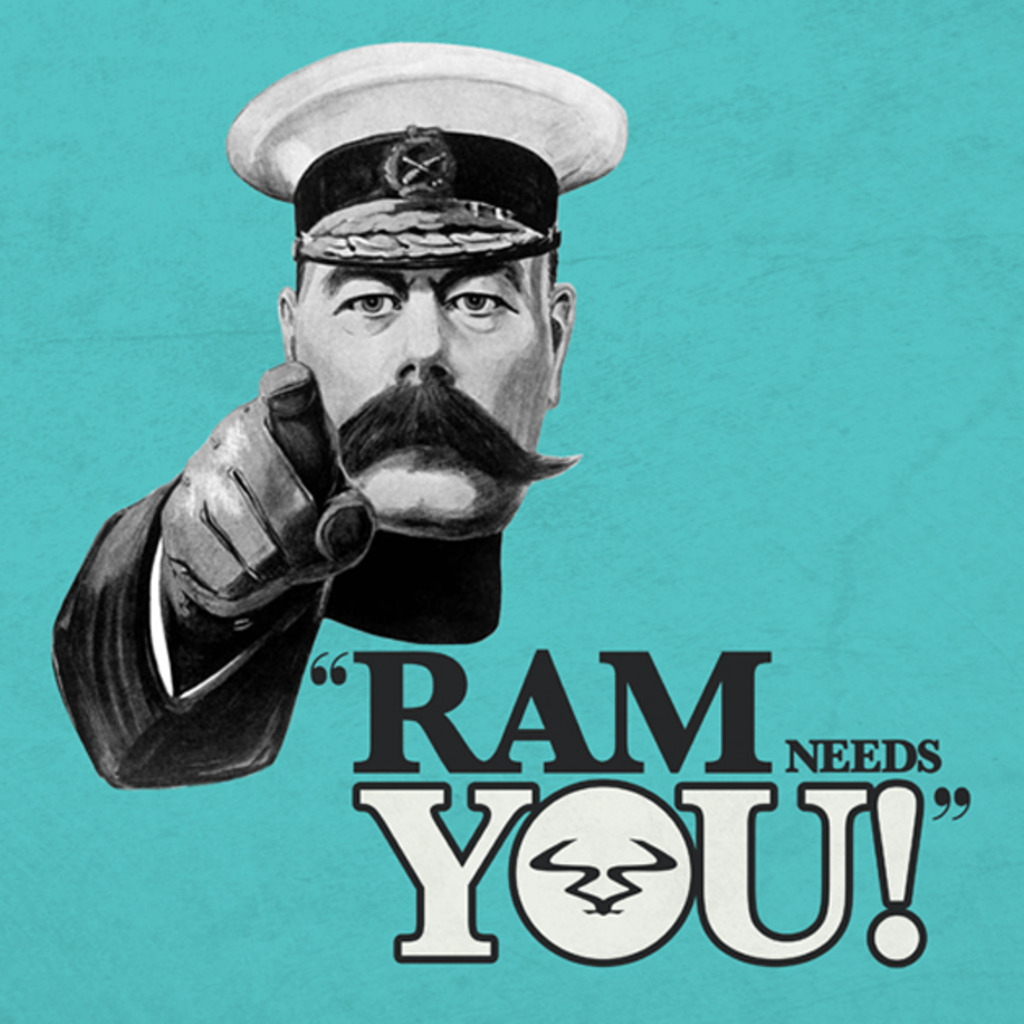 Listen / buy
---
Are you a digital artist or film creative and want the opportunity to work with the Ram crew? And do you have a passion for drum & bass but also know your way across a creative landscape.
Well now's your opportunity to get involved with Ram, as a candidate at one of electronic music's most resounding names. We're looking for video creatives, artwork designers and general media experts to work with us, gaining valuable experience and to help create an array of different pieces for our marketing and product teams. At Ram no two days will be the same. Whether it's creating exclusive content for the website, or helping to create pack-shots for the roster's artists, there's no better way to get recognized within a hugely competitive industry.
So, what are you waiting for? Send examples of your work to creative@ramrecords.com for the chance to be involved.
Not essential but highly preferable skillsets:
· Creating great content (photos, videos, artwork) for our social media accounts
· Assisting in developing our YouTube content strategy
· Proficient in Adobe Suite Software
· Create artwork briefs (Facebook & website banners)
· Proficient in filming & editing
· Experience of online marketing
---
Share
---
Listen / buy
---
---
---