Eelke Kleinjn - Mistakes (DC Breaks Remix)Have you heard the new DC Breaks remix?
2015-04-16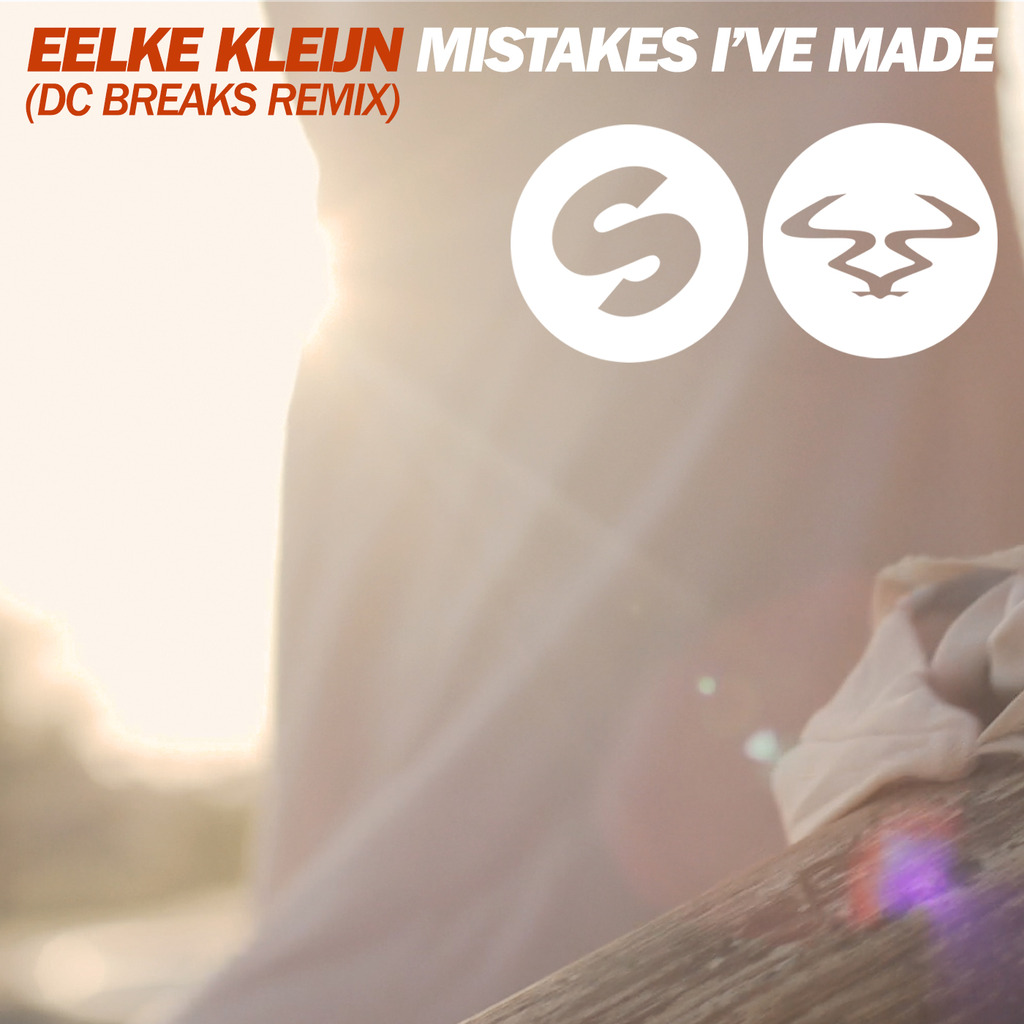 Listen / buy
Beatport
---
Available now exclusively via Beatport!
With an already impressive discography, containing up-tempo revamps of singles from Lady Gaga to Paloma Faith, DC Breaks are back again on remix duties. This time, however it's for Spinnin' Records, an electronic music pioneer and one who handpicked the production duo for a drum & bass makeover of Eelke Kleijn's 'Mistakes'.
Dan and Chris bring their signature driving bassline to the original, whilst cleverly paying tribute to its nerve-twitching dancefloor appeal. Perfectly blending their craft and creating a 170bpm switch up, it demonstrates why DC Breaks have such a widespread commercial appeal, whilst dominating clubs in the UK's most notorious corners.
Having smashed the Beatport D&B chart with over 40 releases to date, especially with their most recent vocal roller 'Faithless', a debut album is just on the horizon. And first single 'Faithless' from the forthcoming LP has already secured support from across the radio airwaves, with tastemakers Annie Mac, Target, Annie Nightingale, Eddy TM, Wideboys and Charlie Tee all getting behind their most recent output.
​
Although, what else could you expect from a team championed by revered label head Andy C? 'Faithless' became an integral part of his sets worldwide; from the packed out stages of Miami's Ultra, to the sold out shows at Brixton's 02 Academy. 'Faithless' has already showed the causing bass-induced chaos it's caused in the scene's hottest spots.
But this is only the beginning. With headline slots across some of the biggest European festivals, including Dour, SW4 (with even more to be announced), this is all shaping up to be a highly illustrious year for DC Breaks.
---
Share
---
Listen / buy
Beatport
---
---
---
Related Artists
---