Bensley 'Next Generation' Live StreamYou can now stream Bensley's debut album!
2015-04-16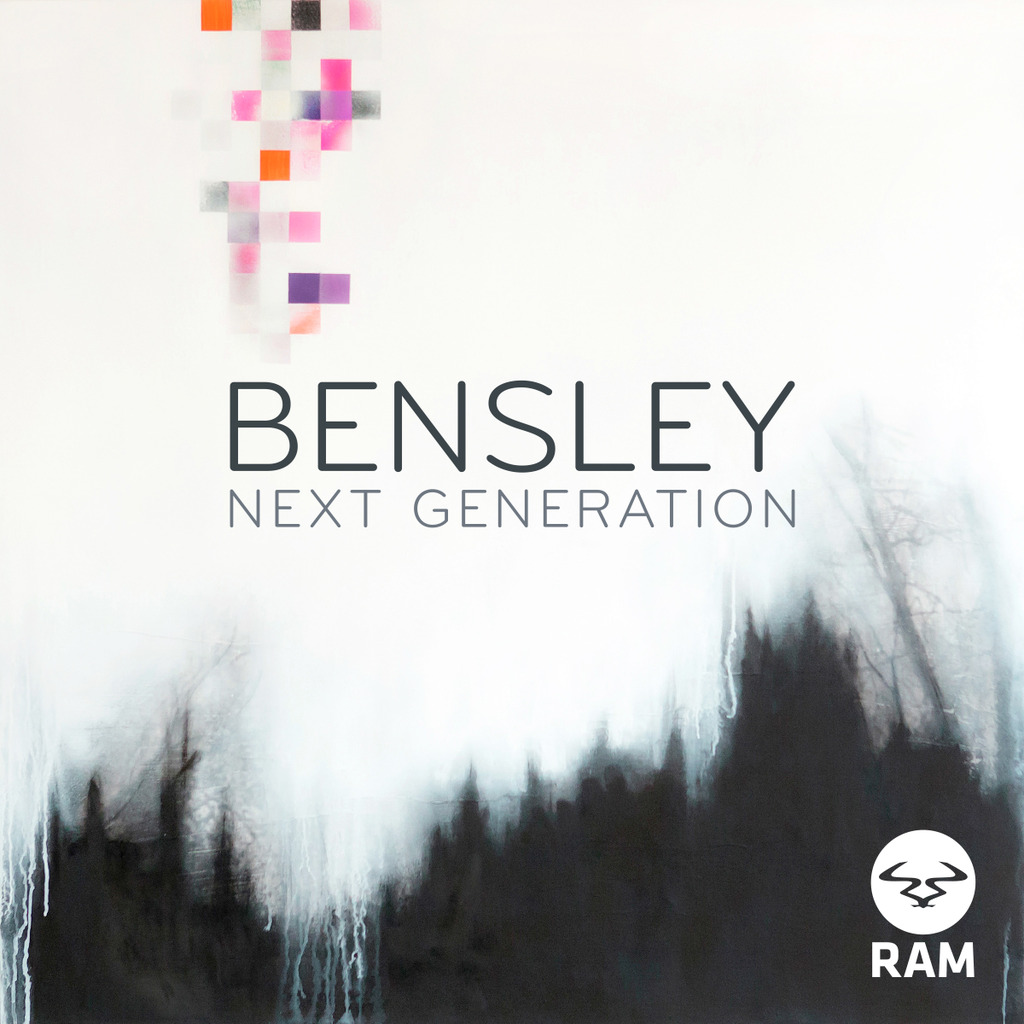 Listen / buy
iTunes
---
The greatly anticipated album from Bensley is finally here.

Since the first announcement was made of his signing, he's been locked away in the studio to bring you one of the most forward thinking soundtracks to be released on Ram Records.

And UKF are streaming the 'Next Generation' album in full. However, you'll have to be quick. This LP will only be available for twenty-four hours; so now's your chance to catch a glimpse of what Bensley has been meticulously working on in sonic solitude.

A complete immersion of sound, these 10-tracks demonstrate Bensley's command of an incredibly far-reaching soundscape. He pedestals drum & bass as a multi-dimensional genre and offers something both intricate and accessible for a diverse audience.
Stream the album in full here via UKF:
​
---
Share
---
Listen / buy
iTunes
---
---
---
Related Artists
---