Zhu - Faded (Delta Heavy Bootleg)New music from Delta Heavy!
2015-04-16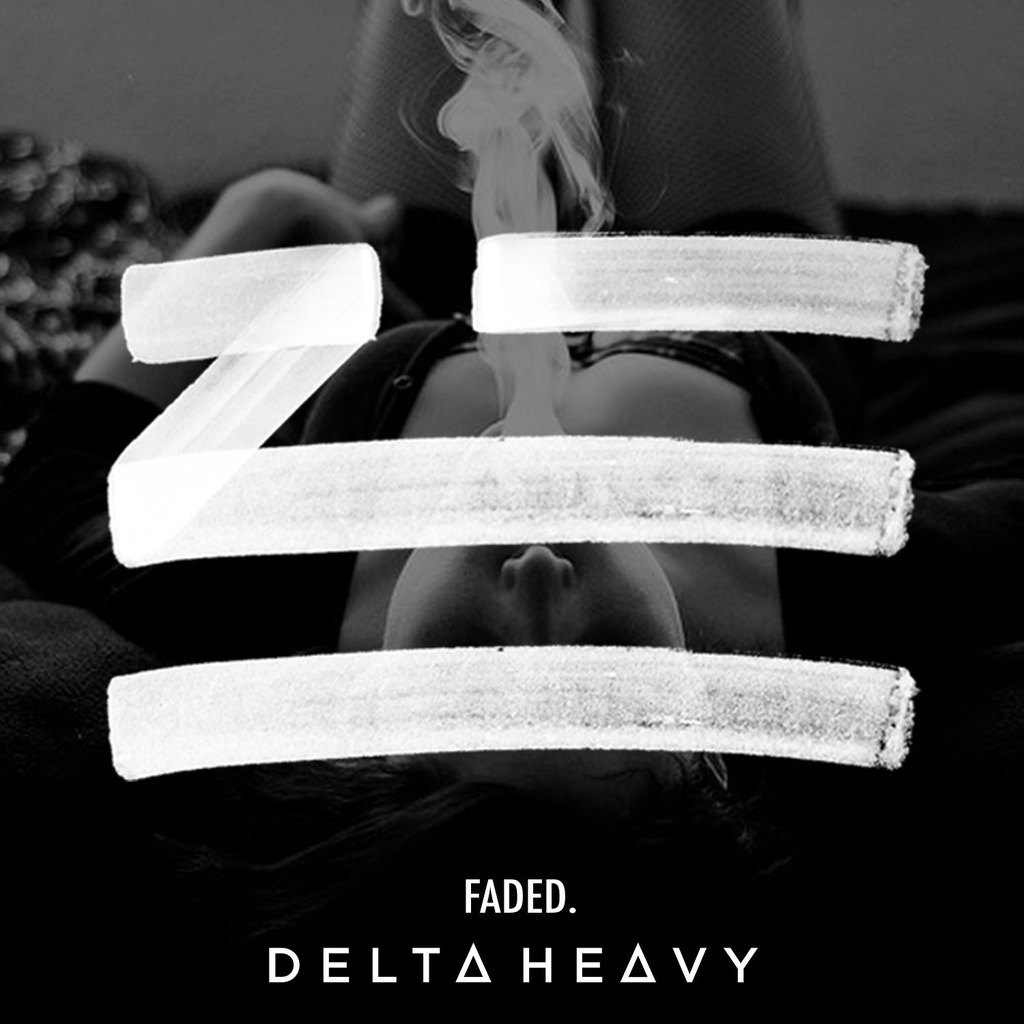 Listen / buy
---
Locked in sonic solitude, Delta Heavy have been working on new material, following their massive 'Reborn' release (which hit over 400,000 streams!).

In the meantime, here's a bootleg the production duo provided for 'Faded'. The track already rose to notoriety after it was released by the anonymous electronic artist Zhu; a person who wished to remain a mystery and let the music talk. And Delta Heavy pay it justice. Adding an up-tempo spin, they add their own signature flare to the original, whilst giving it another musical-dimension. Utilising the vocals in a way that adds urgency but doesn't draw away from their tantalising appeal.

And what's more, they've offered the bootleg up for free download. So, whilst you're waiting on their next release, whet your appetite for more Delta Heavy with this next-level rework.
​
---
Share
---
Listen / buy
---
---
---
Related Artists
---