Rene LaVice Steps Up Yet Again on Remix DutiesMore music coming your way from Rene LaVice!
2015-04-02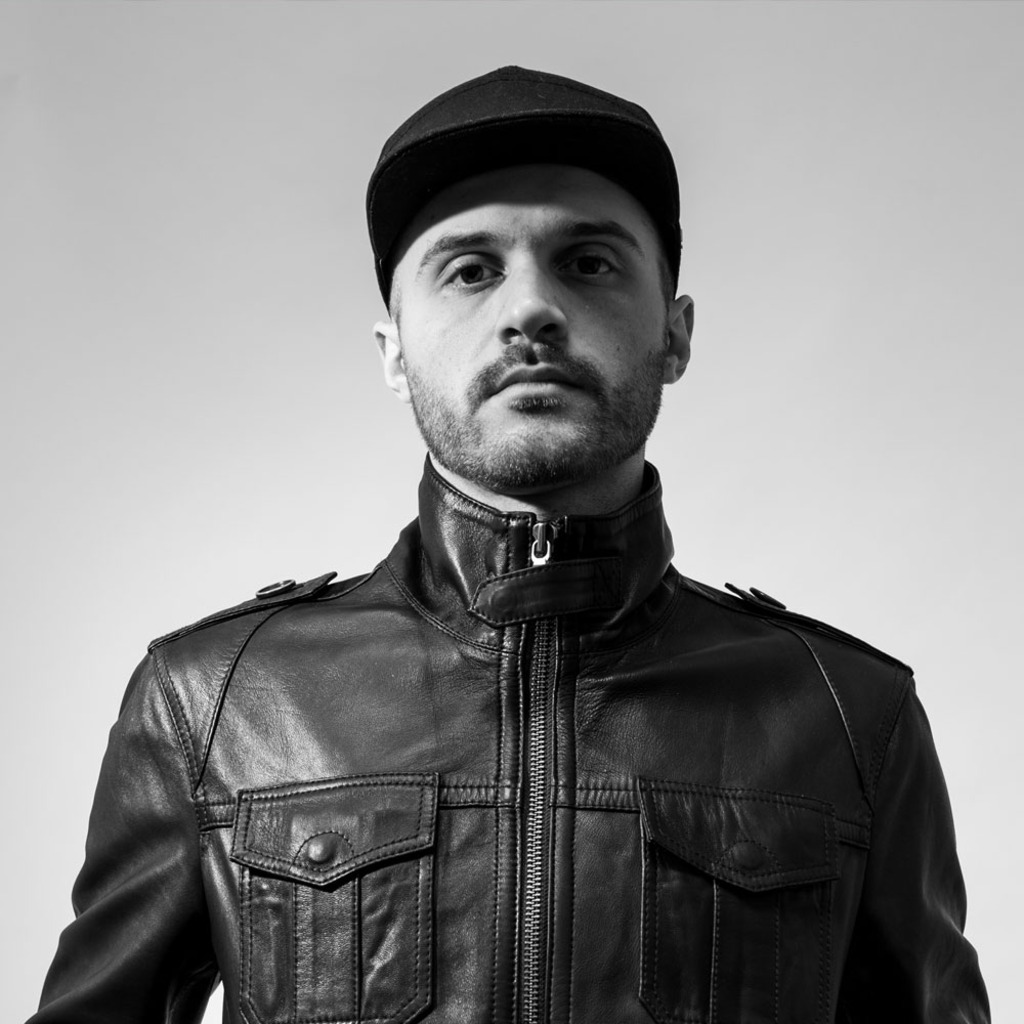 Listen / buy
---
Rene LaVice has stepped up to the plate once again for another remix and this time it's for none other than bass-behemoths the Prodigy.
Liam Howlett recently spoke about how the remix came about, after meeting Rene by chance.
Liam: "I was near my flat in London and there's this guy looking at me. He comes over: "Are you Liam?" Yeah. "My name's Rene [LaVice]. I'm a drum & bass producer on RAM Records, ANDY C's label." I heard his stuff and I ended up going up and asking, "Would you like to do a remix of one of the tracks from my new album?"
This is one of many productions he's undertaken recently; alongside A-Trak's 'Push', Wilkinson's 'Hopelessly' as well as Rae Morris' 'Love again'. There's no stopping Rene LaVice.
​
---
Share
---
Listen / buy
---
---
---
Latest News
---
---
---
---
---
---
---
---
Latest Features
---
---
---
---
---
---
---
---
Related Artists
---