Hamilton - Feel The Fury / Track 8 Out NowBrand new Hamilton out now!
2015-03-30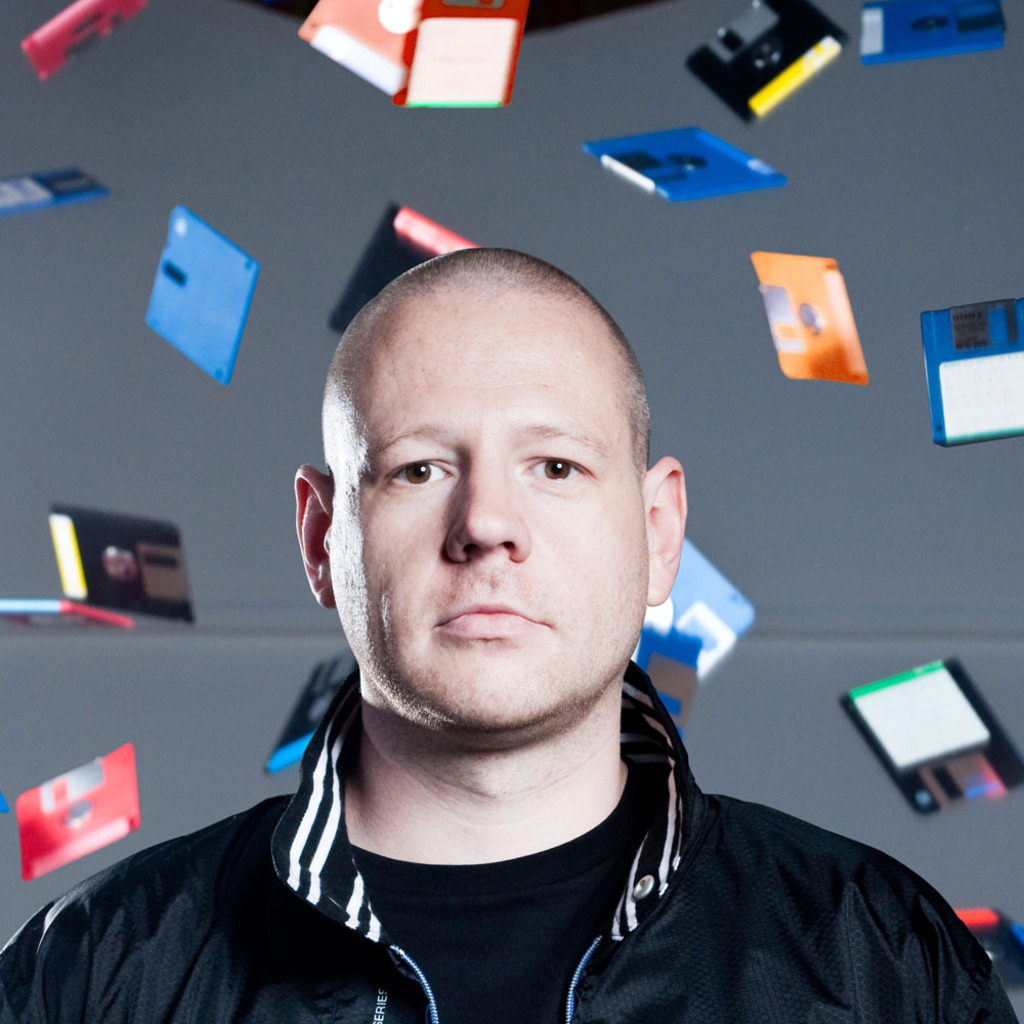 Listen / buy
---
Deep in solitary lockdown, Hamilton has been crafting these next cuts with the meticulous precision. These two tracks present the perfect backdrop for his comeback, presenting him as a veteran artist who effortlessly combines the famed 90s vibe with contemporary production.
And after the ongoing success of his Schema EP, as well as the huge reception to his release 'Fire/Be There', this is a welcome return.
With pent up aggression and pounding breaks, 'Feel the Fury' rolls out first ominously. Cracking high hats and quick-fire percussion adds a layering that helps carry the record's forward motion. Alongside a bassline that coils, and then lashes out over a plunging drop, you're thrown between the snap, crack and whip of a hugely intricate composition. Hamilton is back… And he's here to re-educate you with his unfaltering skillset.
Buy it here: http://po.st/HamiltonBP
On the flipside, 'Track 8' is an innovative slice of drum & bass which is both fun and drivingly relentless. Bouncing subs, coupled by distorted synths take you through elevated note patterns of gradually building, musical imagery. It's a steppy riddim, one which doesn't completely crash on impact but instead is creeping in its intensity. It's Hamilton at his most diverse, yet again proving the versatility in his craftwork.
Buy it here: http://po.st/HamiltonBP
With another stunning delivery from Hamilton, 2015 is setting a precedent. One which the producer is sure to ride out into the future.
Buy it here: http://po.st/HamiltonBP
---
Share
---
Listen / buy
---
---
---
Related Artists
---