The Winstons Amen Break Breakbeat Gesture!Give back for the Amen Break!
2015-03-13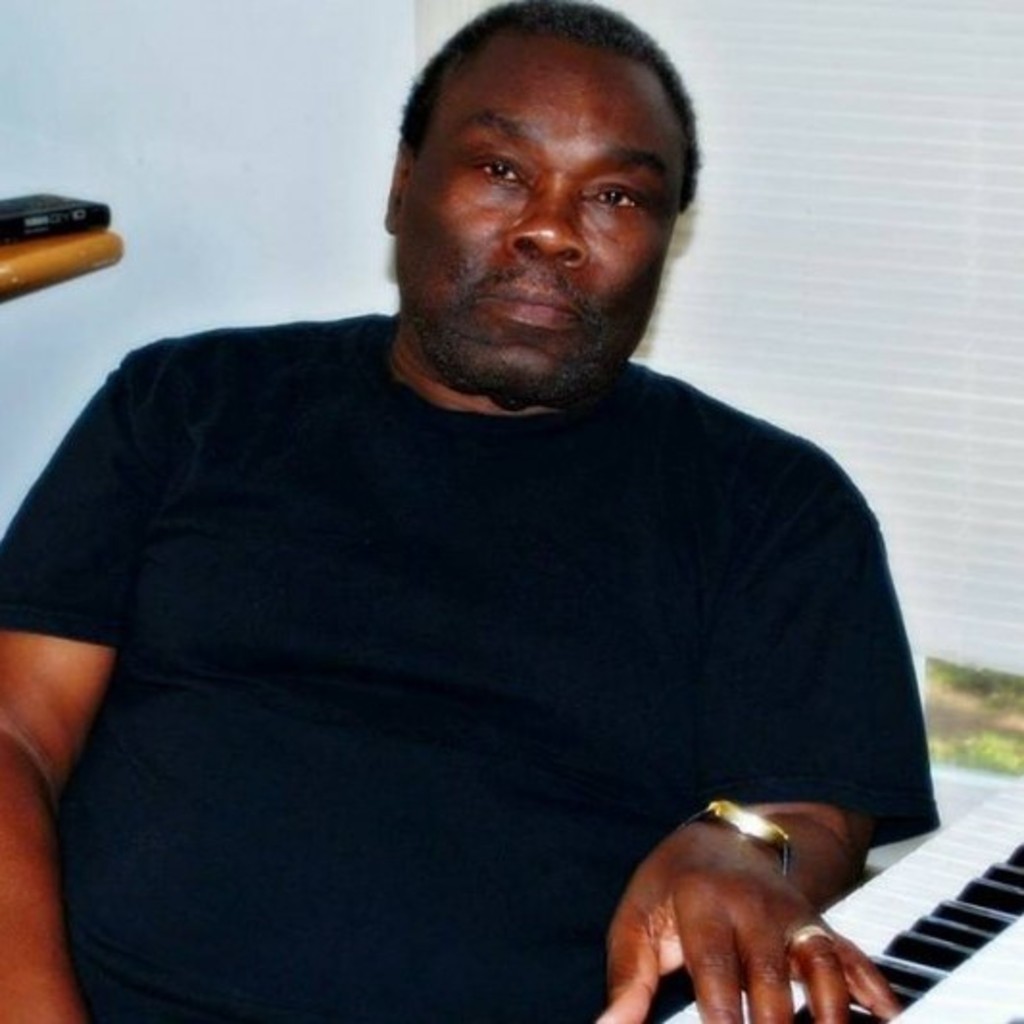 Listen / buy
---
This is a really important cause for everyone whose ever written or sold any music with the amen break, or even just enjoyed one of the countless hundreds and hundreds of tunes that contain it over various genres and styles of music. The musician behind one of the most pinnacle sounds in drum & bass never recieved a penny from its creation, so this is where you come in. Read below for more information:
"The amen breakbeat, possibly the most famous breakbeat and sample of all time!
Everyone knows it, and everyone knows where it came from, so that story does not need to be told again here.
However, what is little known, is that the The Winstons have never received a single penny for its use in the countless music that contains it.
Richard L Spencer, (Lead vocals and sax player) who wrote the arrangement was totally unaware of its cult status until around 1996. It was during that time that he was recovering from a heart attack when he received a phone call from a record label looking to get hold of the masters.

This surprised him, has he had not had any dealings with the music industry since 1971, which was when he left the scene to carry on with his life, education and work. During that time he had not received a single penny of royalties from publishing or airplay. Bare in mind that it sold over 1 million copies on the back of the A side "Color him father". That could of been a LOT of money!

While recovering from his operation at home, he decided to research the song more and to try to find out why there was a sudden interest in it.
He quickly realised the scale of what had gone on regarding the sampling of the breakbeat, and never returned the call to the record label.
Unfortunately, by this time the statute of limitations had run out, and he was unable to legally persue anyone for using the beat in their music. In this era, there were no copyright laws in place regarding sampling like today. Obviously with the amount that it had been used, it would of been logistically impossible to chase after everyone that had used it, and would of cost untold amounts of money in legal bills too.
All he could do was sit back, be frustrated, and accept what had happened. He gave some interviews at the time, and got on with his life.
Gregory Coleman, the drummer who actually played the beat, also never received any royalties from the sample, he sadly died a broke and homeless man around 2006.
Fast forward to 2011, and the BBC/1Xtra radio station ran a feature on the cult amen breakbeat.
As part of that, DJ and presenter Kutski tracked down Richard L Spencer and recorded a short interview with him. This can be heard on the BBC 1Xtra website here:

http://www.bbc.co.uk/programmes/p00hb618

During that interview, Richard reveals his frustrations regarding people sampling his music, and that they got nothing back for it.
He went on to say, he would love for people to "do the right thing" and give a little something back for using the beat, and to make it legal.
This is where I came into the story (myself a long term lover of the amen break. I grew up on electro, hiphop, rap, UK breakbeat hardcore, jungle and drum & bass scenes) after hearing the interview that someone had posted in a Facebook jungle music group.

It got me thinking, that no one had actually taken up the challange of trying to fulfill his wishes, so I immediately tasked myself with getting in contact with Richard, which I managed quite quickly. I explained my plan to try to get a donation page up and running, and got his blessings to do so.
All monies raised will be given to him, as the copyright owner of Amen brother.
So here is where all of you come in, if you have ever written or sold any music with the amen break, or even just enjoyed one of the countless hundreds and hundreds of tunes that contain it over various genres and styles of music, please donate towards the good cause of the worldwide music community giving something back to the man behind the legendary breakbeat.
Please be aware, this is in no way a means to try to chase royalties, fees or to pay for sample clearance.
It is nothing more than a gesture of good will and obviously totally voluntary.
Thankyou from myself, and also on behalf of Richard."

Go fund me page: http://www.gofundme.com/amenbrother
---
Share
---
Listen / buy
---
---
---