Rene Lavice Releases Video for The CallingVideo now released for Rene LaVice The Calling
2015-02-13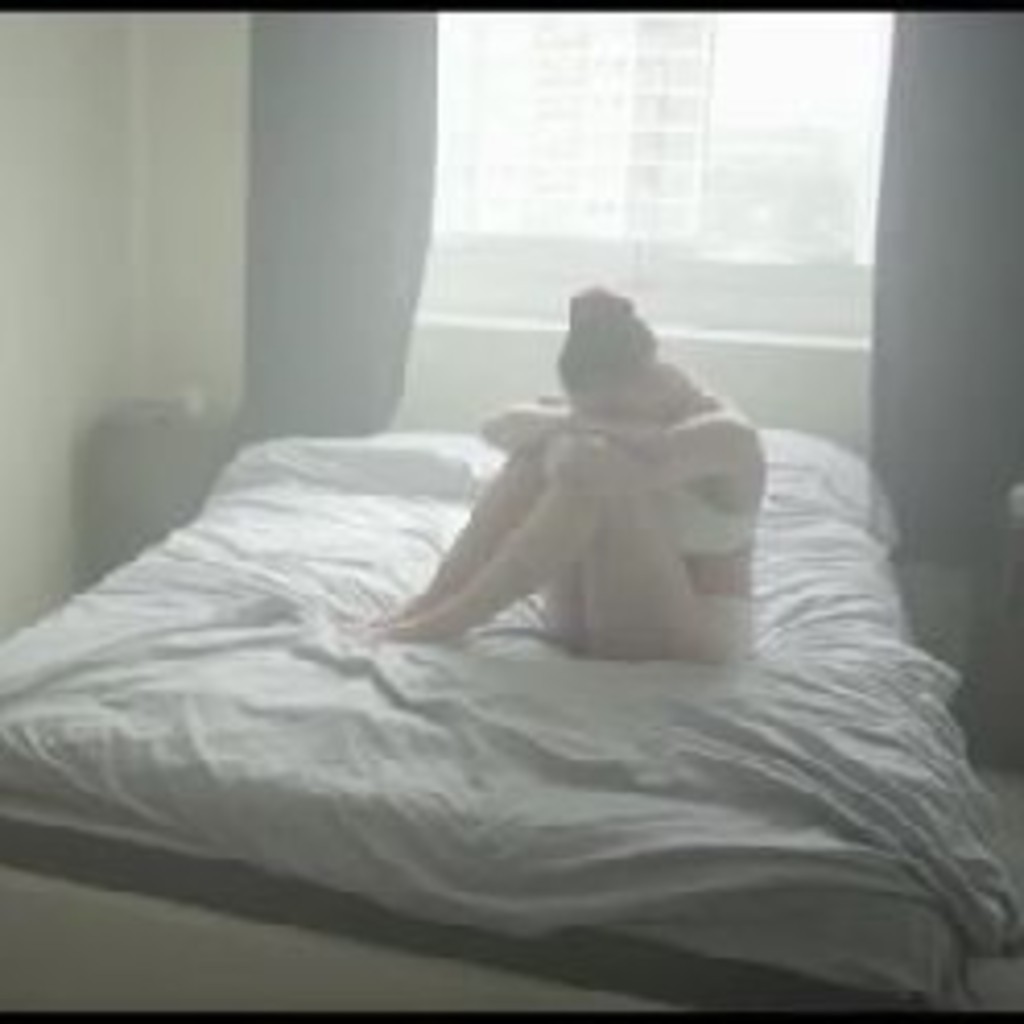 Listen / buy
---
Rene LaVice is well endowed when it comes to the arts, whether it's visual media or music production. And his next anticipated release on the renowned RAM Records imprint epitomises his talent. Having taken different elements from a vast soundscape and technically moulded his vision, each track proves his eye for detail and infinite capabilities.

Featuring the vocal talents of Ivy Mairi, 'The Calling' sets a precedent. This record not only appeals to you in an auditory sense, but it also conjures emotionally-lead visions of cinematic proportions. The building blocks of a heart wrenching yet not uncommon story begin to unfold. Lyrics begin to form an image in your mind; of two lovers hitting a fork in their relationship, taking different paths to fulfil different destinies. A delicate, voice propelled ballad pushed forward by an undertow of pounding bass, it definitely doesn't lack substance.

Up next, and flipping the release on its head, is 'Freudian'. With a darkly progressive intro that instantly commands your attention, this headsy riddim is gritty, growling and baring its teeth. As we drive deeper into the mix, the pitch is elevated sharply and the composition is diced up to leave you unnerved. A manufacturing line of stamping drum patterns and raw bass, it illuminates Rene's driving force.

So, here's the reintroduction you've been waiting for. With timeless production value, this release is yet again a testament for what's to come…with 2015 looking to become another monstrous year for Rene LaVice.
Pre-order on 1st March: http://po.st/TheCallingiT
---
Share
---
Listen / buy
---
---
---
Related Artists
---