Culture Shock: The RAM WeekenderWe catch up with Culture Shock before the Ram Weekender!
2015-02-06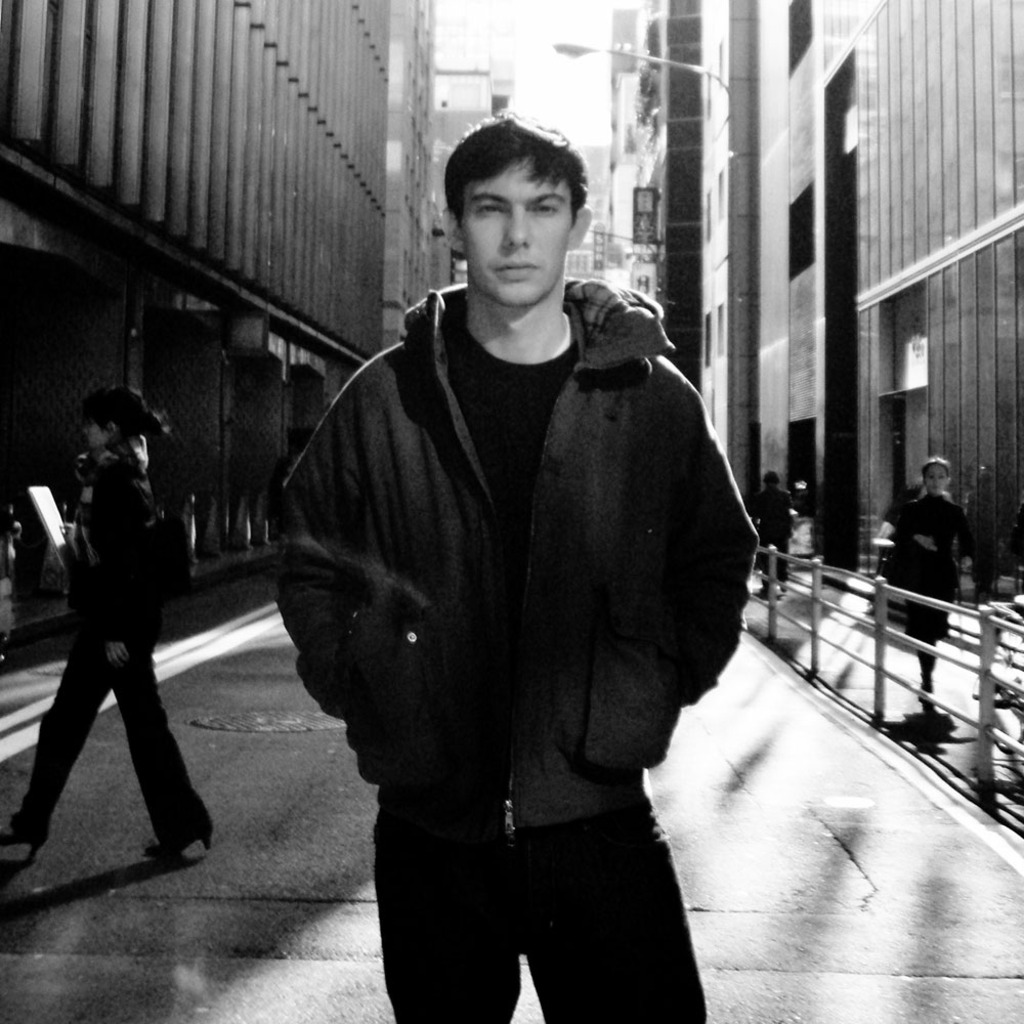 Listen / buy
---
Shrouded in mystery, Culture Shock has become a resounding name in both the bass world and cyberspace. With a string of releases setting a precedent throughout the start of the 2000s, he's become an elusive character whose impact left a lasting impression.
We caught up with label stalwart Culture Shock about his set on the Saturday of Ram's incoming weekender, as well as what he has in store for 2015.
Hi James! We've heard you have some exciting news for 2015. Could you tell us what it is?
I'm currently working on the release of my next single which is all I can say at this point. It is very exciting though!
What've you been doing in the mean time? Any other projects currently in the works?
Other than music I've been starting to play around with video. I got a camera recently and it's been nice to try doing some visuals to go alongside the music
If you're younger self could look at what you're doing now, what would they say?
Come on, what's taking you so long!
Can you talk about a few inspirations and/or motivations for how you live your life? What are your other passions?
I'm interested in technology and arts and where those two collide. It can be anything, architecture, film or computer games. There's something about that combination that gets me excited.
What songs, away from drum & bass, inspire you to make music?
I listen to all sorts of electronic music and everything else from classical to techno, even some pop. Off the top of my head Caribous last album is still on my playlist
Are there any artists you'd love to work on a project with? Can be outside the genre.
J.S. Bach!
What do you want in return for dedicating your life to music?
If I get to create shit I'm happy… Money helps but fame doesn't interest me. Really I'm most satisfied when I get to play around making cool new stuff. And if people enjoy what I'm doing or are inspired then that's perfect.
Could you highlight a high and low of your career?
Honestly...Today has genuinely been one of the most exciting days of my career so far...I'm serious! Things are progressing nicely with this new release. There's a lot to look forward to and lots of hard work to be done... It's a great feeling!
The low points are always the frustrating periods of writer's block that comes around every now and then. They can knock your confidence and it's hard to tell how long it will last but you get used to riding them out.
What's been your favourite experience from playing out? Are there any events you've played which really stood out for you?
I travelled to South Africa at the end of last year which blew me away. The crowds were so excited, they were all singing along to the riffs of yet to be released tunes! The scene is super healthy there thanks to Niskerone who has been building it for years. The party in JoBurg took me back to the early days of d&b in London... Gritty warehouse vibes, a really mixed crowd and everyone there to have it... Great vibes! I also played fabric again last week. It was one of my favourite clubs to go to and has been one of my favourite places to play at. The booth in room1 is the best in the world. It was my birthday so I had a bunch of friends in there with me. Good times!
What kind of set are you bringing to the RAM weekender? Any exclusives?
I think the theme is going to be straight up 'electronic'. Oval space is a great venue, it's a stone's throw from my house and I've seen some great artists there such as Todd Terje, Ame & Dixon... In the spirit of an electronic arts festival I'd like to be a bit experiential so I might even conjure up something especially for it!
Tickets for the Ram weekender:
Saturday Tickets:
bit.ly/16niKBq

Friday Tickets:
bit.ly/16eTah0
---
Share
---
Listen / buy
---
---
---
Related Artists
---