Interview with SubPacWe find out what all the hype surrounding SubPac is about!
2015-01-26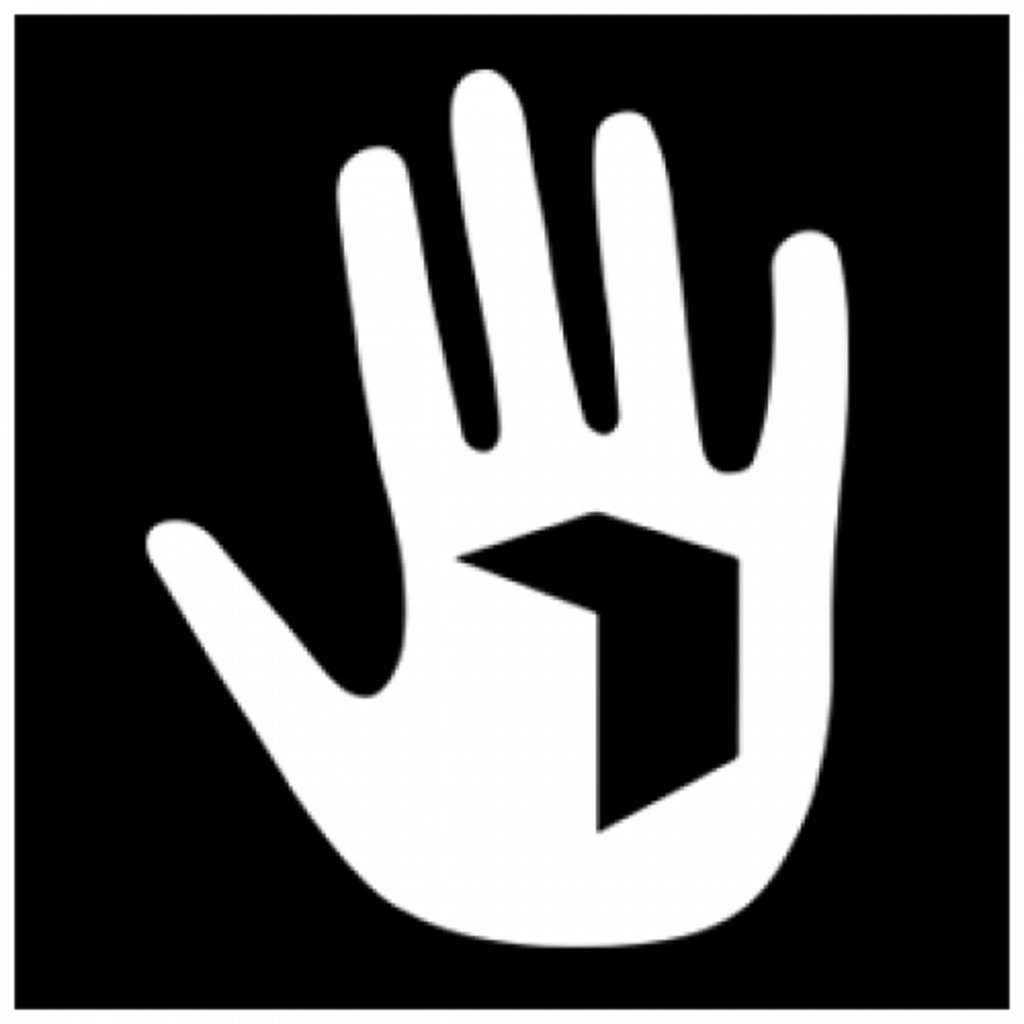 Listen / buy
---
The SubPac is a recent invention which is being heralded as a product of the future. It's certainly game-changing and this is something which has been picked up on by artists from across the electronic sub-genres: from Calyx & Teebee to Datsik.

It transfers sub-frequencies directly into your body, allowing you to feel the music in a way which wasn't so easily accessible before. You're also able to monitor low-end content in a relovoutionary manner, eliminating generic problems which producers face on a day to day basis.

We caught up with the guys behind SubPac so they could explain more about this innovation in music technology and why it's made such an impact. Whether you're a dj, producer or an avid music listener, this is certainly something not to passby!
Hi guys, thanks for speaking to us! Your SubPac is an incredibly unique product. So, first off: where did the idea of SubPac originate from? Was there an 'aha' moment during a particularly difficult studio session? Or were you more focused on enhancing a dj's experience of playing out live?

The "aha" moment happened in 1998 at a warehouse rave when we heard our first jungle set - Kenny Ken. The music was IN us. We knew that if people could experience the physical dimension of sound there was no turning back. As far as the technology, it wasn't until 2010 that we reunited and connected with some very smart people to take a real crack at changing how people experienced sound.

There are quite a few high profile artists who swear by SubPac. When did it start picking up traction? And have you found any genres in particular taking more of an interest, or have you seen a lot of interest across the musical spectrum?

Early 2013 in Bristol and London. These are the 2 cities that really moved things along for us. Bass music champions like Pinch, Mala, Kode 9, Gilles Peterson, Joker, Roni Size, Adrian Sherwood and so many more talented individuals in the UK really opened their doors to us in the early days. As far as genres, the rhythm section in a funk band from the 60's has just as much of an impact on you as a drum & bass track from 2015. It's just mixed differently for different genres (and eras). Old school jazz cats get the 'feeling' as much as the new school bass-heads. The deep impact of an 808 is just as compelling as feeling the interaction between the thump of jazz kick drum and expression of an acoustic bassist.

A lot of these producers have been using a version of SubPac during most of their sets. What would you say the advantages of using a SubPac are when playing to an audience? Is it more about vibe or the technicalities?

A lot of times the monitoring systems on stage lack the physical low end of what the audience is experiencing. For this reason we've been told that matching the physical depth of what is felt by the audience allows the artist to feel more in 'sync' with their audience, to feel what the audience is feeling - it's just as much about vibe as technicalities. Also, when you use a SubPac you don't need to push your ear monitoring as much - the loss of hearing from our most inspiring artists is something that we take very seriously - it should not be happening.

Who are the people behind SubPac? Which of you are djs or producers and who's more into the product's engineering? What are your backgrounds musically?

We are all soldiers of Music, of Bass. We have engineers, promoters, managers, DJ's, producers and mad scientists in our mix. Some with more 'followers' than others, but all having a unique and impactful contribution to Bass culture. To be clear, we literally have mad scientists in our crew...
We understand it's one of the first ideas from project Studio Feed; a think tank for production ideas and community engagement. What's the background to Studio Feed? How did everyone meet? There must be a massive cross-pollination of styles and backgrounds!

StudioFeed is the foundation. We have been on hold recently as we have ramped up SubPac but will have more to say on this in 2015.

Going back to SubPac, how challenging is it to market a new type of product? And what do you guys have in store for 2015? Can you give us any insights into your plans for this year?

The challenging part is the administration, organization and entrepreneurship. When you have a dedicated and talented team with you, it makes it much easier. And of course we would be nothing without the Music - crews like Ram Records have already paved the way for recognizing the importance of low frequencies in Music. You make the music; we'll make sure people feel it.
Want more info? Check out their website here:
http://thesubpac.com/
---
Share
---
Listen / buy
---
---
---
Related Artists
---