Audio Presents: RAMLife The TourRAMLife is going on tour this Spring
2015-01-20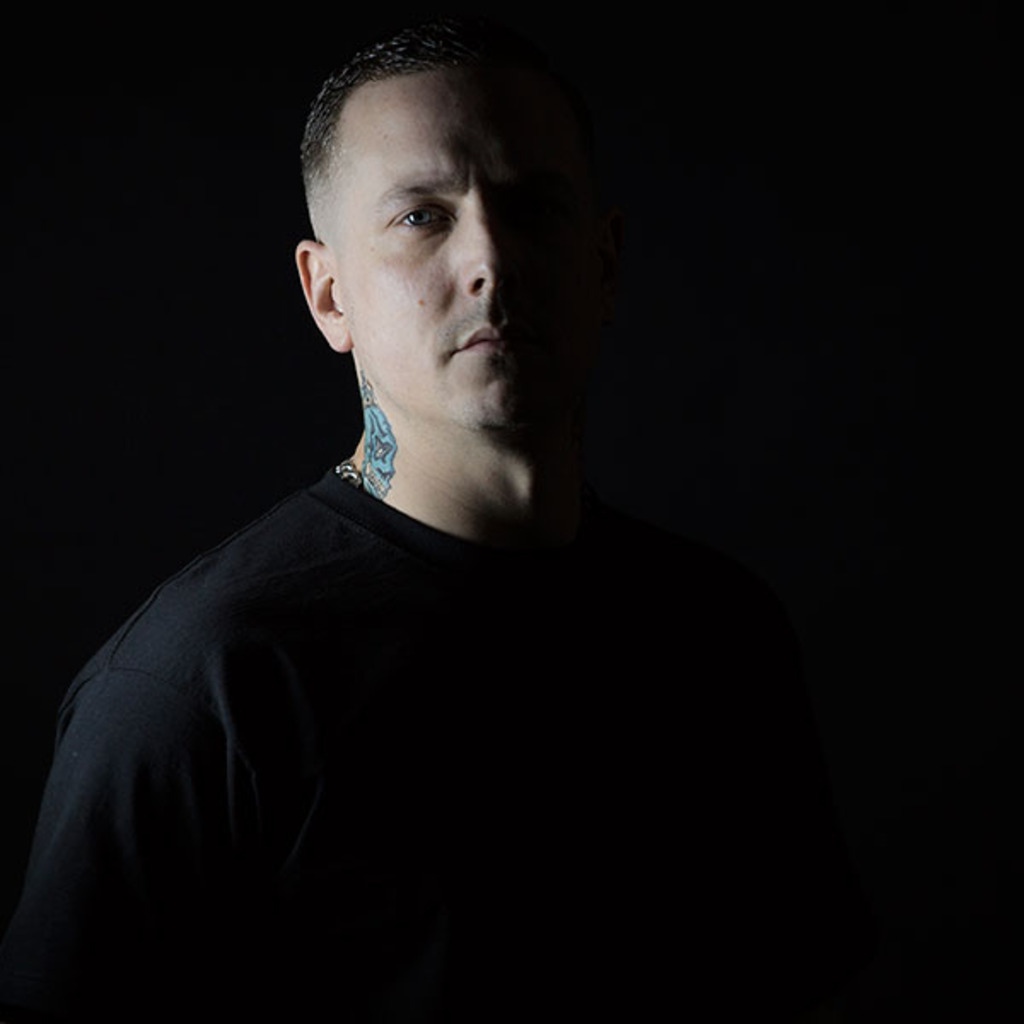 Listen / buy
---
To celebrate the launch of our next instalment of RAM Life, we'll be going on tour with Audio to bring you some of the heaviest, hard-hitting drum & bass the genre has to offer.

From London to Bristol, here's your chance to witness the album live. With guests including Calyx & Teebee, Unknown Error and Foreign Concept all making an appearance, there's no excuse not to join us.

There will also be the chance to meet Audio at HMV Oxford Street, for an intimidate performance and signings after the show.
Tickets:
Bristol:
https://www.facebook.com/events/847554901934363/?ref=70
https://ramrecords.ticketabc.com/events/ramlife-bristol/
High Wycombe:
https://www.facebook.com/events/1530118853936060/?ref=70
https://ramrecords.ticketabc.com/events/ramlife-high-wycombe/
Exeter:
https://www.facebook.com/events/834589863281122/?ref=70
https://ramrecords.ticketabc.com/events/ramlife-exeter/
---
Share
---
Listen / buy
---
---
---
Related Artists
---