Frankee 2015 Annual MinimixFrankee mixes the RAM Drum & Bass Annual Minimix
2014-12-10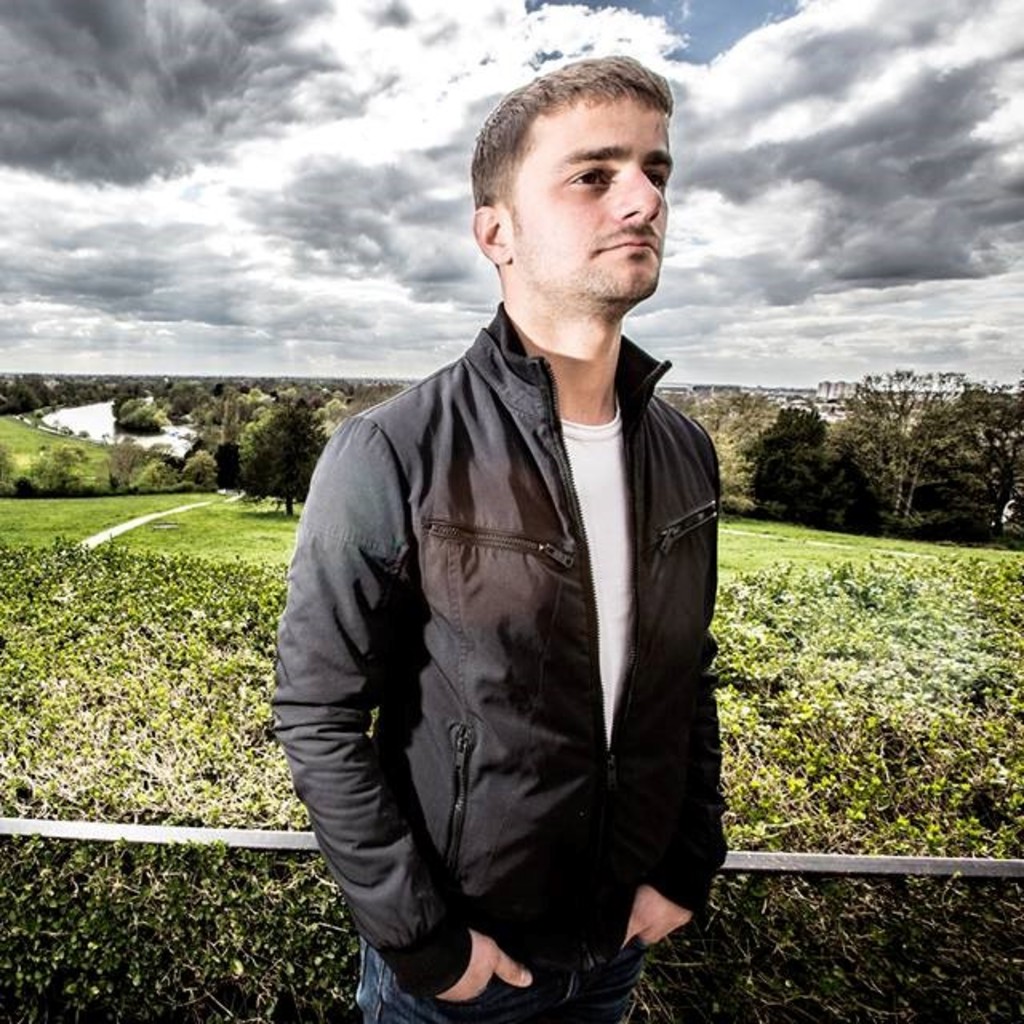 Listen / buy
---
Hosting a massive 28 tracks and topped with exclusives, there was no better way to tackle to the RAM Drum & Bass Annual than with a mix from quick-fire RAMily member Frankee.
Zipping between tracks like Delta Heavy's 'Reborn', to AUDIO'S 'Break It' and then back to Chroma's 'Sovereign' which was released on sister label Program, it's the best way to musically welcome in your New Year.
As a whole, this compilation is a celebration of the conquests which have been achieved over the past two decades. Alongside its releases, the label has been able to stand out against a tide of baying competition through its ever-growing team of bass brothers. Since its inception, these artists have set the agenda across dnb with every sonic cut. These signings have proved impenetrable; having left splintered speakers, damaged shoes and a slaughtered competition in their wake.
Buy it here:
iTunes : http://po.st/RamAnnual2015
Beatport : http://po.st/RamAnnual2015BP
Stream via Spotify : http://po.st/RamAnnual2015Sp
---
Share
---
Listen / buy
---
---
---
Related Artists
---