Diamond Light - RAM Annual 2015Premiere: Diamond Light From LoKo & Chords
2014-12-04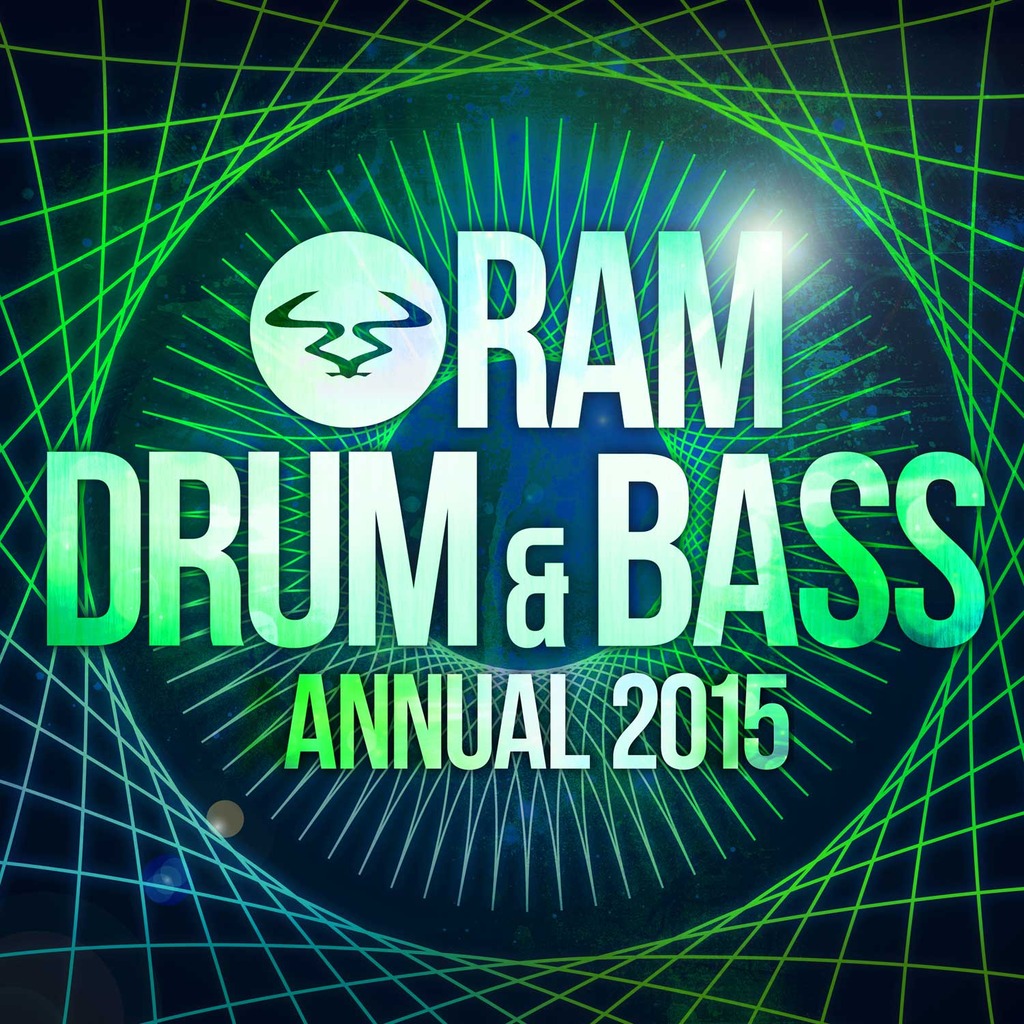 Listen / buy
---
A full-frontal sonic assault on the aural senses, the RAM Annual for 2015 is huge.
Featuring some of the best cuts to have dominated charts and the genre's forefront, as well as a host of exclusives to whet your appetite, there's no better way to update your playlists.
And kicking off this massive release is the premiere of Chord's and LoKo's track 'Diamond Light', exclusively available on the album. An intricately layered musical feat, it dips between an elevated melody and well-chiselled hooks. This is diced elegantly by a waif-like vocal sample, taking you into dreamier dimensions through both producers' stunning musicality.
Premiered via Complex Magazine's electronic music mag Do Androids Dance, there's no better way to kick start your new year.
Via: http://doandroidsdance.com/audio/loko-chords-diamond-light/
Pre-order the RAM Annual 2015 here: http://po.st/RamAnnual2015
---
Share
---
Listen / buy
---
---
---
Related Artists
---