Andy C Wins Best DJAndy C Won Best DJ At This Year's DNBA Awards
2014-12-03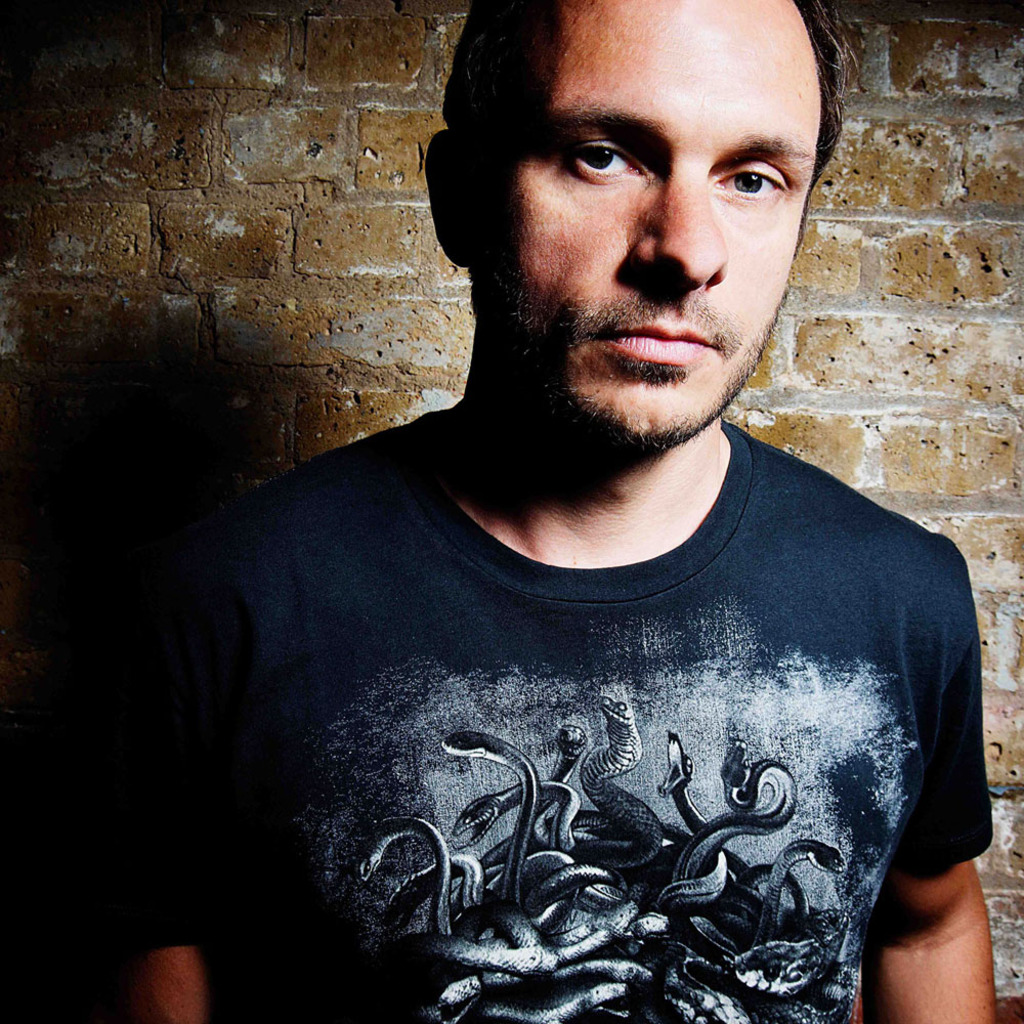 Listen / buy
---
For another consecutive year label-head Andy C took away the prize for best DJ at this year's Drum & Bass Arena Awards.

Having played at shows globally, selling out one of London's largest venues and going on to release a massive single with an equally epic VIP, 2014 has been a huge year for the producer.

2014 also saw Andy C sign to major label Heartbeat Loud, with more tracks like 'Heartbeat Loud' currently being nailed down in the studio.
Buy Heartbeat Loud here: http://smarturl.it/HeartbeatLoud
---
Share
---
Listen / buy
---
---
---
Latest News
---
---
---
---
---
---
---
---
Latest Features
---
---
---
---
---
---
---
---
Related Artists
---