Gerra & Stone: What's on their playlistsTop 5 from Gerra & Stone!
2014-12-01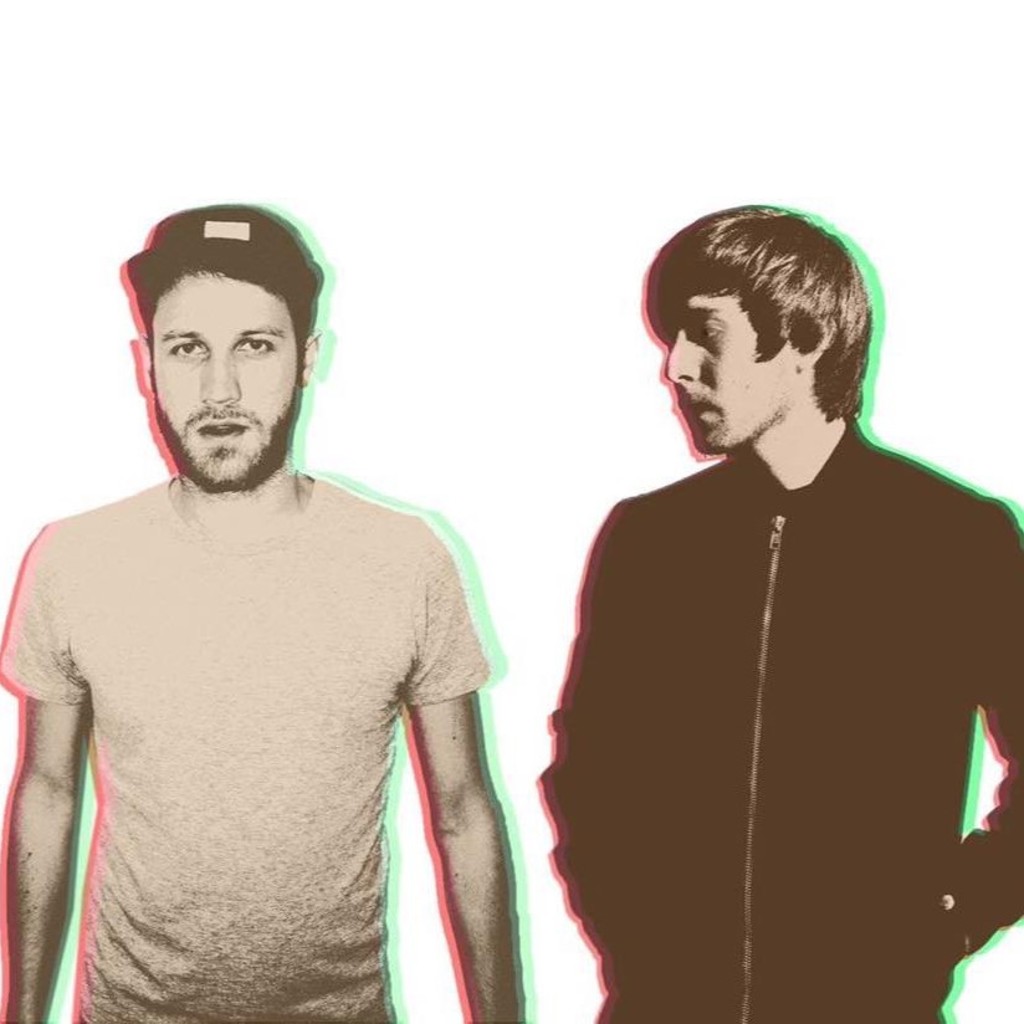 Listen / buy
---
With the release on Ison / Vengeance due out on Program this month, we spoke to production duo Gerra & Stone about what's been on their playlists this over the past few weeks.

Featuring tracks from Break as well as Chroma, Xtrah, Stealth and Ivy Lab, this is the perfect way to dip into their knowledge and update your tune selection.
1 - Stealth & Xtrah - Everytime
Loving the vibes on this one, really nice haunting piano and vocals compliment the bass well.
2 - TC - Everything for a reason (Ivy Lab remix)
Ivy Lab did a great job with this remix, completely turned it on its head and switched up the style.
3 - Chroma - 201 Dub
We're always a sucker for dub vocal samples when they are done right, and this track has it nailed.
4 - DLR & Xtrah - Direct approach
This one is a proper nod towards the old Bad Company sound, been doing some serious damage in sets of late.
5 - Break - Strictly Entertainment
Couldn't do a top 5 without including a Break tune - never fails to come with the goods! Trademark business
---
Share
---
Listen / buy
---
---
---