Mind Vortex - New EP AnnouncementA brand new EP from Mind Vortex!
2014-10-21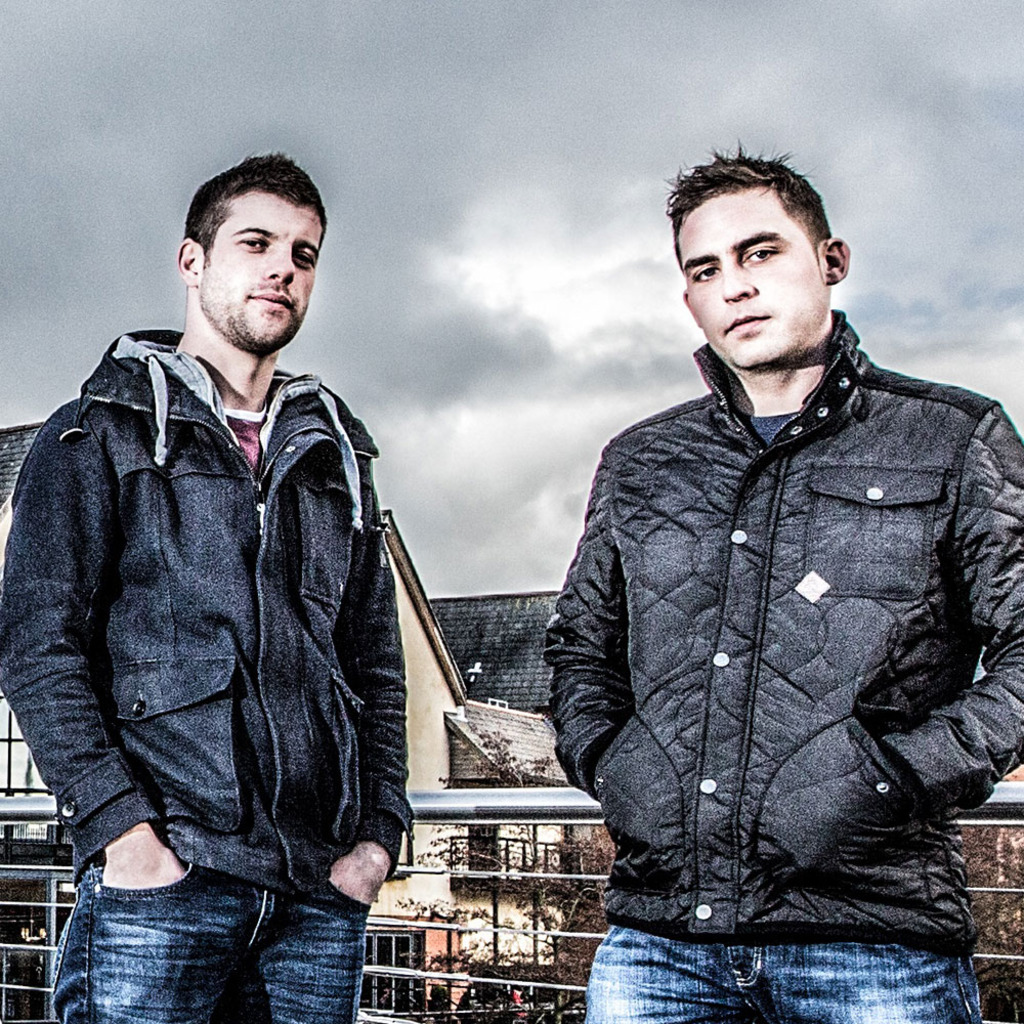 Listen / buy
---
Having been locked down in the studio, Mind Vortex has returned with four massive sonic assaults of absolute precision. Since their signing to RAM, neither party have looked back since and this next release is definitely a return to form.
Few acts capture the energy that Mind Vortex commands and they've already set the bar high with tracks like 'Hotbox', showcased on the revered Nightlife series. Title-track 'Colours' upholds this precedent, alluding to Mind Vortex's different stylistic dimensions.
Make sure you pre-order, as this is Mind Vortex's musicality coming out in full force.
---
Share
---
Listen / buy
---
---
---
Latest News
---
---
---
---
---
---
---
---
Latest Features
---
---
---
---
---
---
---
---
Related Artists
---