Mind Vortex - ColoursThe new track from Mind Vortex's upcoming EP
2014-10-17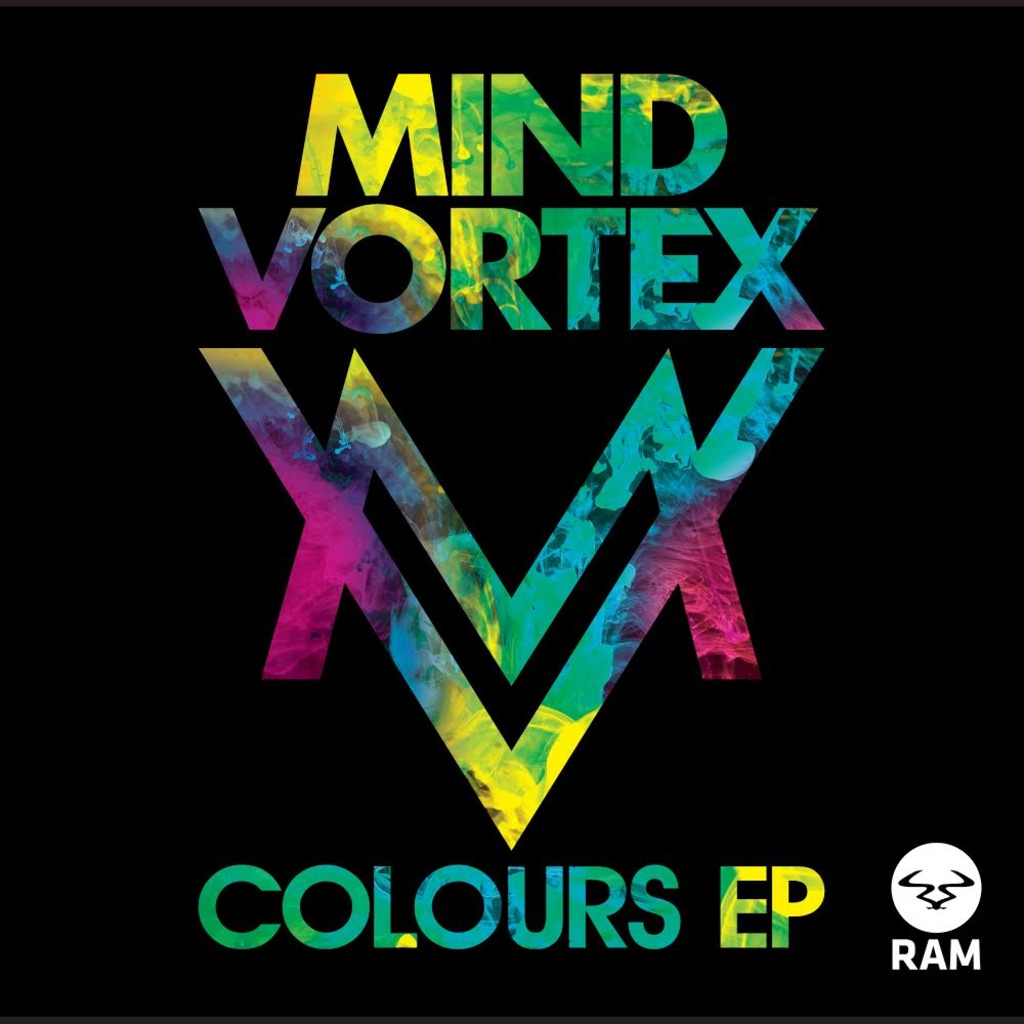 Listen / buy
---
Locked away in sonic solitude, Mind Vortex has been building these next four cuts with absolute precision. And being such a pivotal signing for the RAM imprint, it's no surprise that this EP has been met with almost unbearable anticipation.
Few acts capture the vibrancy and pent-up energy that Mind Vortex commands. Another charged assault on the aural senses, the 'Colours EP' is definitely a return to form. An impressive feat, having already set the bar high with tracks like 'Hotbox' being showcased on label head Andy C's revered Nightlife series.
'Colours' alludes to Mind Vortex's different stylistic dimensions. With a cinematic soundscape and emotionally lead vocals, it's tenderly spoken but doesn't lack in impact. A muscular bassline sits beneath grinding percussion, which is softened by loops of beat arpeggios. Sure-fire club anthems are what Mind Vortex capture perfectly and 'Colours' pedestals this form of art at its finest.
One of their biggest releases to date, expect this EP to resound in both underground dancehalls and the headphones of dnb-heads everywhere. These four blasting production behemoths will ensure that Mind Vortex stay on the agenda's forefront. Although, with their gold-plated discography, there's no way they could have left.
---
Share
---
Listen / buy
---
---
---
Related Artists
---