AS WE #RAMREWIND - PT 2Sub Focus - Druggy
2014-10-10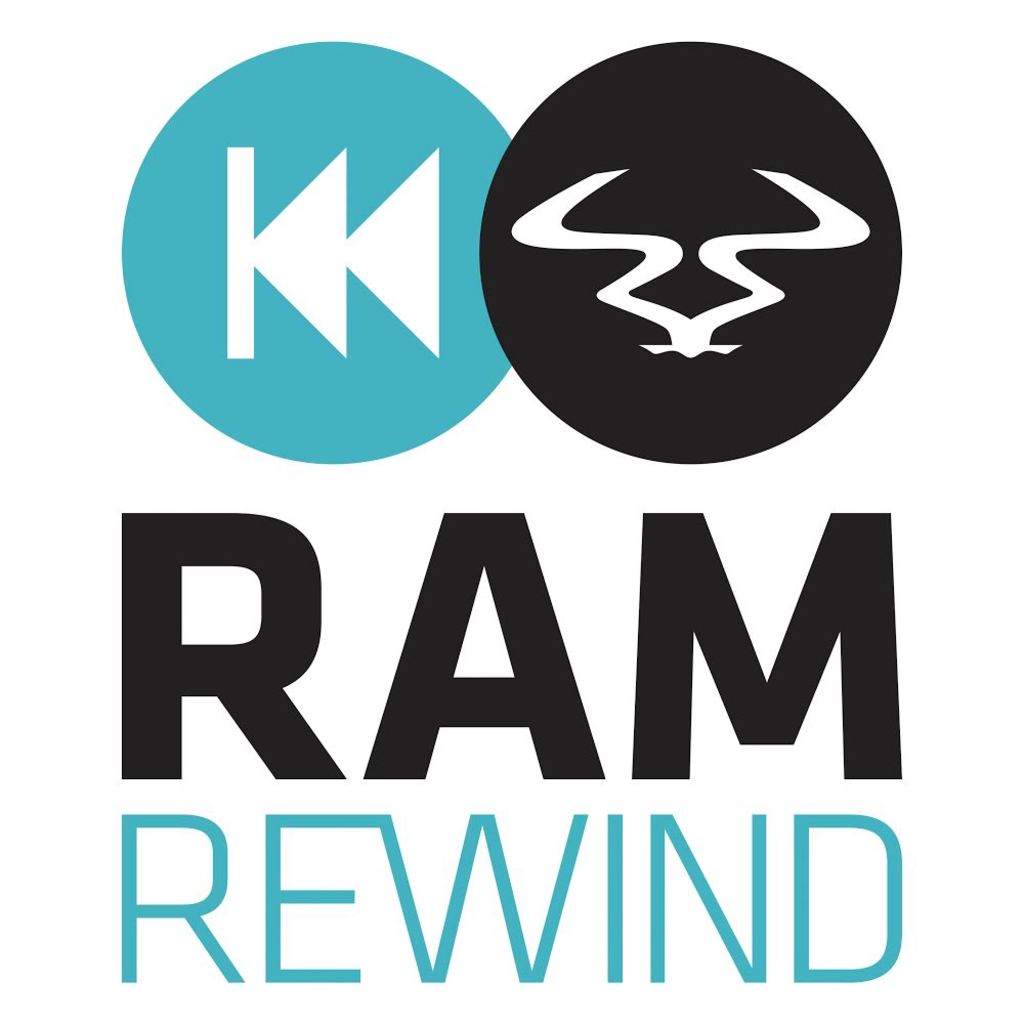 Listen / buy
---
A consistent outlet for drum and bass since its conception in 1992, at RAM we have a huge discography which is still being added to today. As a result, it only seemed right to look back at some of our most monumental and ground-breaking releases from the last few decades.
Every Thursday, we'll be featuring a throwback track from our collection, so you can reawaken your inner junglist and transport yourself back to the first time you heard it dropped as we #RamRewind.
But it's not just the music which has kept us on the genre's forefront. Our fans have helped support RAM from its very beginnings, especially at live events. Alongside track throwbacks we'll be posting pictures from renowned venues like the End which played a huge role in our historical heritage.

Next up from #RAMRewind is the massive b-side from dnb heavyweight Sub Focus, who exploded onto the scene back in the early 2000s. With an impressively catchy percussive hook and a breakdown that rocks the record's core, no wonder this track proved to be such a dancefloor monstrosity.
---
Share
---
Listen / buy
---
---
---
Related Artists
---