---
Sound In Noise - Duppy Bass / Rising Up
RAMM279D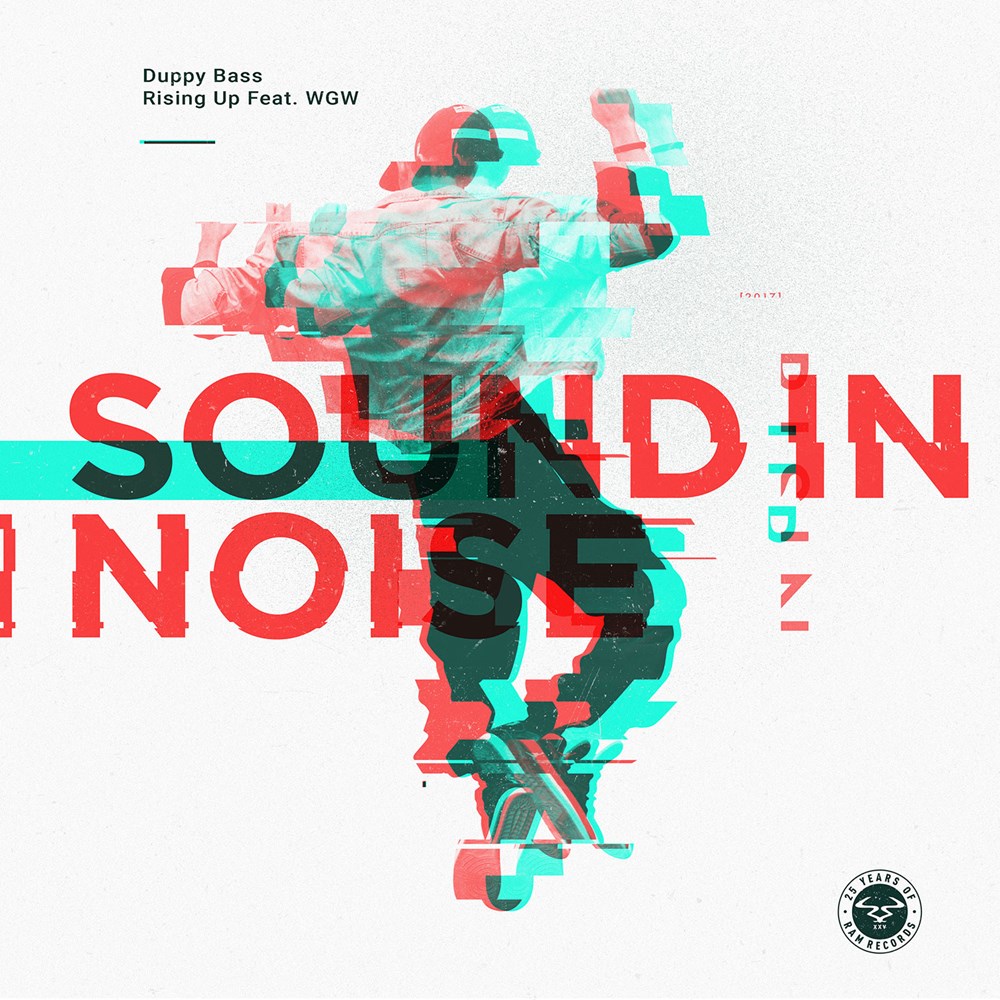 MP3 release
35% discount

£0.97

FLAC release
35% discount

£0.97

WAV release
35% discount

£0.97
---
After gracing the Ram Records back catalogue with his addition to 'Ram Records Goes to Let it Roll EP 2.0', Sound in Noise is moving through the ranks alongside his first standalone single on Ram's definitive platform.
Twenty five years in the making, Ram's reputation has pushed itself into dance music's forefront, with it becoming one of the most exceptional imprints to push the drum & bass sound worldwide. And their roster has developed beside the genre, with exclusive signings and special guests helping to diversify the set of releases Ram unleashes onto its huge fan base. And Sound in Noise adds his twist to an already impressive back catalogue of cuts with his forthcoming single; his unforgiving, sonically charged records bring Ram into the contemporary era, providing a jagged edge to a history which has spanned over quarter of a century.
A-side 'Duppy Bass' begins with creeping atmospherics, and rolling breaks which make themselves gradually known. A smashing, jungle-esque drop and pumping drum patterns pull you deep into a reverberating, metallic bassline which pulses and stands out prominently against the mix. The added snipped up, distorted ragga samples only add to the dancefloor appeal against its throbbing stabs. The Estonian producer nods to the old-school whilst adding a new flavour with his incredibly powerful engineering, presenting himself as a hard-driving yet multi-faceted artist.
On the reverse, Sound in Noise presents the other side of his musicality with 'Rising Up'. Featuring female vocal talents and electronically tuned notes, it's vastly different from its forerunner but still hits just as hard with every stab of euphoric synth. Each layer of melody carries the track forward, providing you with the perfect soundtrack for a slowly diminishing summer. Together, Ram Records and Sound in Noise yet again push forward their commitment to drum & basses many dimensions, with both sides continuing to prove their longevity.
---