---
Loadstar - Red Rock / On The Wheels
RAMM220D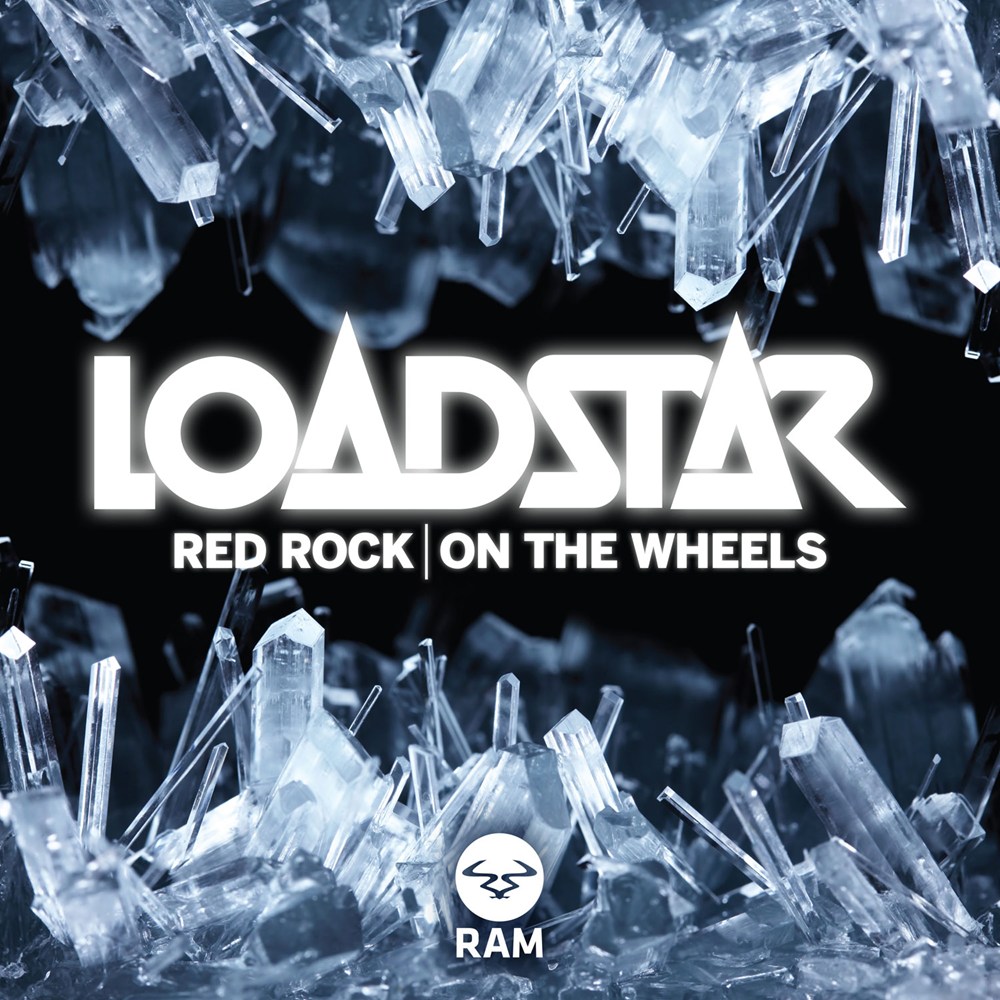 | | | |
| --- | --- | --- |
| MP3 release | £1.49 | |
| FLAC release | £1.49 | |
| WAV release | £1.49 | |
---
Well known for their vast repertoire of production, Loadstar return to form with two dynamic cuts that explode and ricochet on impact. Although, what else can you expect from a duo about to embark on a series of tour dates taking them across the biggest festivals this summer, including the legendary Glastonbury.
Rolling out first is 'Red Rock', an intricate piece of musicianship which switches down the fierceness yet still holds a powerful composition. You're drawn into the vast spectrum of sound that Loadstar are able to tap into, slipping into a distorted bassline which adds a stockier element midway through. It's driving, commanding but also holds the producers musical abilities and exposes their lighter side.
On the flipside is 'On The Wheels', a gritty, pounding dancefloor anthem sure to feature it sets globally. Snappy, with throbbing subs which reverberate throughout the mix, it serves as the perfect reintroduction to Loadstar's grittier side. Snippets of recognisable sample serve as a foreboding intro, before unleashing a sensory assault following the first drop. One of their most aggressive outputs since 'Warrior' and recent release 'Once Again', they're back and as nasty as ever.
So here's to another single from Loadstar, adding to an already impressive discography, one they've been crafting since their debut 'Future Perfect' LP. Loadstar are still going strong after decades of history between them, epitomising why they're still held as legendary within the drum & bass genre.
---