---
Hamilton - Fire / Be There
RAMM164D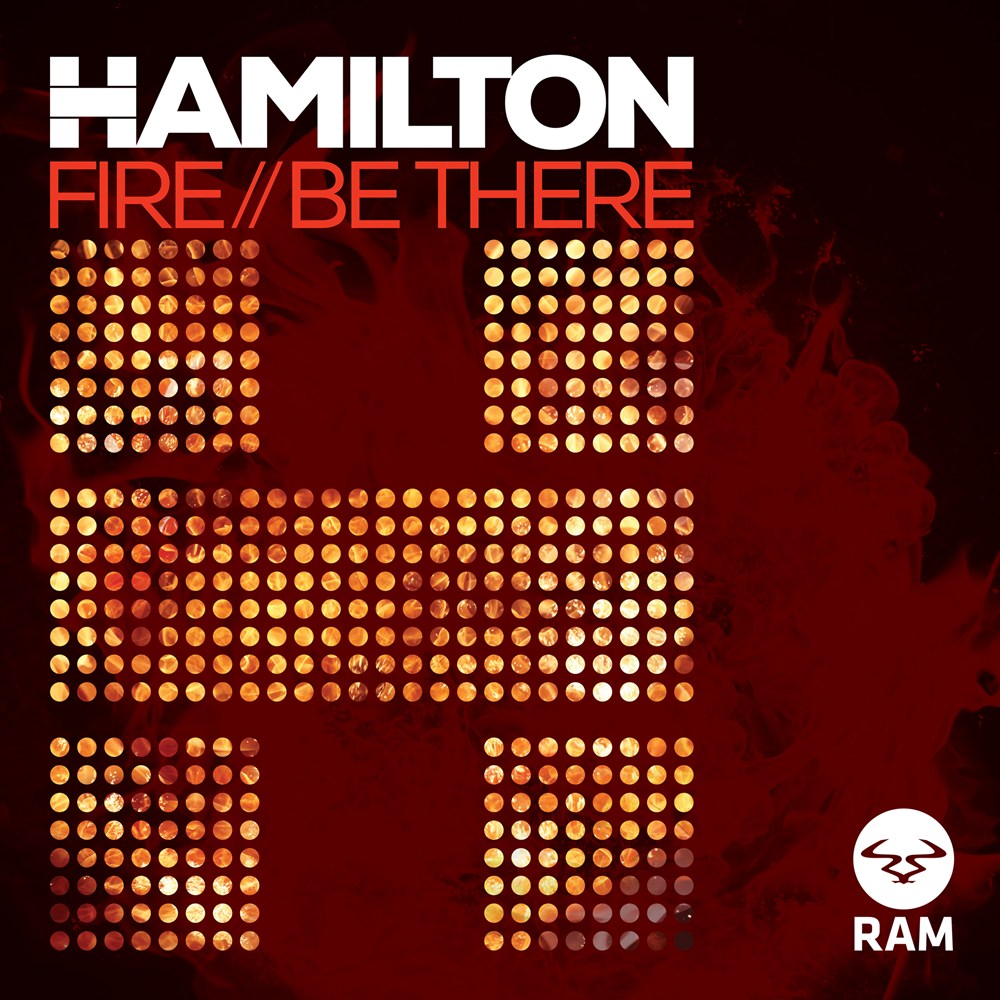 | | | |
| --- | --- | --- |
| MP3 release | £1.49 | |
| FLAC release | £1.49 | |
| WAV release | £1.49 | |
---
Fire in the hole! Hamilton is back... And he's packing two of his most explosive tracks to date.
Following the runaway success of last year's 'Schema' EP - a release that gave us huge reloads such as 'You Had It' and 'Your Love' — both 'Fire' and 'Be There' raise his bar high than ever before, developing his broad, muscular sound with undiluted creativity and energy.
'Fire' is super-charged with deadly dramatic dynamics. You'll recognise the vocal straight away. What you won't recognise is the matchless levels of intricate texture within the groove; deep layers of drums and bass tones that tear, sneer and snarl throughout. Concentrated darkness abounds, especially during the insane build-up, as Hamilton showcases his ability to balance a rich array of elements while ensuring the message is loud, clear and consistent. Dancefloor chaos guaranteed.
Next up: 'Be There'. Already championed by Andy C on his 'Nightlife 6' album, this shows an entirely different side to Hamilton. Seductive, funky and sprung with surprises, there's a great sense of both might and musicality as the ever-consistent artist explores a wide range of influences; the impeccable widescreen 80s synth drum fills, the classic mid 90s two-step rhythm, the sassy keys and vocals, spine-melting synths and chunky basslines! There's nothing out there like this right now. And we just know it's going to scintillate a lot of festivals this summer.
Two more incredible premium tracks: Hamilton has smashed it... Yet again!
---