DJ Mag Live Streaming Sessions
2014-09-08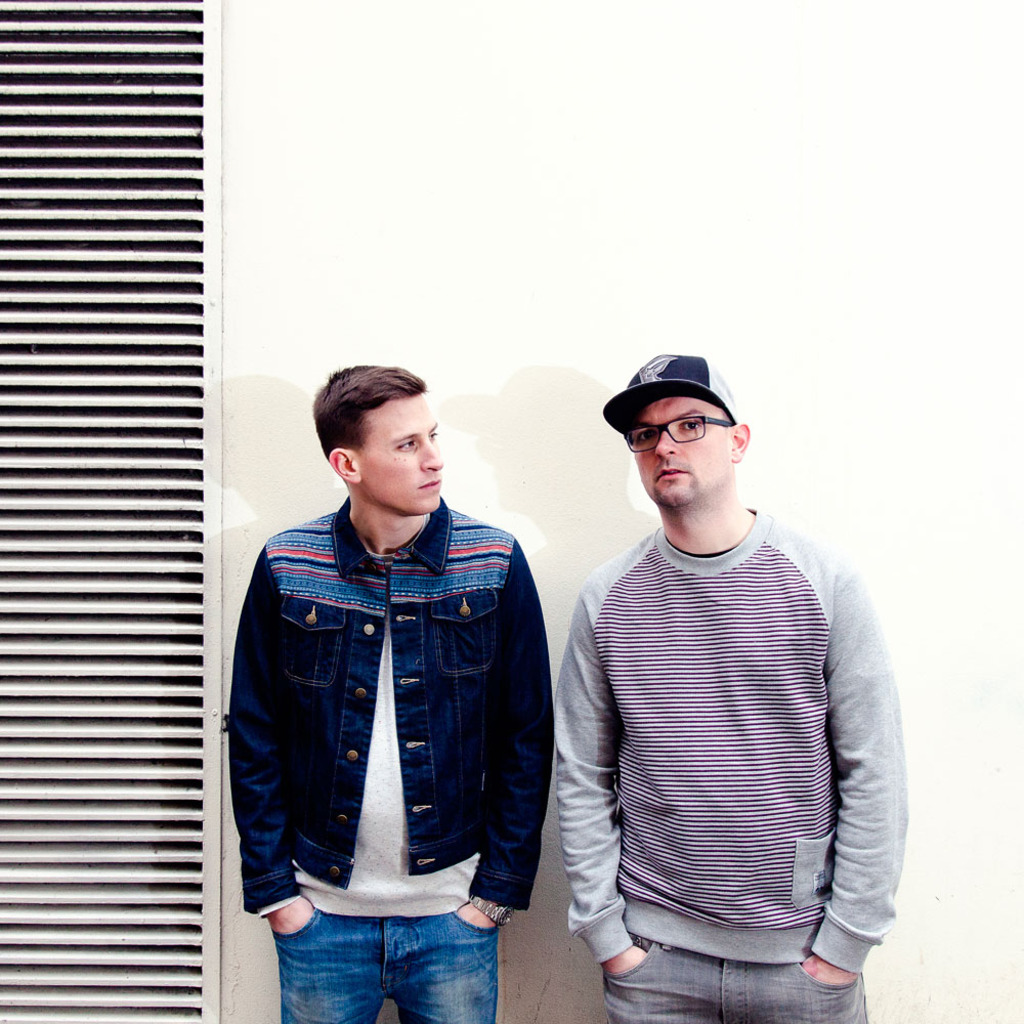 Listen / buy
---
We recently headed down to the Point Blank and DJ Mag studios for an intimidate live streaming session in collaboration with Be At TV which you can now watch back here:
Loadstar DJ Mag Studio Sessions Drum & Bass DJ Set

Frankee DJ Mag Studio Sessions 3 Deck Drum & Bass DJ Set
https://www.youtube.com/watch?v=y447n01bmIw
Chords DJ Mag Studio Sessions Drum & Bass live DJ Set
https://www.youtube.com/watch?v=cp4MgC1Y3z4
This was the second installment of DJ Mag's live streaming sessions and promoted the new #RAMLife compilation series kicked off by Loadstar. The compilation features tracks from the likes of Kove, The Prototypes, DBridge, Noisia and other big names within the d&b community. It also plays host to a number of vips which aren't available anywhere else; many of which are featured throughout Loadstar's set so take a look!
---
Share
---
Listen / buy
---
---
---
Latest News
---
---
---
---
---
---
---
---
Latest Features
---
---
---
---
---
---
---
---
Related Artists
Chords
South London born Chris Ansah aka Chords began his musical journey via classical piano training as a kid. But it was after being shown drum ...
Frankee
David Franks otherwise known as Frankee is part of a new wave of producers to hit hit the scene in recent months. Although a new face to man ...
Loadstar
Some acts resonate with bonafide bass heritage. It's nothing tangible. It's not something you can wear or say. It's certainly not something ...
---