New Audio video now onlineHeads Up - Forthcoming on RAM
2014-06-13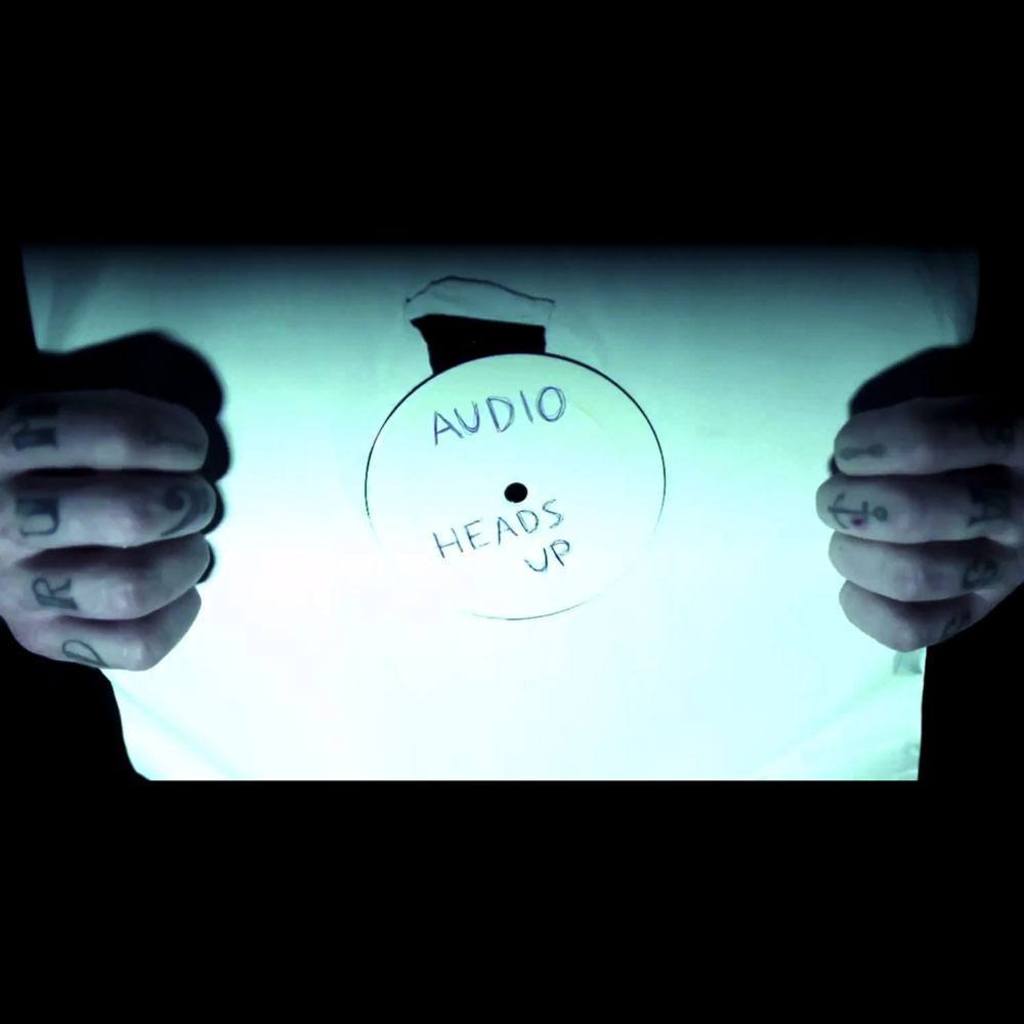 Listen / buy
---
Yesterday saw the premier of AUDIO's video debut on the RAM imprint, featured via music-blogging site Data Transmission. The video illustrates exactly what can happen if you steal dubplates from one of D&B's heavyweights, with a chilling climax to leave you reeling. AUDIO's trademark tattoos are instantly distinguishable amongst the chaos and be sure to keep an eye out for the illusive cameos of various D&B producers.
With jumping camera angles and the skilled parkour of Daniel Leigh Morgan pulling you through the action, it's a perfect visual backdrop to the snarling bassline that screams AUDIO's production prowess. The video has a setting that even pulled in the police, after a worried passer-by called the emergency services. The action was so realistic they believed the building was being raided by men toting balaclavas.
---
Share
---
Listen / buy
---
---
---
Latest News
---
---
---
---
---
---
---
---
Latest Features
---
---
---
---
---
---
---
---
Related Artists
Audio
No other producer packs a punch like Audio. From his tattooed drum & bass knuckles to his ruthlessly hard-hitting productions, Gareth Greena ...
---