#Dnb4Life is back!We're bringing it back just in time for Friday!
2015-05-01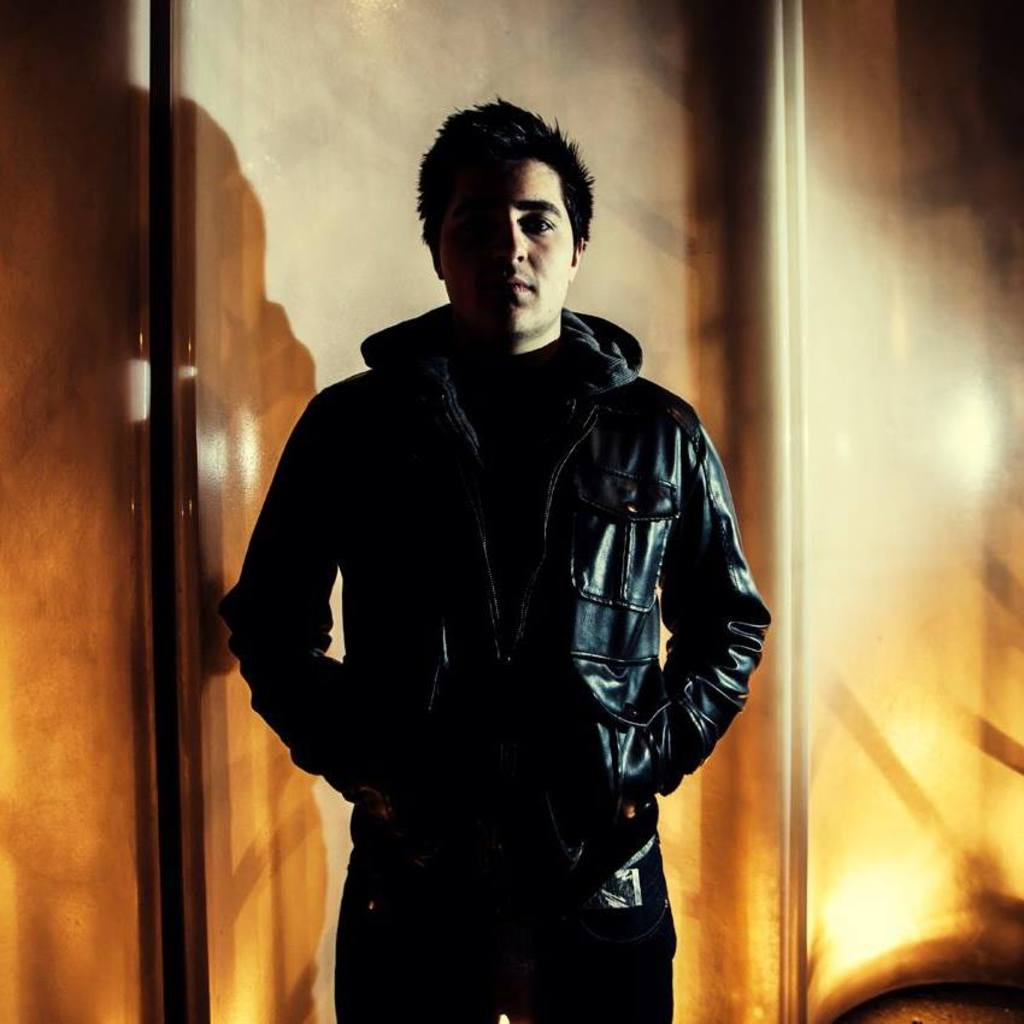 Listen / buy
---
We're bringing back the one playlist to take you into your weekend: Our dnb4life staff picks, featuring some of the biggest and baddest drum & bass anthems from the past seven days. Whether it's tracks which have smashed the Beatport chart from our own roster, or from colossal heavyweights such as Noisia or underground tastemakers like Mefjus, we'll be sure to keep you up to date for your listening pleasure.
And this week we have a track from both Emperor and Noisia's new EPs, as well as Bensley's debut and a track from Simple Technique on Xtrah's brand new 'Cyberfunk' label.
So once again, let us take you into your Friday night with our hand picked playlist updates.
​
---
Share
---
Listen / buy
---
---
---
Latest News
---
---
---
---
---
---
---
---
Latest Features
---
---
---
---
---
---
---
---
Related Artists
Bensley
Never before in Ram Records' 20+ year history has a story as unique and exciting as Bensley's unfolded. No previous releases. No previous DJ ...
Calyx & Teebee
To drum & bass fans the world over the names Calyx and TeeBee are synonymous with high quality, perfectly sculpted music. Just as Michelange ...
DC Breaks
Drum & Bass duo DC Breaks have made their way onto the widest range of playlists. Their hardcore club cuts have been rewound by the likes of ...
---