We bid farewell to Zane LoweZane Lowe leaves Radio1
2015-03-05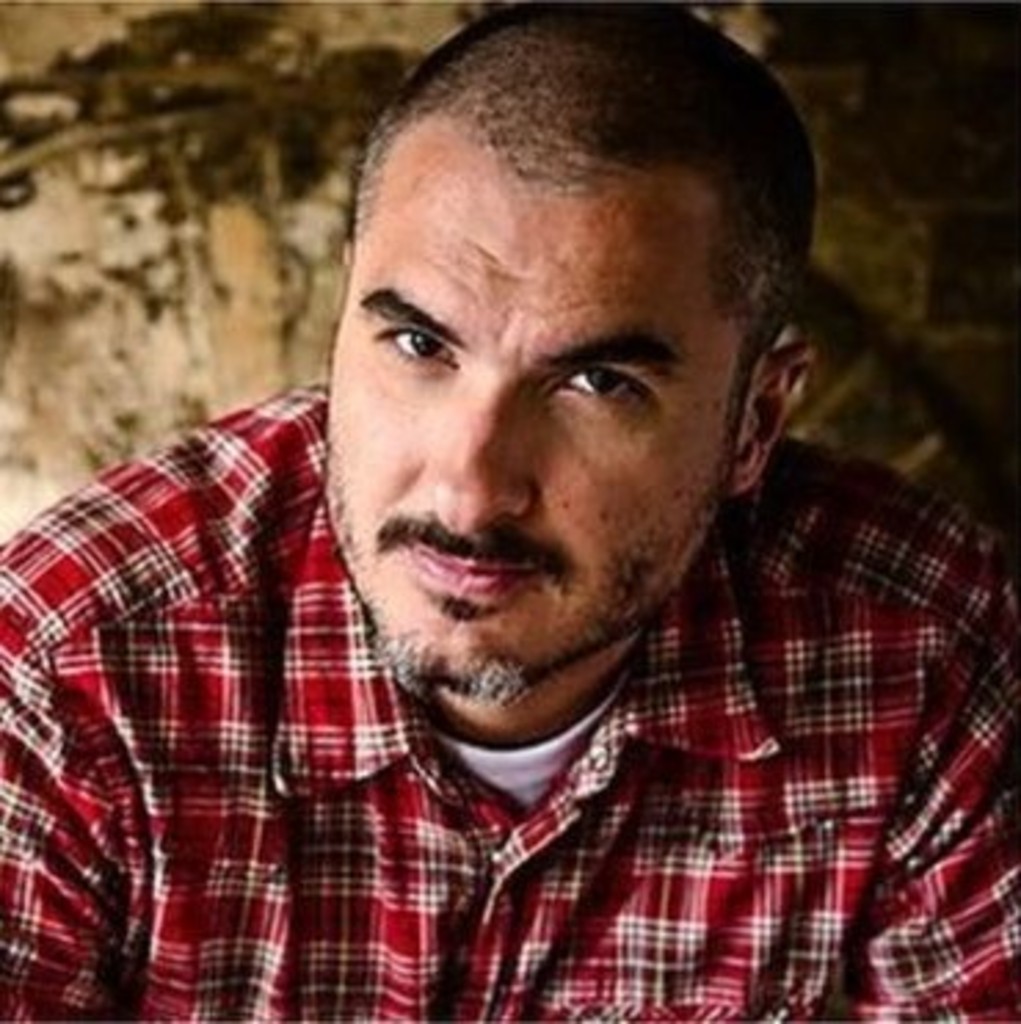 Listen / buy
---
We say goodbye to Zane Lowe, one of our most withstanding supporters at Radio1 who's heralded our roster over his career at the most renowned radio stations in the world. From Rene LaVice's A-list record 'The Calling', to label boss Andy C's Atlantic debut 'Heartbeat Loud', he's backed some of our biggest releases to date.
So we thank the dj for his hard-work, as without him our music wouldn't have reached as many ears.
---
Share
---
Listen / buy
---
---
---
Latest News
---
---
---
---
---
---
---
---
Latest Features
---
---
---
---
---
---
---
---
Related Artists
Andy C
With 40+ awards to date, DJ sets that see him play mainstages from EDC to Global Gathering, and a reputation as the go-to remixer for the li ...
Bensley
Never before in Ram Records' 20+ year history has a story as unique and exciting as Bensley's unfolded. No previous releases. No previous DJ ...
Calyx & Teebee
To drum & bass fans the world over the names Calyx and TeeBee are synonymous with high quality, perfectly sculpted music. Just as Michelange ...
Hamilton
Celebrating his 20th year in music and having conquered a number of different dance music genres, this talented versatile producer turned hi ...
Loadstar
Some acts resonate with bonafide bass heritage. It's nothing tangible. It's not something you can wear or say. It's certainly not something ...
Rene LaVice
A DJ, producer and film maker, Rene LaVice is a consummate artist, embracing creativity wherever he finds it and channelling his inspiration ...
---